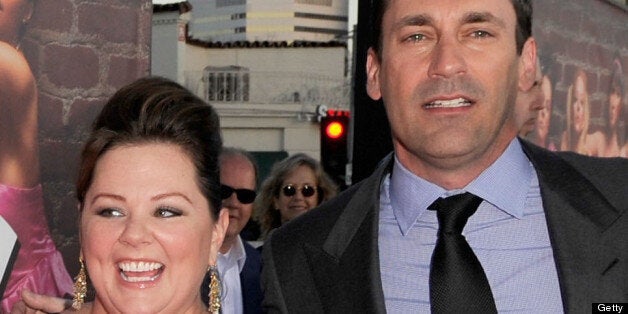 "I'm very excited about that project," Feig said during an interview with Movieline in August of that year. "I'm writing with them in mind, and it's just a love story that I've always wanted to write, that I think will be really funny, but will play much more real than most quote-unquote romantic comedies. Fingers crossed, I get them to do it."
Unfortunately, it looks like Feig wasn't able to get them to do it.
"It wasn't a hard decision [to pass on 'Bridesmaids 2']," Wiig said. "We knew during the first one, this was it. We would have made a lot of money if there was a second one, but that's not my goal in my creative life."
CORRECTION: An earlier version of this post misrepresented Feig's age.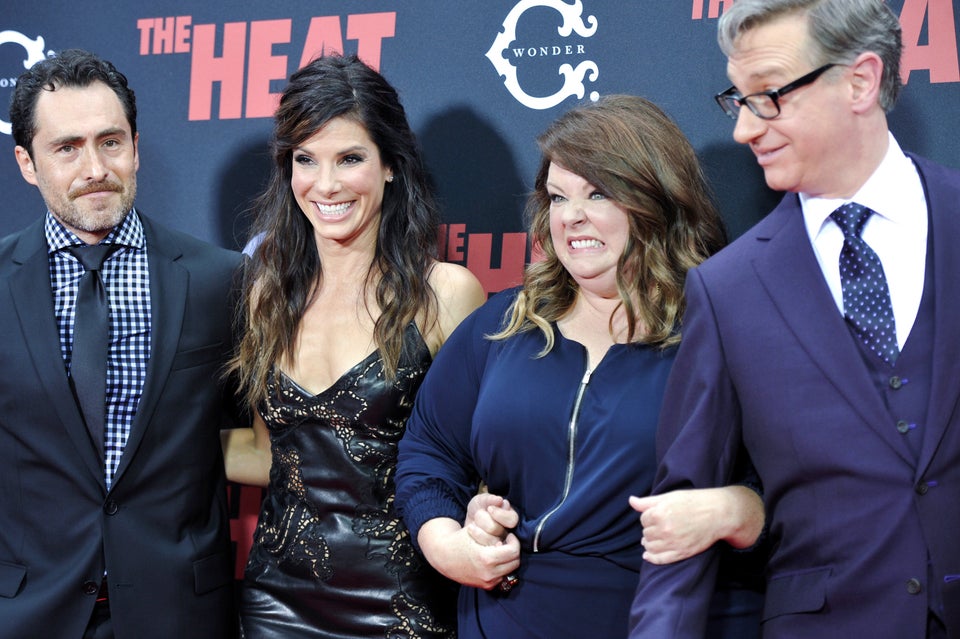 'The Heat' With Sandra Bullock & Melissa McCarthy
Popular in the Community