Meryl Streep stopped by Vogue for a sit-down with Anna Wintour, and it was like stepping back into Miranda Priestly's office.
Streep appears on the December issue of Vogue, celebrating the fashion magazine's 125th anniversary. The actress is readying for the premiere of "The Post," out nationwide in January, in which she plays Katharine Graham, Washington Post publisher and Wintour's late friend.
"Obviously, you've played a lot of extraordinary women," Wintour said. "What was the most challenging woman you've ever played?"
"Hmm. Oh! I should say ... " Streep replied, motioning at Wintour and seemingly referencing her role as Runway editor-in-chief Miranda, a character widely believed to be based on the Vogue queen, in 2006′s "The Devil Wears Prada."
"No, no, we're not going there, Meryl," Wintour interjected.
Streep has said she was interested in playing Miranda specifically because of what it means to be a powerful female leader.
"The book was written about Anna Wintour from the point of view of someone who worked for her," Streep told IndieWire last year. "It's a version of her, not necessarily accurate or whatever, a piece of fun fiction, 'chick lit.' Embedded in it … is what the perceived deficits are of women in a leadership position. Chief among them is to expect women to be endlessly empathetic, a sense of employees' discomfiture that she doesn't give a shit, all the things that they would not ask of a male boss."
Language in this story has been amended to clarify the release date of "The Post."
Support HuffPost
The Stakes Have Never Been Higher
Before You Go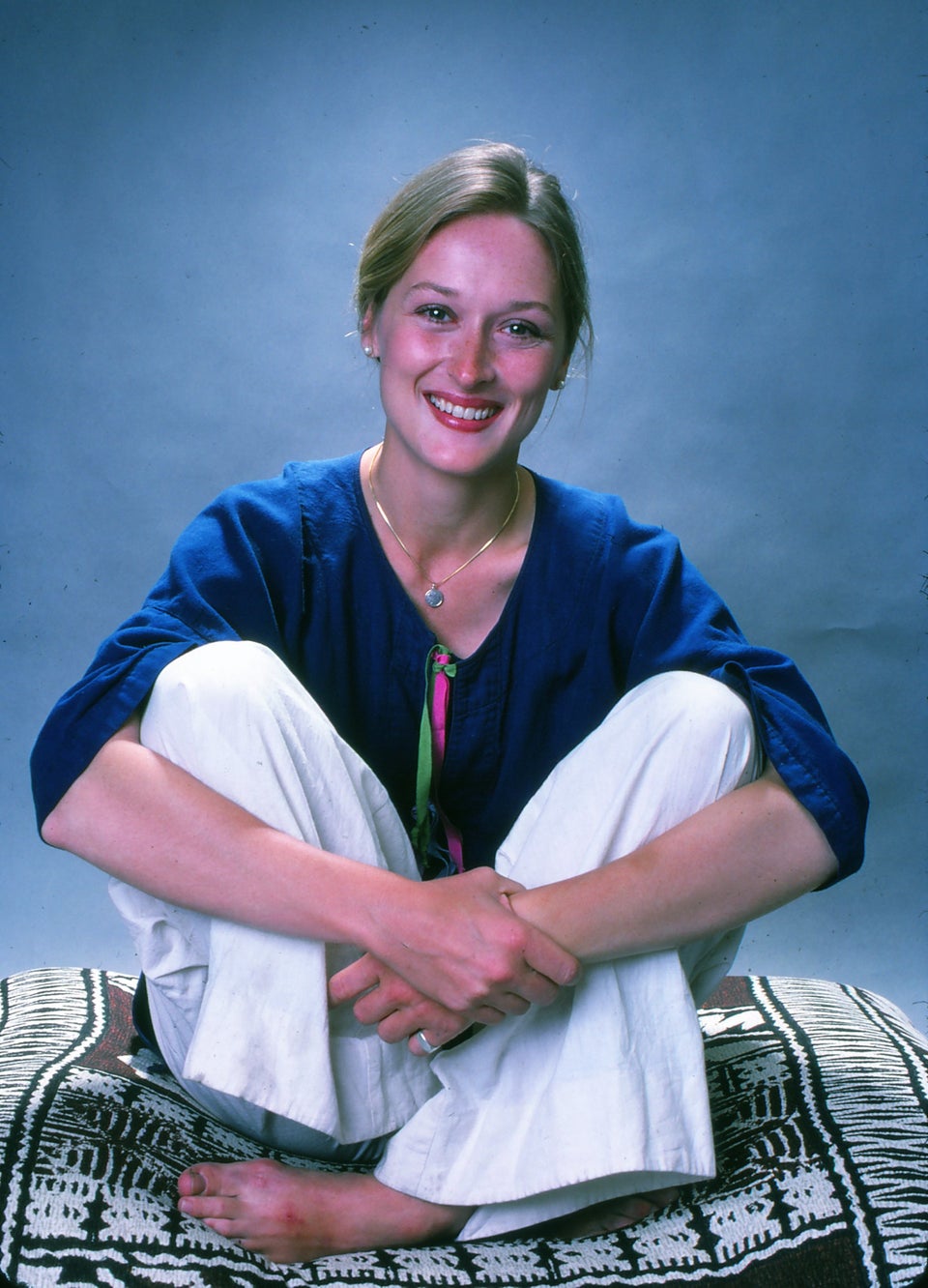 Meryl Streep
Popular in the Community