While cities may look different from each other at ground level, they're way different once you get underground.
We asked readers to share their best shots of subways around the world -- and we must say, these stations are sleeker than we even imagined. (Can we step up our game, NYC?)
Take a look, take a ticket, and enjoy the virtual ride on subways 'round the world. Did we miss a shot? Tag your metro pics #huffpostgram to share with us.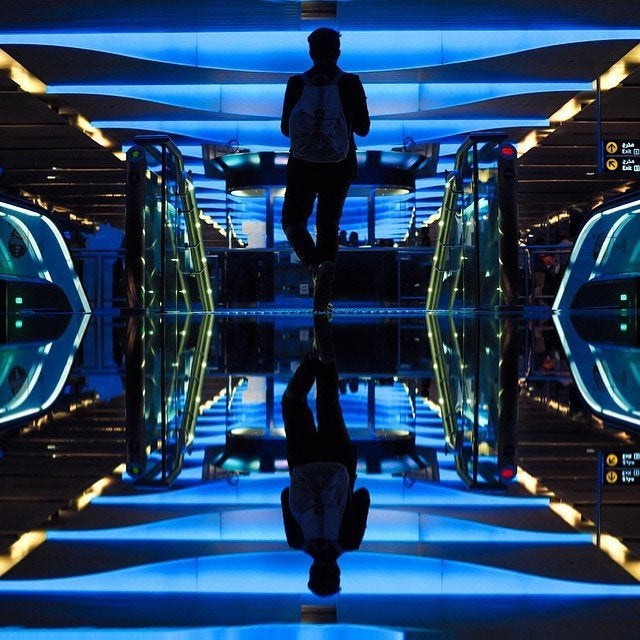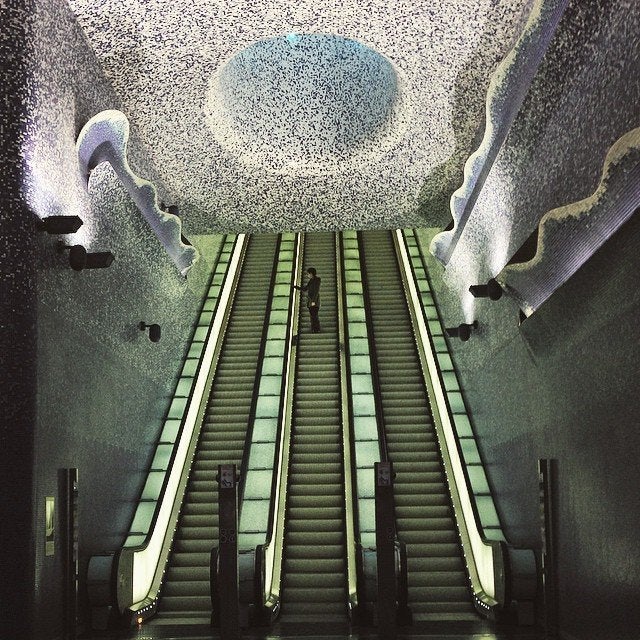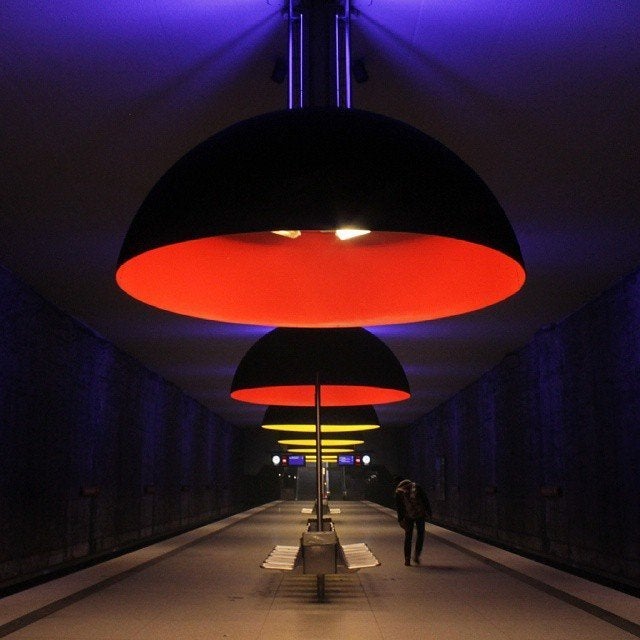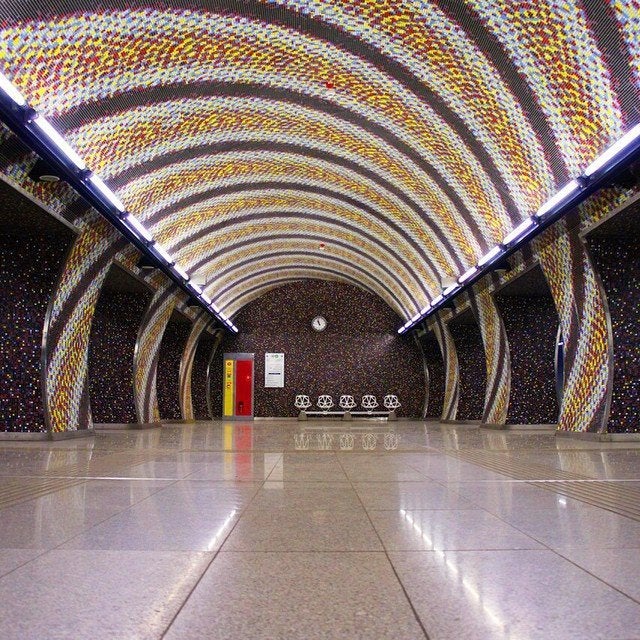 andreasfogpetersen / Instagram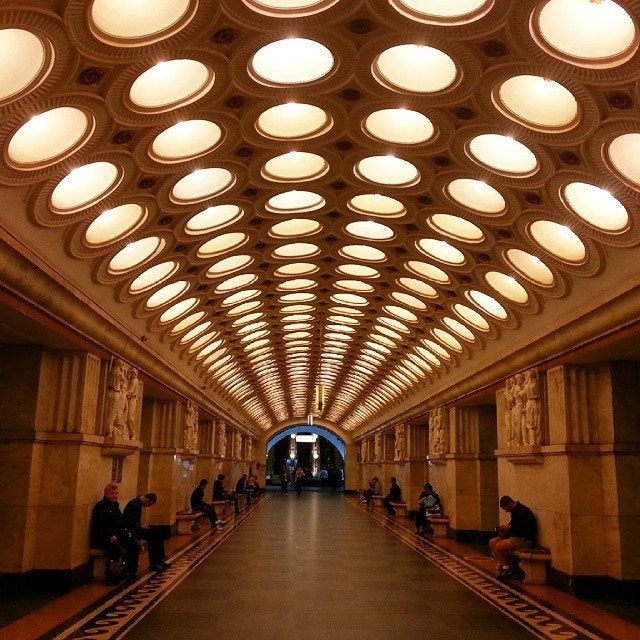 ibrahimturmis / Instagram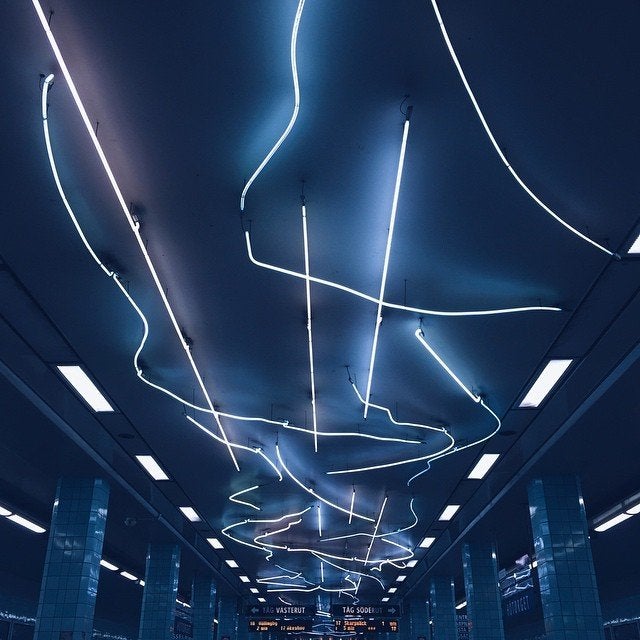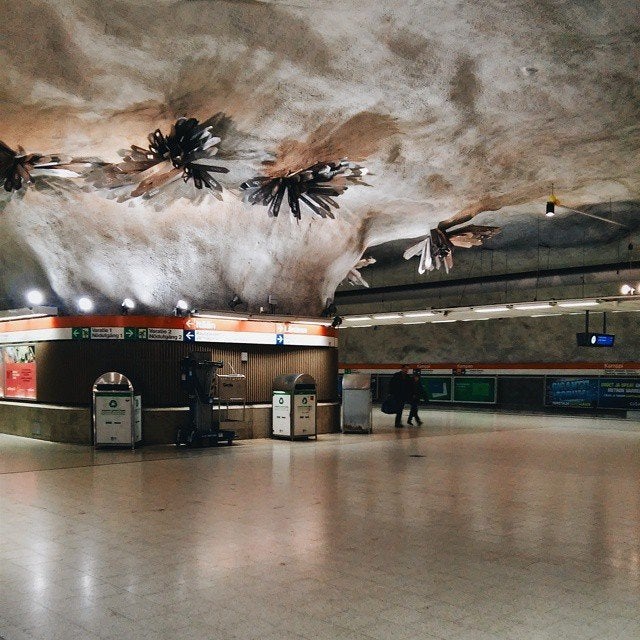 exil_et_royaume / Instagram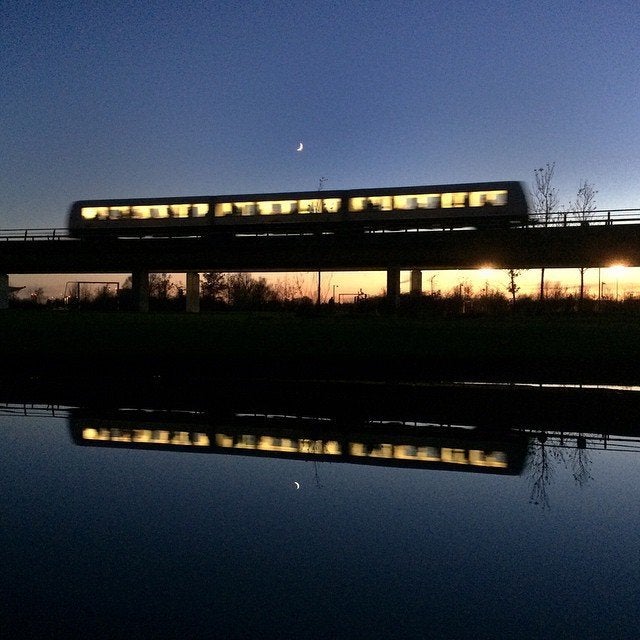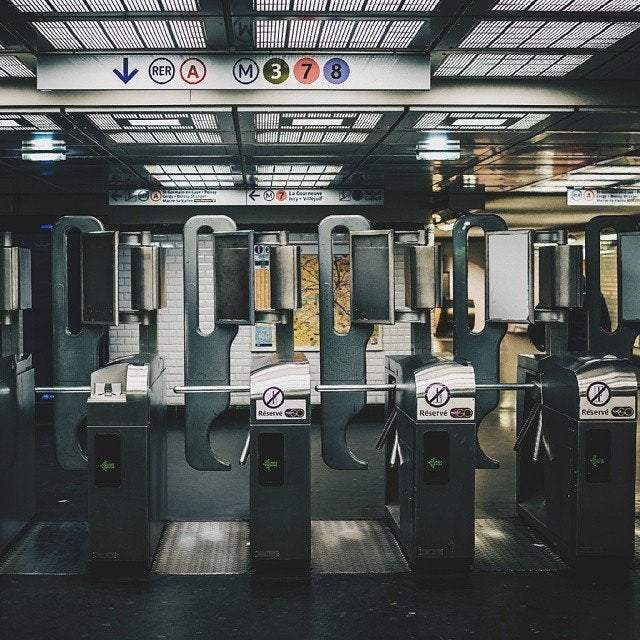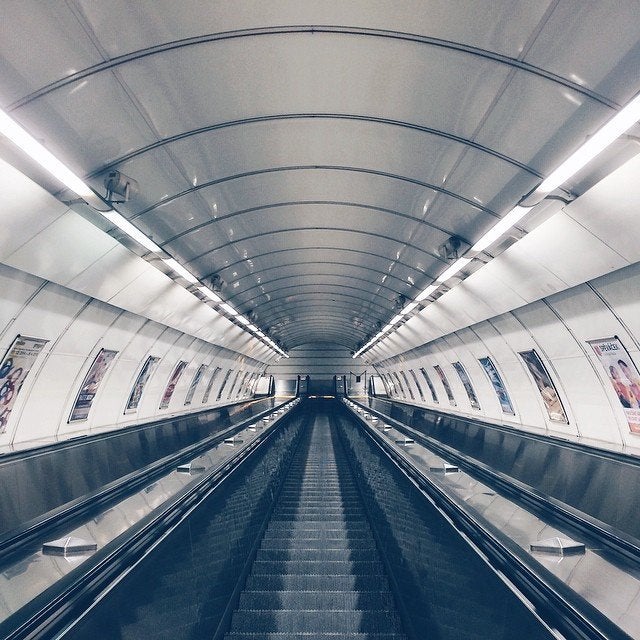 thepraguegirl / Instagram