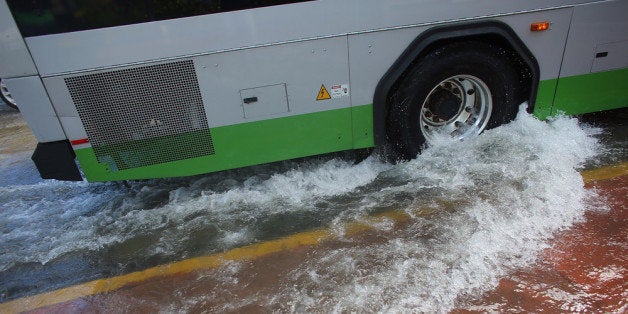 A conspiracy of the moon, high tides and the steady rise of the oceans left up to a foot of sea water in some sections of Fort Lauderdale and Miami Beach Thursday.
These atmospheric factors join forces three to five times every year to heap ocean water at the shoreline, leaving streets and low-lying coastal areas throughout South Florida flooded.
Because the Atlantic Ocean has risen about 9 inches in the past 80 to 100 years, the problem continues to deepen, said Jennifer Jurado, director of Broward County's Natural Resources Planning and Management Division.
"For many community members, who live in low-lying areas, the flooding has significantly increased in the last several years, compared to what they were experiencing two decades ago," she said.
More flooding is expected over the next three days, particularly at high tide which will occur at 9:24 a.m. and 9:36 p.m. today, 10:07 a.m. and 10:17 p.m. on Saturday and at 10:49 a.m. and 10:57 p.m. on Sunday. During those times, sea levels will rise about 1 foot above normal, said meteorologist Dave Ross of the National Weather Service in Miami.
What triggers the flooding is this: The moon draws close to Earth during high tides, increasing the gravitational pull and piling water at the shoreline. It's commonly called a "spring tide" because it forces water to "spring" up, not because of the season.
The problem is exacerbated in September, October and November because the moon comes closest to Earth during those months. Another episode is expected early next month.
"The one coming in November is predicted to be about the same as what we're experiencing this time," Jurado said.
Add an onshore breeze and the sea-level rise, and neighborhoods end up under water, Jurado said.
"Yes, it's inconvenient, but the water goes back down when the tide goes down," said Tamara Tennant, president of the Riviera Isles Homeowners Association.
She added that because of coastal flooding, special valves now have been installed in catch basins, which prevent ground water from being forced upward into streets, and that has helped ease the problem.
Some flooding also was reported along Cordova Road in Fort Lauderdale, the east side of Hollywood and along West Avenue and Alton Road in Miami Beach. There were no reports of serious flooding in Palm Beach County, said Rob Shelt, the county's assistant manager of emergency management operations.
Jurado said coincidentally, the problem of coastal flooding is being addressed at a summit on sea level rise, being held this week at Florida Atlantic University.
She said it will be addressed again next month when officials of Broward, Palm Beach, Miami-Dade and Monroe counties gather to consider the ramifications of climate change -- and when the next coastal flooding event is expected.
"It really does underscore the importance of the conferences, when they're being held during coastal flooding events," she said.
Actually, there are two tidal factors that cause the coastal flooding: One is called a perigean tide, caused by the moon being closest to the earth; the other is the normal monthly high tide, caused by the full or new moon, said Jim Lushine, a weather expert and retired weather service forecaster.
Because sea water contains salt, it can be corrosive to cars, Lushine added.
"It would behoove people to drive slowly through it to minimize splashing metal surfaces," he said. "It also would be wise to put vehicles through a carwash to rinse off salt."
kkaye@tribune.com or 954-572-2085. ___
(c)2013 the Sun Sentinel (Fort Lauderdale, Fla.)
Distributed by MCT Information Services
Related
Before You Go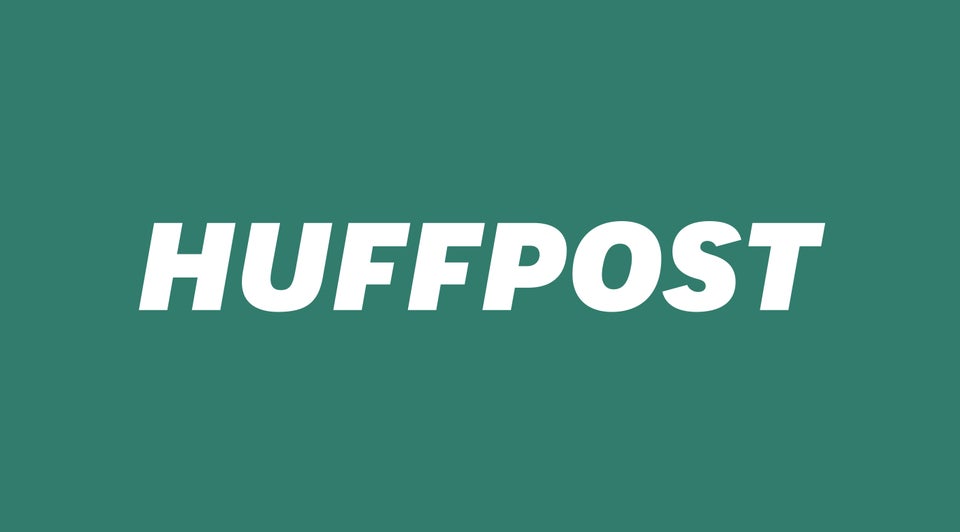 Miami Flooding, Sea Level Rise
Popular in the Community