A California judge on Monday ordered Avenatti to fork over the payment to attorney Jason Frank, who accused Avenatti of owing him millions for his prior work at law firm Eagan Avenatti LLC, The Associated Press reported.
In May, a bankruptcy court had ordered the law firm to pay Frank $10 million. (The $4.85 million is in addition to that.)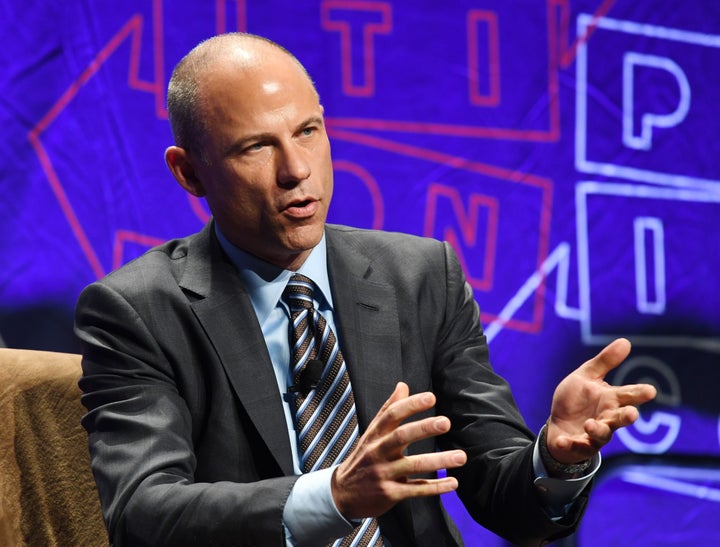 Avenatti did not file opposing arguments in the case or attend the court hearing, according to the AP, though he told the outlet on Monday that Frank owes him and the firm $12 million "for his fraud." He did not explain or elaborate on that claim.
On Sunday, The Daily Beast reported that Avenatti has personally owed at least $1.2 million in federal taxes and corporate debts while enjoying an extravagant lifestyle in recent years.
Avenatti called that report "completely false" in an email to HuffPost on Monday.
"The taxes were paid long ago and my law firm is Avenatti and Associates. It owes nothing," he said.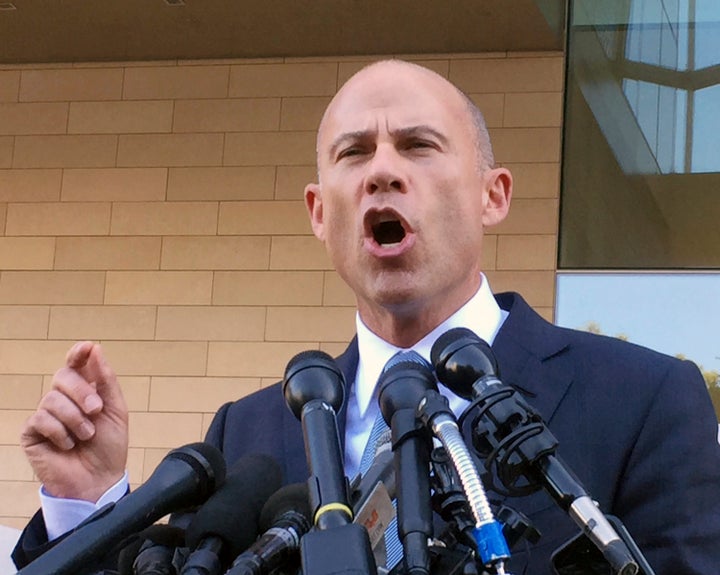 It's not clear if or when Avenatti separated himself from Eagan Avenatti LLC. 
As of Monday, the State Bar of California lists Avenatti's address as the address for Eagan Avenatti LLP. He also communicates through his Eagan Avenatti email.
Avenatti, who has loudly criticized President Donald Trump for refusing to release his tax records, recently declared that he is "seriously considering" running for president.
He repeated a pledge on Sunday to release his tax returns if he runs for office, which would provide more detail about his financial history.
Avenatti's client Daniels, meanwhile, is facing her own legal woes after a judge threw out her defamation lawsuit against the president last week and ordered her to pay Trump's legal fees. 
Those fees have yet to be determined but are not expected to be small, The New York Times reported.
Calling all HuffPost superfans!
Sign up for membership to become a founding member and help shape HuffPost's next chapter