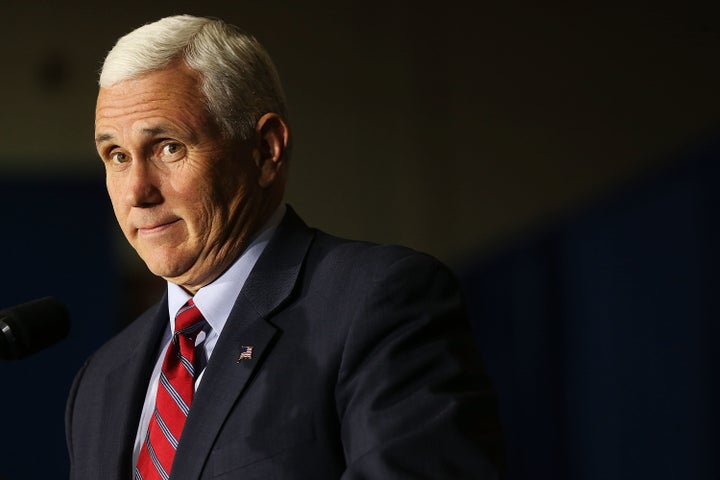 Mike Pence's record in Indiana has taken a backseat to his running mate's particular brand of flamboyant ignorance, but we shouldn't let Donald Trump's antics distract from the vice presidential candidate's surprising public health stance: Pence is unabashedly pro-tobacco.
"Time for a quick reality check," Pence wrote in an op-ed that BuzzFeed reporter Andrew Kaczynski dug up last year. "Despite the hysteria from the political class and the media, smoking doesn't kill."
Pence's backward views aren't a product of the times: The Republican vice presidential nominee penned those words less than 20 years ago ― BuzzFeed reported the publication date as 2000, though The New York Times put it at 1998. In either case, it happened more than 50 years after Surgeon General Dr. Luther Terry wrote the landmark report on smoking and health that started America's smoking decline.
"Two out of every three smokers does not die from a smoking related illness and nine out of 10 smokers do not contract lung cancer," Pence went on. It's not clear which data Pence was referencing, but his premise is wrong.
Smoking certainly kills. In fact, according to the American Cancer Society, cigarettes account for 30 percent of all cancer deaths and kill more Americans than alcohol, car accidents, HIV, guns and illegal drugs combined. Beyond cancer, smoking damages almost every organ in the body, including the lungs, heart, blood vessels, reproductive organs, mouth, skin, eyes and bones.
Indeed, Pence was writing in the larger context of condemning a government that is concerned with safeguarding against public health issues like tobacco use. But regardless of context, minimizing the danger of smoking is a dangerous tactic. And it wasn't the first or last time Pence took a pro-tobacco stance. A Pence spokesman did not immediately respond to request for further comment.
Pence's policy in Indiana was decidedly pro-tobacco
First in congress and then as governor, Pence made a string of pro-tobacco choices. Over his political career, he has also taken more than $100,000 in campaign donations from tobacco companies.
And last February, Pence fought a bill passed by Indiana Republicans to improve roads that would have raised the cost of gas by a few cents and the the cost of cigarettes by $1 per pack. The bill passed in March, without the tax increase.
In his op-ed, Pence posed a question to his readers. "What is more harmful to the nation, second hand smoke or back handed big government disguised in do-gooder healthcare rhetoric[?]"
Shirking public health responsibility in the name of small government is familiar territory for Pence. In 2015, Pence delayed instituting a clean needle exchange in Scott County, Indiana, after the county's only HIV testing center closed.
That turned out to be a costly public health failure: Under the Indiana governor's watch, HIV rates spiked in Scott County, reaching nearly 200 new cases and earning it the honor of worst HIV outbreak in state history.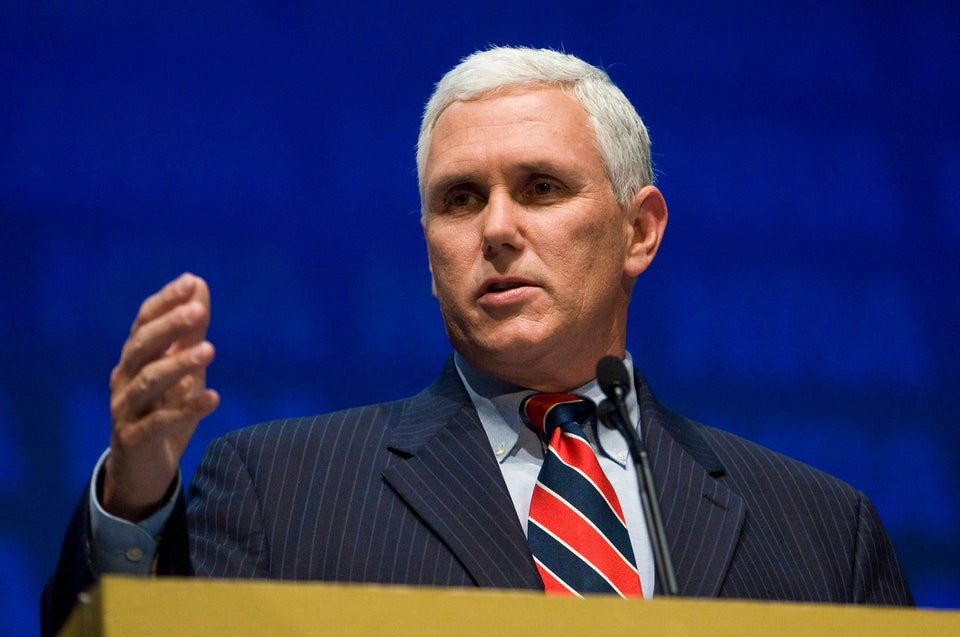 6 Reasons Mike Pence Is Terrible For LGBTQ People