WASHINGTON -- It was just two weeks ago that Senate Minority Leader Mitch McConnell (R-Ky.) was saying lawmakers need to listen to health experts when it comes to imposing flight restrictions on Ebola-stricken countries in West Africa.
"I would like to see a travel ban," McConnell said. "I think it seems to me to make a lot of sense."
The Kentucky Republican joins at least 40 members of Congress who have gone on record seeking a travel ban, ignoring experts to push their own Ebola strategies. Not coincidentally, this is happening in the final weeks of election season, when Republicans and even some Democrats in tight races are seizing on the opportunity to accuse President Barack Obama of failing to lead.
"I hope the health professionals are right," McConnell said. "But, in my opinion, a travel ban makes a lot of sense."
A McConnell campaign spokeswoman pointed out that McConnell made similar comments in support of a travel ban about two weeks ago. The spokeswoman did not elaborate, though, on how the senator squares his two positions.
Thomas Frieden, the head of the Centers for Disease Control and Prevention, has explained why a travel ban would be a bad idea. In order to stop Ebola from spreading, medical authorities have to be able to trace back an infected person's movements and contacts. That becomes difficult if people are hiding their movements to circumvent the ban, making it much more likely that other people can become infected unknowingly.
"Right now we know who's coming in," Frieden testified to a House committee earlier this month. "If we try to eliminate travel, it's possible that some come from ... other places [and] we won't know where they've been."
Two people have contracted Ebola on U.S. soil, both nurses who cared for Liberian national Thomas Eric Duncan, who was the first person diagnosed in the U.S. Duncan died. Both nurses have been declared disease-free.
Before You Go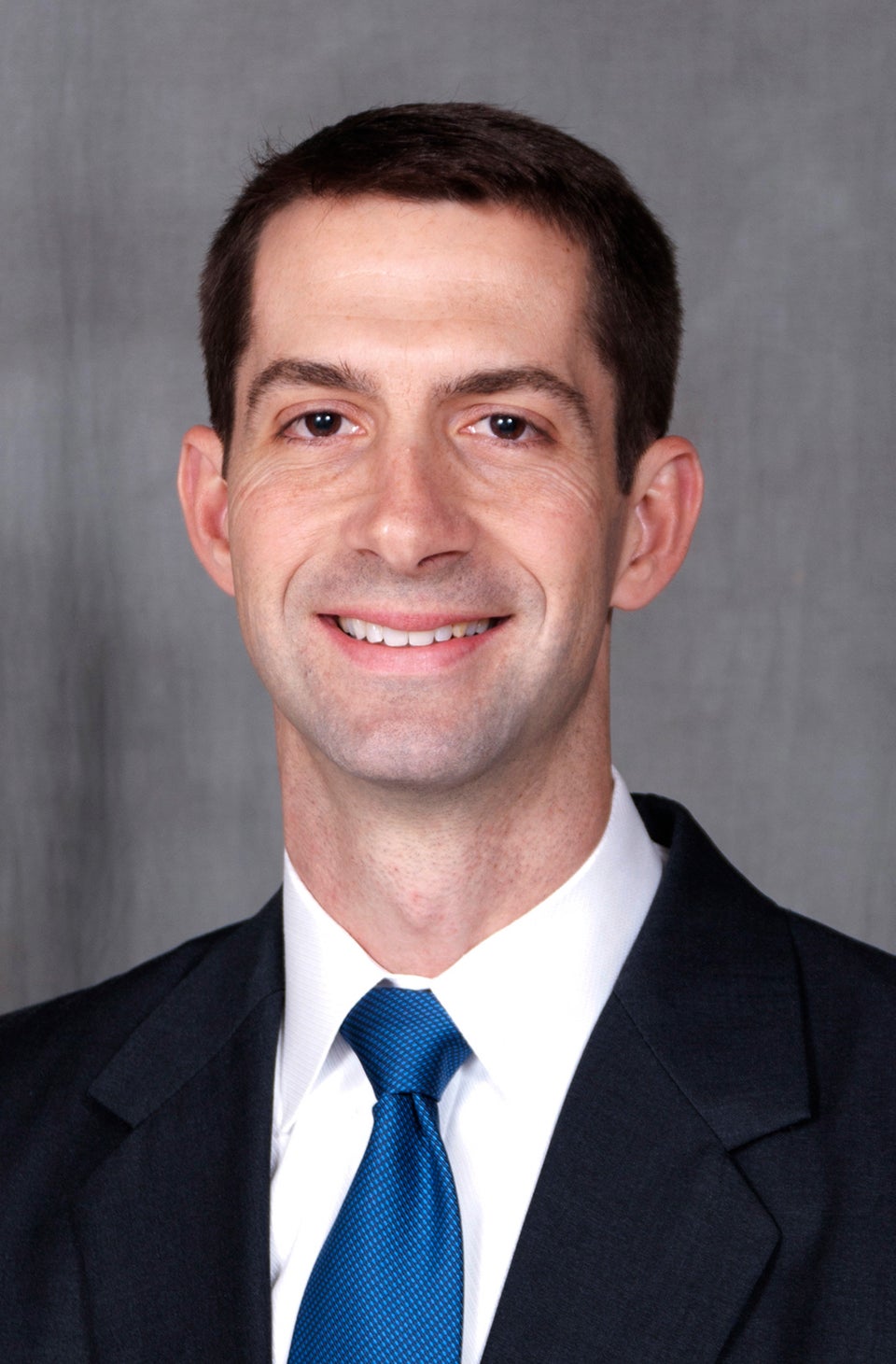 New House Members Of The 113th Congress
Popular in the Community