The Republic of Moldova, a country in Eastern Europe landlocked between Ukraine and Romania, overturned its "gay propaganda" ban on Friday in an effort to gain European Union membership.
Having passed the legislation in June, lawmakers voted to repeal the clause that prohibited "relationships [other] than those linked to marriage and the family," largely advocated for the by country's Orthodox Christian majority, according to the AFP.
Officials in Moscow reportedly opposed the decision by Modovan lawmakers, as did a number of Orthodox Christians who gathered outside of the parliament building in an effort to prevent the entrance of officials.
"Today they are allowing this propaganda," priest Ghenadie Valuta told the AFP, "and tomorrow they will allow gay marriages."
Before You Go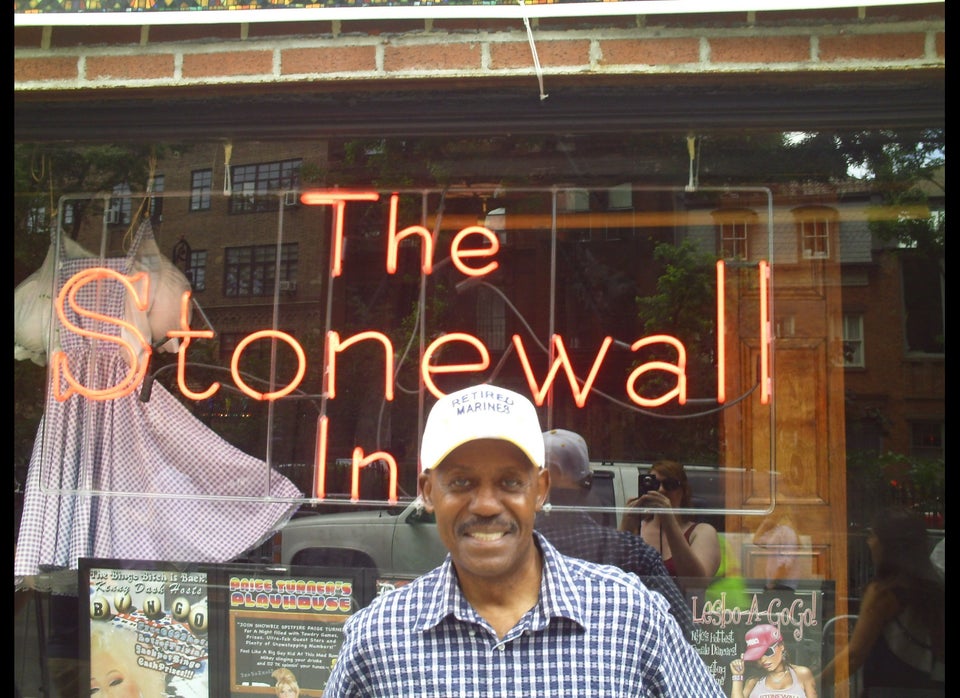 Gay Pride Around The World
Popular in the Community