The study's authors found that, since 2007, CNN, Fox News and MSNBC have all cut back sharply on the amount of actual reporting found on their airwaves. Cheaper, more provocative debate or interview segments have largely filled the void. MSNBC, though, stands out from the pack, Pew said:
CNN, which has branded itself around reporting resources and reach, cut back between 2007 and 2012 on two areas tied to that brand—in-depth story packages and live event coverage. Even so, CNN is the only one of the three big cable news channels to produce more straight reporting than commentary over all. At the other end of that spectrum lies MSNBC, where opinion fills a full 85% of the channel's airtime.
Pew found that Fox News spent 55 percent of the time on opinion and 45 percent of the time on reporting. Critics of that figure would likely contend that the network's straight news reporting tilts conservative, but it is true that Fox News has more shows that feature reporting packages than MSNBC does. The network's straight news hours — hosted by Chris Jansing, Thomas Roberts, Tamron Hall and Andrea Mitchell — are usually filled with interview segments or pundit debates.
Related
Before You Go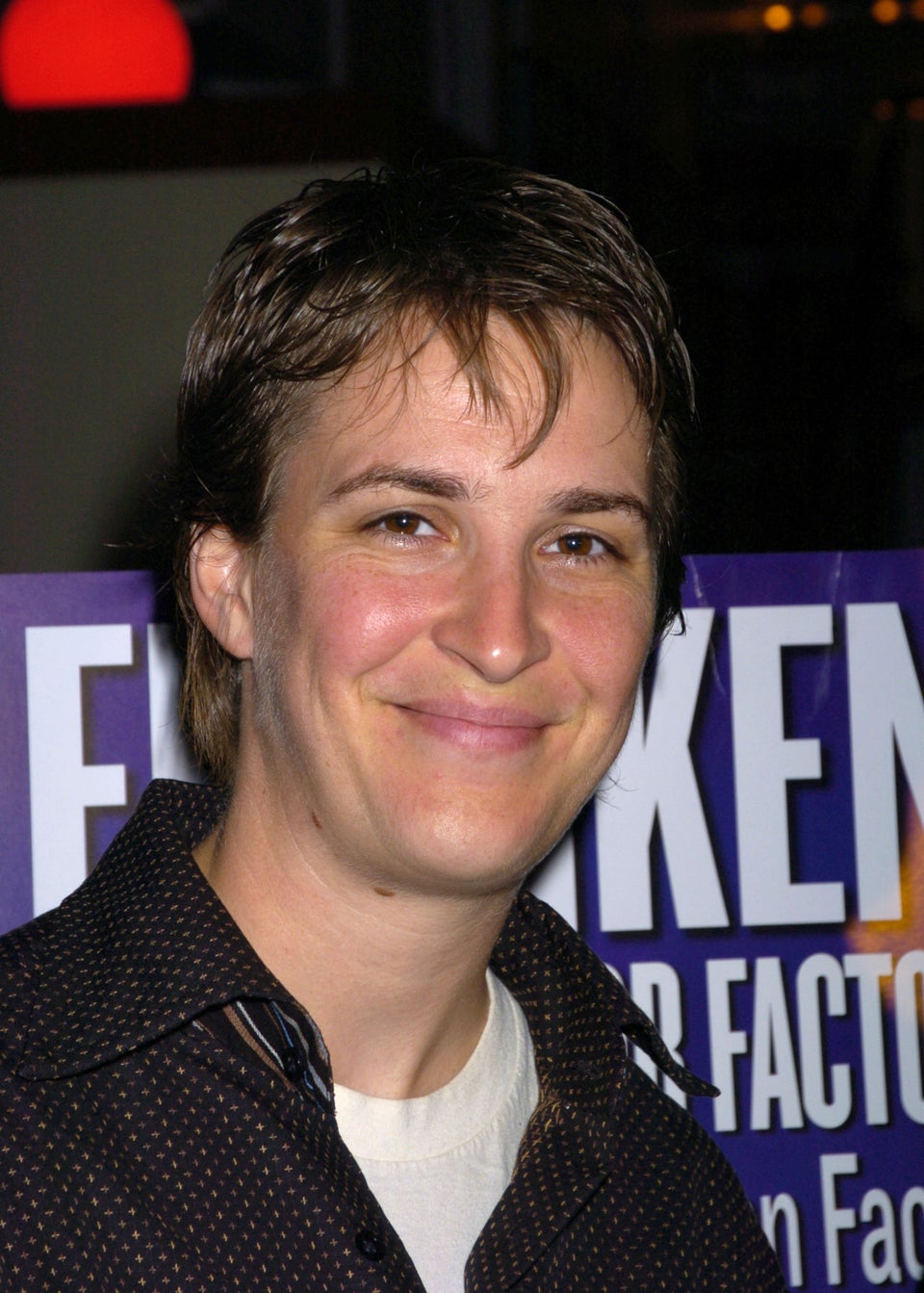 Rachel Maddow Through The Years
Popular in the Community