Many have suggested that Rih hire Munroe Bergdorf.
In response to the firing, Bergdorf said, "this makeup brand cares about nothing but MONEY. I urge you to boycott L'Oréal Paris. I can't express how disappointed I am in the entire team in dealing with misquotes that were entirely placed out of context."
She added, "If L'Oreal truly wants to offer empowerment to underrepresented women, then they need to acknowledge THE REASON why these women are underrepresented within the industry in the first place."
To paraphrase RiRi ― Bergdorf may be bad, but she's perfectly good at it. Plus, her sentiments align very closely with Rihanna's statements about her beauty line. Fenty Beauty has already been heavily lauded for its compatibility with a great deal of skin tones, offering a 40-shade foundation range.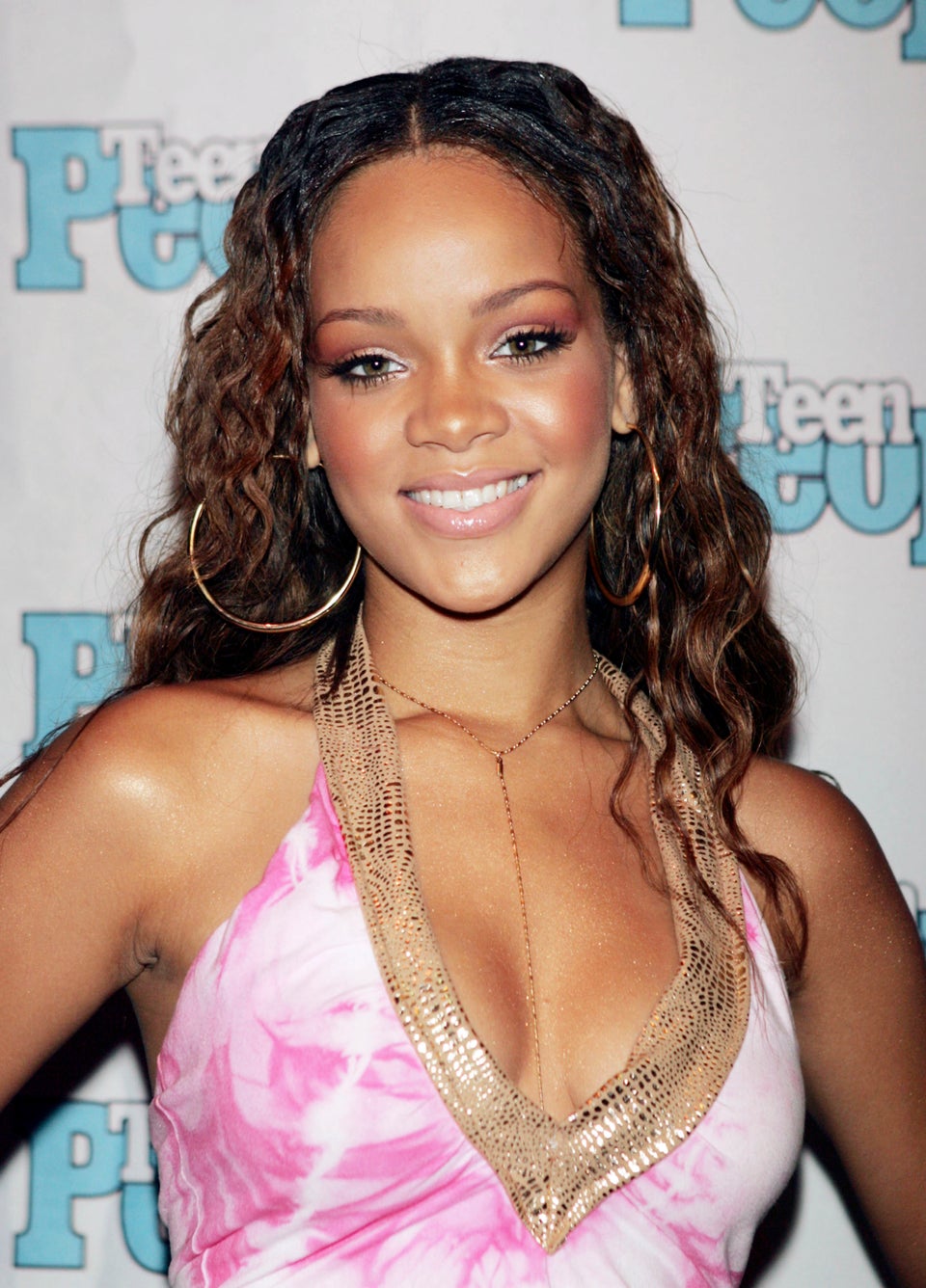 Rihanna Beauty Evolution
Popular in the Community