In May, Netflix added the Oscar-winning movie "Coco" to its lineup. I'll admit I didn't think much of that addition at the time. But I recently watched "Coco" and bawled so much that when I looked in the mirror, I barely recognized myself.
So yeah, what to watch next?
If this were just a recommendation of Netflix content that made me cry, I'd suggest the latest season of "Queer Eye" or the romantic movie "Set It Up." But those don't have many similarities to "Coco," besides making me tear up alone in my apartment.
I figured a list of actually related movies might be more helpful for the fans of "Coco." Below I've compiled some options and pointed out the most obvious similarities. All the choices are animated and family friendly.
And if you want to stay informed about what's joining Netflix on a weekly basis, make sure to subscribe to the Streamline newsletter.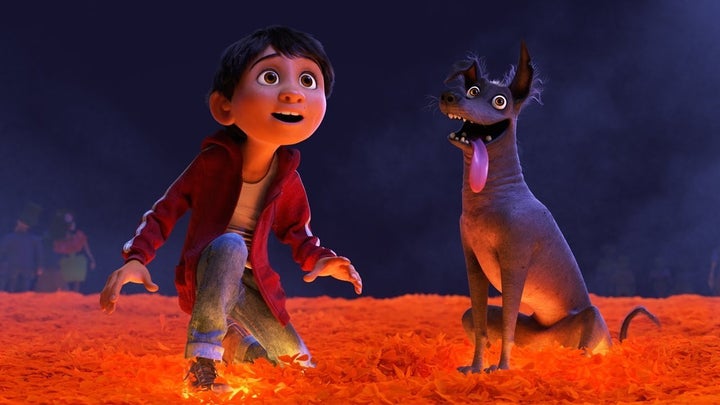 This is part of Streamline, HuffPost's weekly recommendation service for streaming shows and movies. Every Saturday, Streamline ranks the best shows to watch online, including a focus on Netflix.
"Moana"
For those who want to watch another gifted child save the day.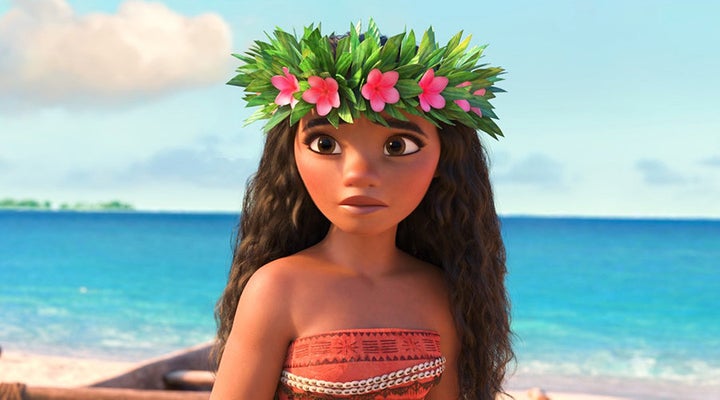 Premise: To save her village, Moana, the daughter of a Polynesian chief, must leave her island and return the stolen heart of the goddess Te Fiti. Moana seeks out the legendary demigod Maui, and together they fight various monsters during their quest. 
Runtime: 1 hour, 47 minutes
"Paddington"
For those who want to watch another outsider contend with a strange new world.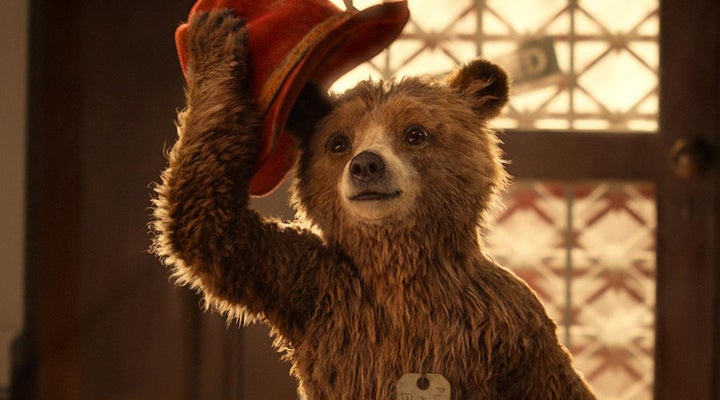 Premise: A Peruvian bear travels to London and discovers he can't take care of himself. Finding him alone in a train station, a British family adopts the bear and names him Paddington. He struggles to adapt to human customs but certainly tries with aplomb.
Runtime: 1 hour, 35 minutes
"Finding Dory"
For those who want to watch someone try to reunite with family.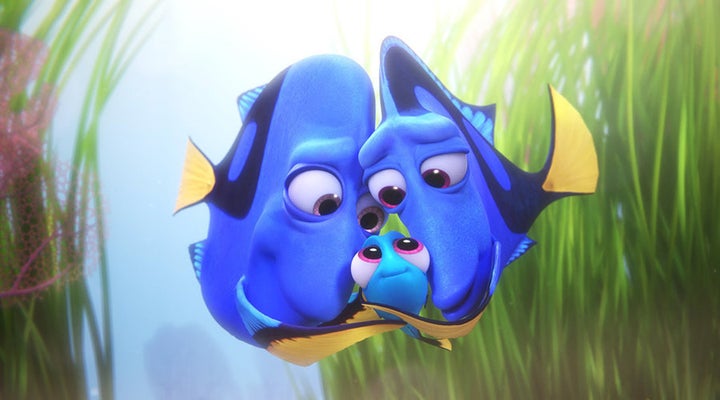 Premise: After helping the clownfish Marlin find his son, Nemo, the forgetful Dory remembers that she has a family of her own. Marlin and Nemo agree to help Dory locate her original family of blue tangs.
Runtime: 1 hour, 37 minutes
"Sing"
For those who want to watch more animated figures play songs.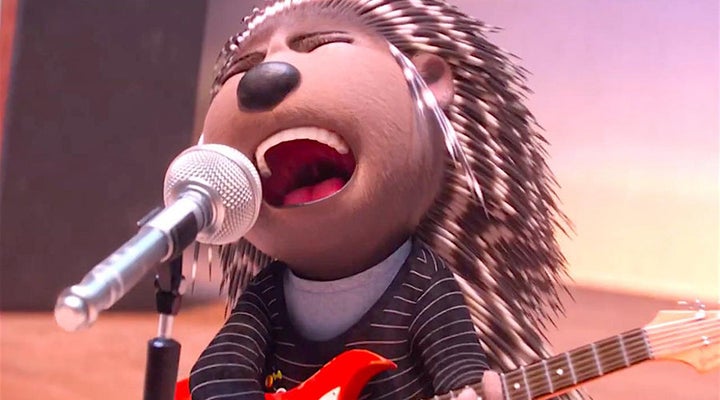 Premise: Animals that act like humans live in a giant animal city. They are, apparently, big fans of contemporary American pop music. When word gets out about a singing competition with a $100,000 prize, many audition for their chance to become a star.
Runtime: 1 hour, 48 minutes
"White Fang"
For those who want to watch another dog go on a spiritual adventure.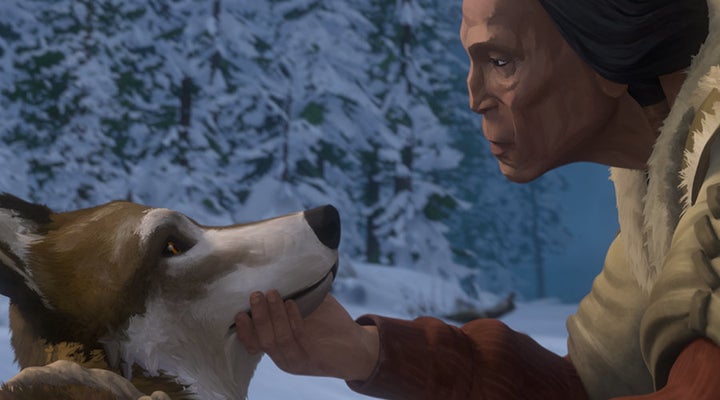 Premise: A wolf-dog mix has various adventures with three very different masters. The wolf-dog must learn how to avoid exploitation while remaining loyal to those who love him.
Runtime: 1 hour, 27 minutes
Calling all HuffPost superfans!
Sign up for membership to become a founding member and help shape HuffPost's next chapter
BEFORE YOU GO
PHOTO GALLERY
Toy Story Land at Walt Disney World