If you're only familiar with R+L=J, you know nothing about "Game of Thrones" fan theories. Have you heard the one about Hodor being the key to everything? Or what about Tommen's cat, Ser Pounce? You know he's supposedly going to save everyone from the White Walkers?
Yeah, we're not kitten ya.
As wild as some of the theories get, a new "Game of Thrones" clip actually supports one of the more far-fetched ones. In the clip, Sansa (Sophie Turner) and Theon (Alfie Allen) are on the run from Ramsay Bolton. To escape, the pair need to get into a freezing cold river. "I won't make it. I'll die," says Sansa.
Hmmm ... that's a very interesting choice of words. What if Sansa does die?
If Sansa doesn't die, this is still a pretty wild escape. But if she does die, then whaaaaaatttttt???? Here comes Stoneheart!
"Game of Thrones" Season 6 premieres Sunday at 9 p.m. ET on HBO.
Before You Go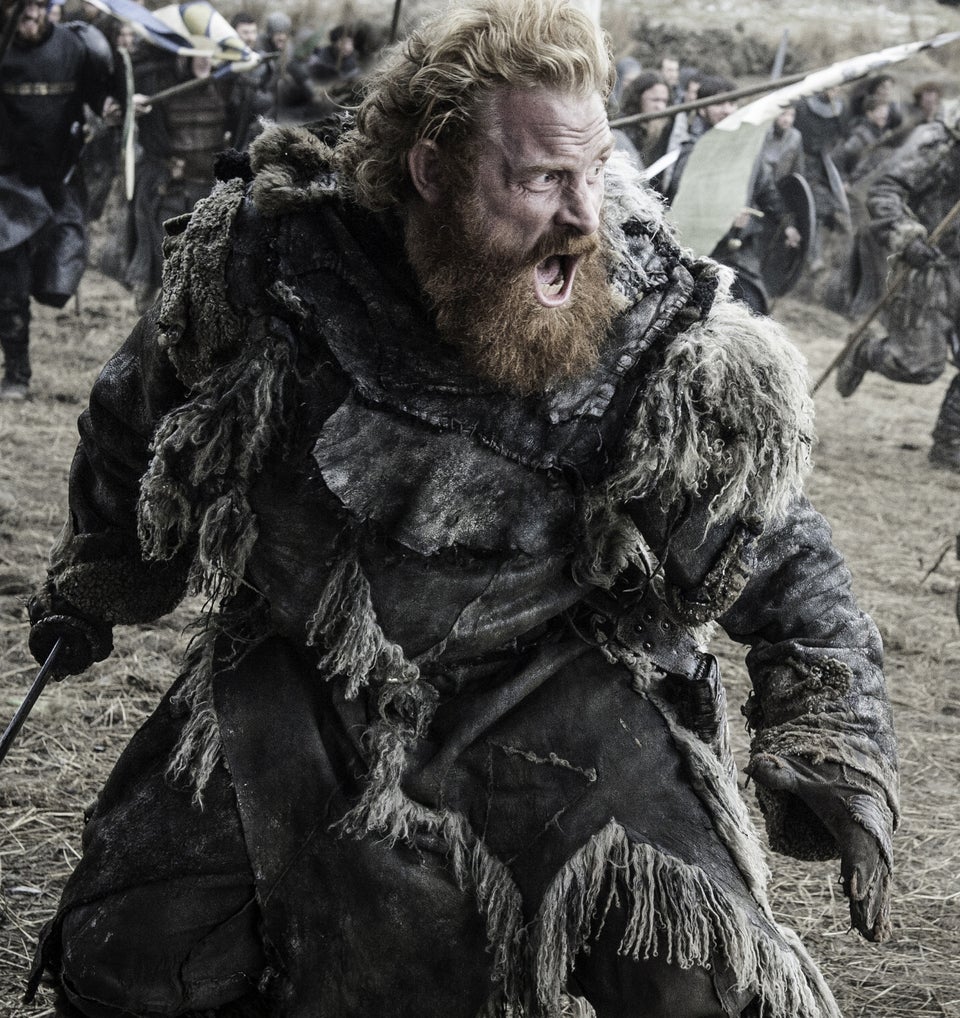 'Game of Thrones' Season 6
Popular in the Community