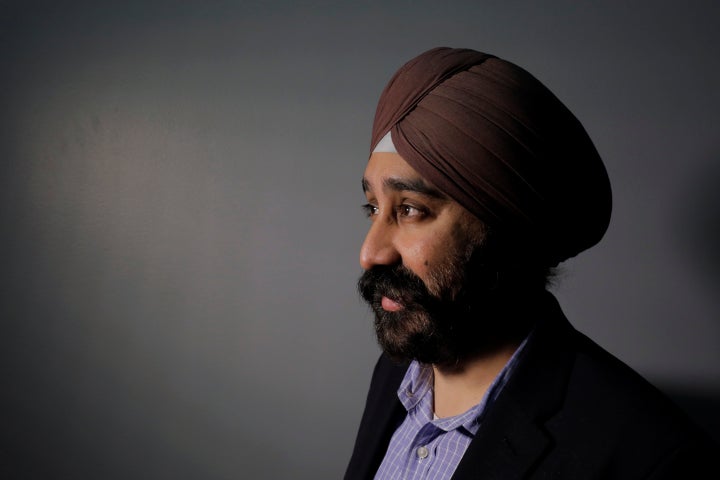 Nearly three months after his inauguration as New Jersey's first Sikh mayor, Ravi Bhalla of Hoboken revealed that he and his family have been targeted by death threats.
"This incident, along with death threats to me and my family, is an unfortunate reminder that we need to take security seriously," Bhalla said in the statement.
According to the city's statement, the incident occurred just before 8 p.m. Thursday, when Bhalla was not in the office. A man reportedly passed through the metal detectors at Hoboken's City Hall and told security officers he was going to the restroom. Later, Bhalla's deputy chief of staff, Jason Freeman, saw that a "bag with an object" had been thrown at a secretary's desk. Freeman made eye contact with the man, who then ran out of the mayor's office. Officials did not disclose what was in the bag.
The mayor's office has reportedly been working to implement the task force's recommendations for "physical and procedural changes" to improve security in City Hall.
Hoboken police did not respond to HuffPost's request for comment about the incident.
"We take incidents like these incredibly seriously and will continue working to ensure the security of the mayor and everyone who visits City Hall," Police Chief Kenneth Ferrante said in the city's statement.
The nature of the death threats against Bhalla is unclear.
In an email, Bhalla told HuffPost that he cannot release further information about the death threats "because there are several active investigations into these matters by law enforcement agencies."
As a Sikh American, Bhalla said in November, he had been a victim of religious discrimination in the past, including being bullied while growing up in New Jersey as a teen who wore a turban as a sign of devotion to his faith. In the days leading up to Bhalla's election, he was also targeted by racist flyers in Hoboken that falsely linked him to terrorism.
"At this point in my political career, I have a thick skin," he told HuffPost about the flyers last year. "This is not something that is new to me."
This article has been updated with comment from Ravi Bhalla.
Related
Before You Go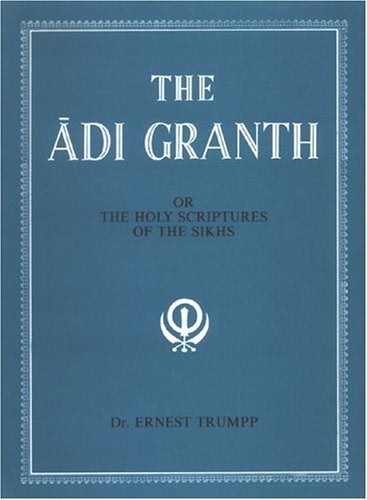 10 Books On The Sikh Faith
Popular in the Community