In a statement released Monday, House Democratic Leader Todd Rutherford accused Haley and other Republicans of deliberately and deceptively pushing false claims for political gain.
"Now we have the proof that shows that the accusations of voter fraud were completely without merit," said Rutherford. "And once again, South Carolina's taxpayers have to foot the bill for the millions of dollars unnecessarily spent as a result of Governor Haley and her colleagues' incompetence and blind-ideology."
Rutherford went on to call for Haley and Republicans to "acknowledge that they were being dishonest about voter fraud" and to "apologize to the public."
After SLED's report, it turns out that non-malicious errors were ultimately to blame for the DMV numbers. In a statement released in response to Rutherford's attack, however, Haley spokesperson Rob Godfrey said that voter ID was still important, despite the failure of Republican voter fraud complaints to pan out.
"No matter what kind of distractions, rhetoric, or lawsuits have come from opponents of voter ID, the truth is it has always been about one thing and one thing only -- securing the electoral process," he said, according to WIS-TV. "It's a shame to see Democrats like Todd Rutherford continue to oppose simple measures like showing a picture ID to vote, measures that make sure those who are eligible to vote do vote, and those who aren't don't."
Support HuffPost
The Stakes Have Never Been Higher
Before You Go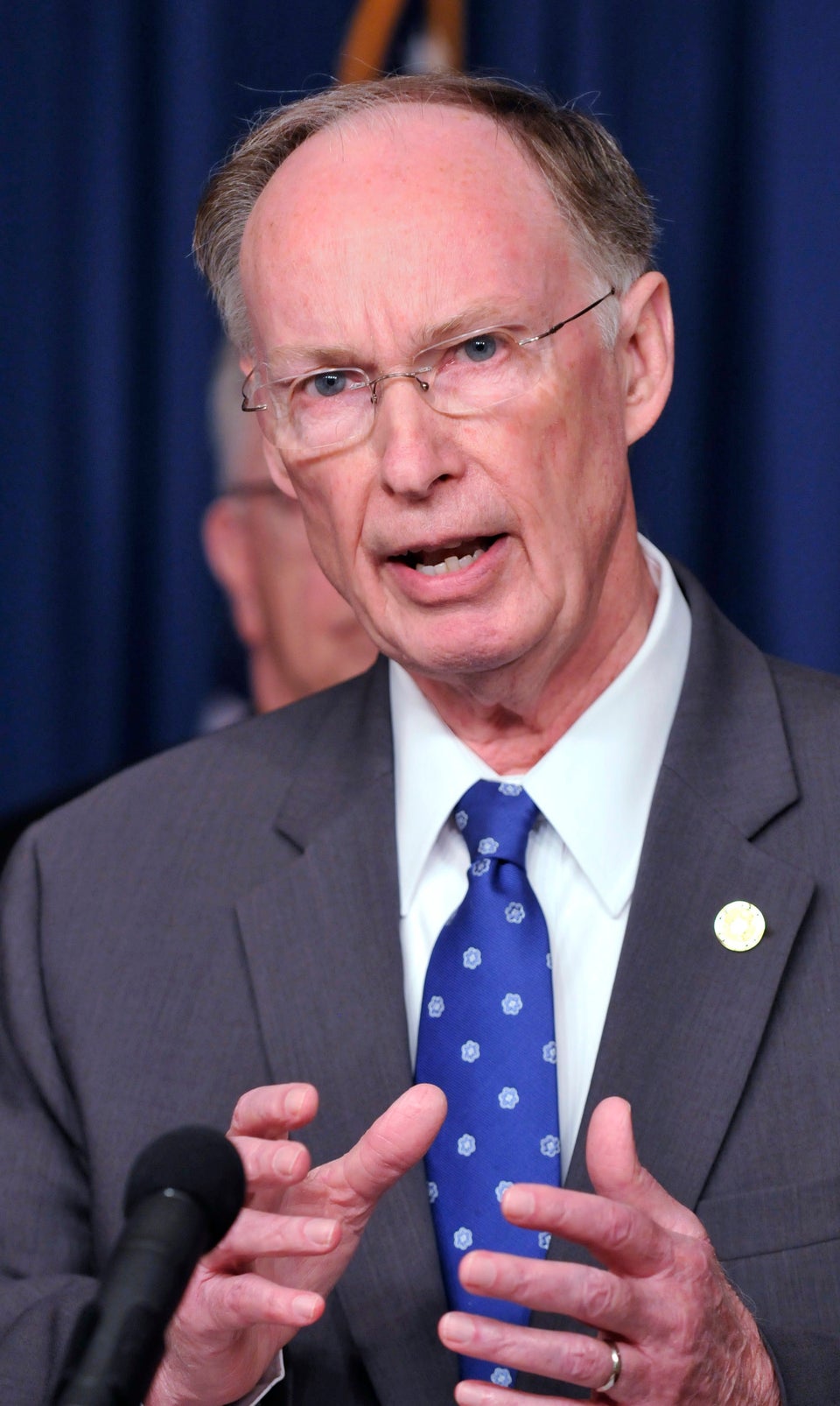 United States Governors
Popular in the Community