Tuff got the call from Obama on Thursday, according to White House pool reports. Obama called "to thank her for the courage she displayed while talking to a gunman who entered the school where she works earlier this week," the pool report said.
After an armed gunman entered the Ronald E. McNair Discovery Learning Academy in Decatur, Georgia, Tuff, the school's bookkeeper, talked him into putting down his weapon and turning himself into the police, according to the AP. More than 800 students were in the school at the time and no one was injured in the incident.
The suspect was later identified as 20-year-old Michael Brandon Hill. Hill allegedly walked into the elementary school's office with an AK 47-style rifle and nearly 500 rounds of ammunition, according to police.
Tuff can be heard on a recording of a 911 call released Wednesday speaking kindly to Hill and telling him of her own struggles.
"We're not gonna hate you, baby. It's a good thing that you're giving up," Tuff says on the call.
UPDATE -- 8:46 p.m.: Tuff talked about what it was like to receive a call from the president on CNN's "Anderson Cooper 360." She called the experience "awesome" and said "that made the night."
"I was like, 'President Obama, it's really you!'" Tuff said. "It was the best voice that I could ever hear."
Before You Go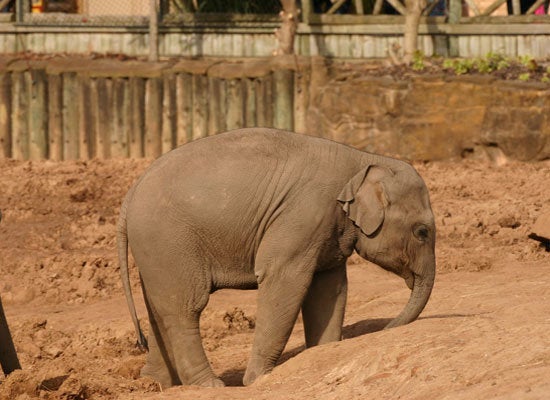 Heartwarming News Stories Of 2013
Popular in the Community