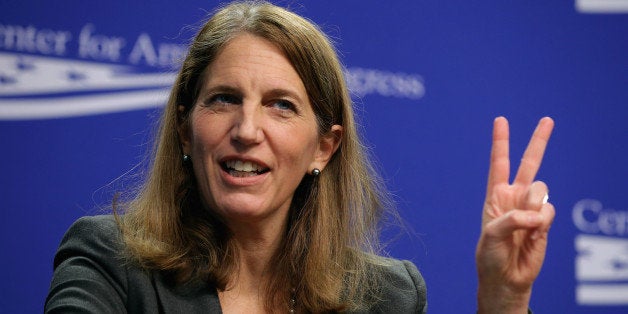 More than 460,000 people enrolled in a private health insurance plan on the federally run Obamacare exchanges in 37 states during the first week of the sign-up period for 2015 coverage, the Department of Health and Human Services announced Wednesday.
These enrollments are almost evenly split between renewals of existing customers and new sign-ups, according to a report issued by the department. More than 1 million people have submitted applications for financial assistance and coverage and almost 1.6 million have reviewed prices for insurance using HealthCare.gov's window-shopping feature between Nov. 15, the opening day of the three-month health insurance exchange enrollment period, and Nov. 21, the department disclosed.
"We had a solid start, but we have a lot of work to do every day between now and February 15," Health and Human Services Secretary Sylvia Matthews Burwell said in a press release.
Last week, the Department of Health and Human Services was forced to acknowledge it overcounted Obamacare health insurance enrollments for this year by hundreds of thousands by including people who purchased dental plans, after a report by Bloomberg News revealed the error, which was uncovered by the House Oversight and Government Reform Committee.
During a conference call Wednesday with reporters, Burwell pledged greater transparency about the Obamacare exchanges. The Department of Health and Human Services will issue weekly and monthly reports on health insurance exchange enrollment, Burwell said.
The number of enrollees during the first week of the current sign-up push is more than four times the number who selected health insurance plans during all of October 2013, when the exchanges launched amid crippling technical problems.
Half a million enrollees in a week puts federal Obamacare officials on pace to sign up close to 1.8 million people during the first month, but the system remains far from the 9.1 million target for 2015 enrollees, which Burwell established earlier this month. The administration is standing by that aspiration, however, she said.
"We are staying with that number," Burwell said. "We have a lot of work before us, and we're going to continue focusing on that."
"We are strongly urging and encouraging everyone to come back, make sure your information is the most up-to-date," Burwell said. "For many, many people it is very important to come back and shop."
The deadline to choose a health insurance plan that will be in place on Jan. 1 is Dec. 15. Current enrollees who automatically are renewed into their policies can still switch to a new one for the rest of next year after that date, up to the final deadline for 2015 coverage on Feb. 15.
This post has been updated with details from a conference call Burwell had with reporters.
Before You Go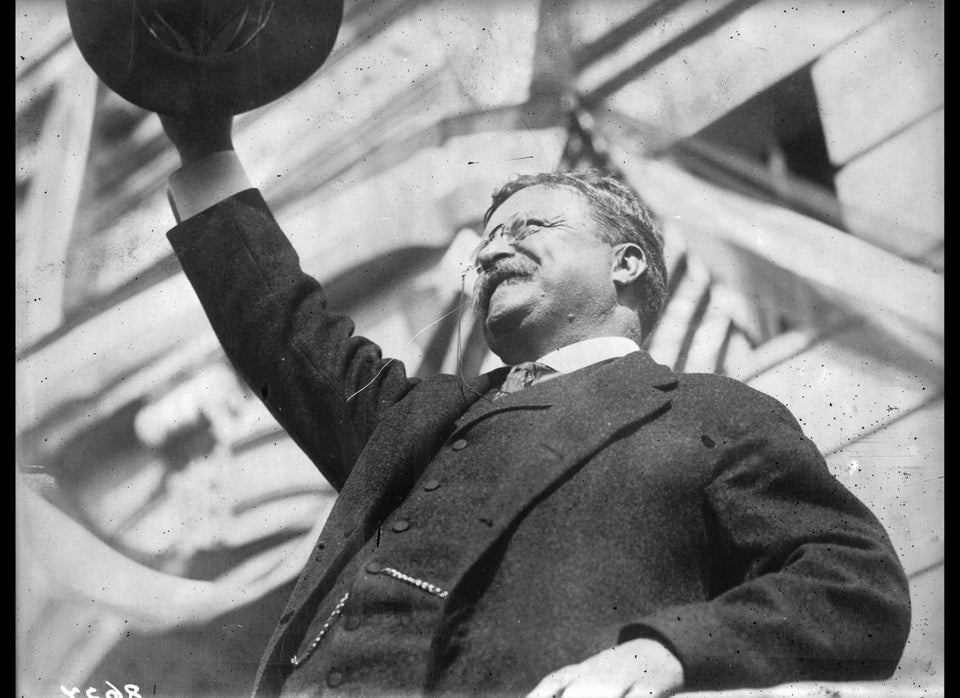 Health Care Reform Efforts In U.S. History
Popular in the Community