 Pennsylvania will allow the federal government to implement a major part of President Barack Obama's health care reform law without state input, Gov. Tom Corbett (R) announced Wednesday.
Congress intended for the federal government and the states to share responsibility for the oversight and implementation of these new health insurance marketplaces, but nearly half of states, almost all of them run by Republican governors, have rebuffed the plan and ceded control to the federal government ahead of a Friday deadline for states to decide whether the health insurance exchanges will be state-run, federally run or jointly administered.
"Health care reform is too important to be achieved through haphazard planning. Pennsylvania taxpayers and businesses deserve more. They deserve informed decision making and a strong plan that responsibly uses taxpayer dollars," Corbett said in the press release. "Therefore, I have decided not to pursue a state-based health insurance exchange at this time. It would be irresponsible to put Pennsylvanians on the hook for an unknown amount of money to operate a system under rules that have not been fully written."
Those issues, however, haven't prevented many other states from making the opposite determination. So far, 18 states and the District of Columbia have committed to operating their own exchanges, according to the Henry J. Kaiser Family Foundation, and six of them received conditional approval from federal authorities this week. In addition, six states intend to work in partnership with the federal government.
Idaho Gov. C.L. "Butch" Otter on Tuesday became the fifth Republican state official to announce plans for a state-run health insurance exchange, joining governors in Iowa, Nevada and New Mexico and Mississippi's insurance commissioner in taking on the task despite their opposition to the underlying law. Otter and the others cited a desire to exercise control over Obamacare's impact on their states.
The health care reform law allows federal authorities to operate health insurance exchanges in states that do not run their own. The alternative has drawbacks, however, especially if state insurance regulators and Medicaid agencies are uncooperative with the federal government, which would create obstacles to people seeking health coverage. Officials in states with federally managed health insurance exchanges also give up some powers, such as the ability to determine which companies are permitted to sell health plans on the exchanges in their states.
With the deadline just two days away, only four states remain officially undecided: Florida, Indiana, Utah and Virginia. Officials in Indiana and Viriginia, however, already have indicated that they do not plan to set up health insurance exchanges, and Utah Gov. Gary Herbert (R) has asked Obama to approve the state's existing exchange even though it doesn't provide key functions required under the health care reform law, such as enrolling eligible people on Medicaid.
The law calls for Medicaid to be offered to anyone who earns up to 133 percent of the federal poverty level, which is $14,856 for a single person this year. States have the right to refuse this Medicaid expansion to poor people under the Supreme Court's June ruling, which upheld the rest of the law. To date, nine Republican governors, most recently South Dakota's Dennis Daugaard, have declared they won't expand Medicaid in their states. Fifteen states and the District of Columbia so far plan to offer this new Medicaid coverage to their residents. Among these is Nevada, where on Wednesday Gov. Brian Sandoval became the first Republican state chief executive to support the Medicaid expansion.
Support HuffPost
The Stakes Have Never Been Higher
Related
Before You Go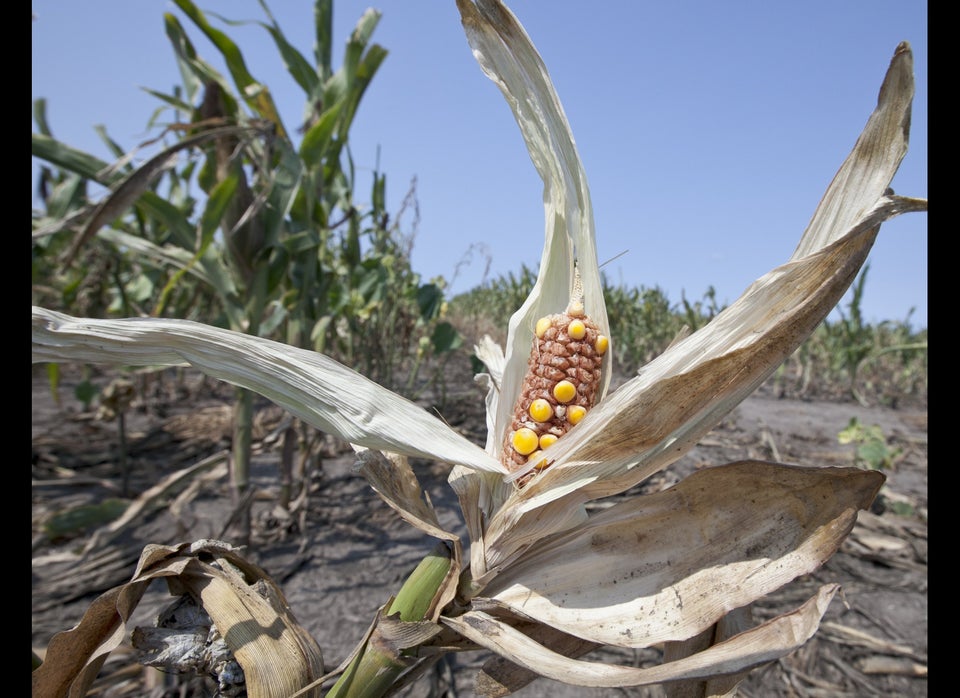 States With Medicaid Policies That Hurt The Poor
Popular in the Community