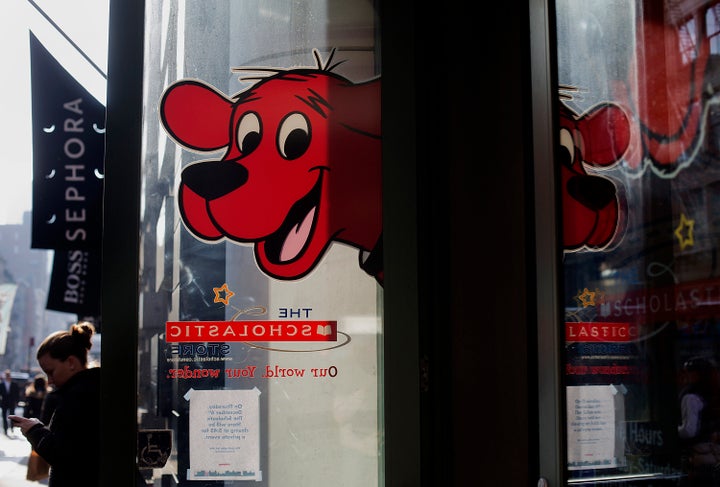 A conservative "pro-family" group is trying to rally mothers against the Scholastic Corporation for publishing children's books that honor diverse gender identities.
In a post on its website, One Million Moms took particular issue with one book, George, a chapter book intended for kids in grades 3 to 7. Written by the queer activist and author Alex Gino, George tells the story of a transgender fourth grader. The 10-year-old hopes that by playing Charlotte in her school's upcoming production of Charlotte's Web, she'll finally get her parents and teacher to look past the gender that was assigned to her at birth and accept her as a girl.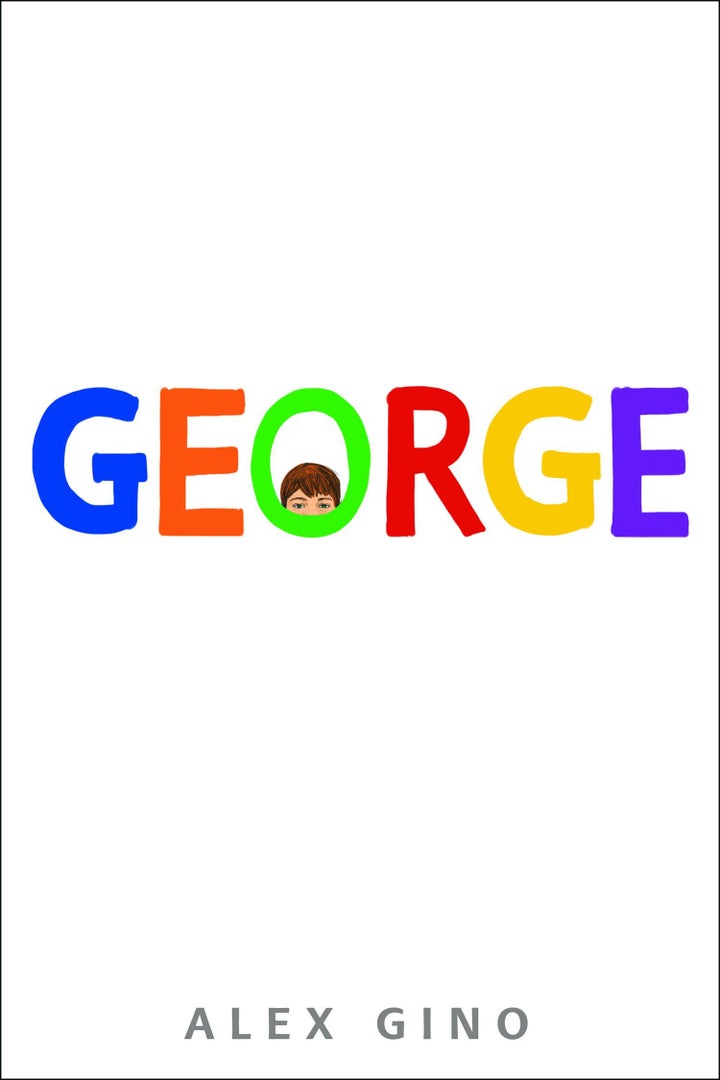 George, which was published by Scholastic in 2015, was praised by critics as a "profound, moving" book. But One Million Moms doesn't think the book is "family-friendly" material.
"Scholastic is not safe for your child and parents should be warned," the group wrote. "Scholastic does not have our children's best interests at heart."
One Million Moms asked its supporters to warn Scholastic that they would boycott the company unless it stops "publishing and promoting pro-homosexual and pro-transgender books for children."
Gino declined to comment on the One Million Moms campaign, while Scholastic did not reply to HuffPost's request for comment.
When George first came out, Gino told NPR that they hoped the book would help transgender kids feel less alone.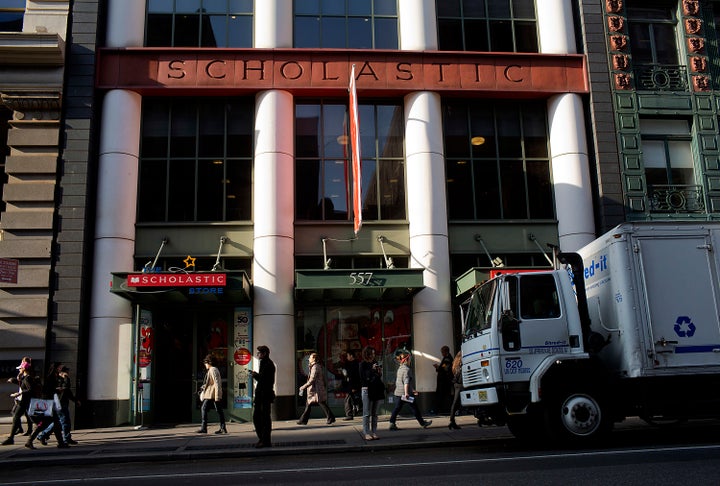 Studies show that people who identify as transgender and face rejection from their families are at increased risk for depression and suicide. According to a survey conducted by the National Center for Transgender Equality, the majority of transgender people who were out or perceived to be transgender between kindergarten and 12th grade experienced some form of mistreatment, including being verbally harassed (54 percent), physically attacked (24 percent) and sexually assaulted (13 percent). 
As part of its pitch against Scholastic, One Million Moms cited a statement from the American College of Pediatricians that claimed accepting kids' transgender identities amounted to "child abuse." According to the Human Rights Campaign, the American College of Pediatricians is a small, socially conservative organization that holds extreme views about LGBTQ people.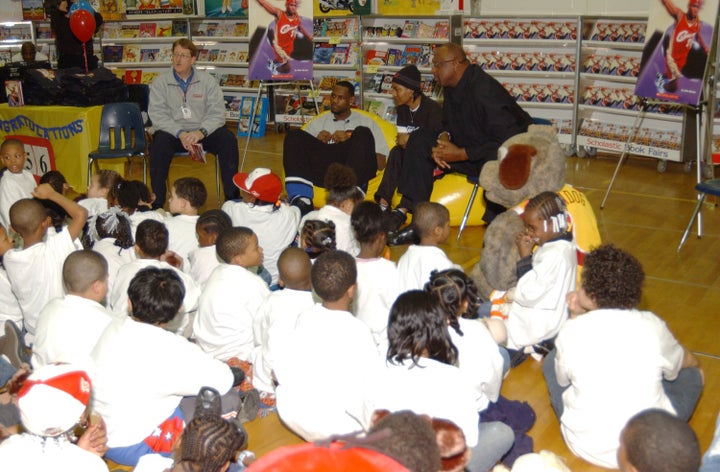 In addition to its campaigns against diverse gender identities, One Million Moms has also expressed outrage over companies that showcase same-sex relationships in their advertisements and television shows ― such as Disney, for featuring a two-mom family in the kids' show "Doc McStuffins," and Campbell's Soup, for featuring gay dads in an ad. 
CORRECTION: A previous version of this story indicated George was a picture book. In fact, it is a chapter book.
Calling all HuffPost superfans!
Sign up for membership to become a founding member and help shape HuffPost's next chapter
BEFORE YOU GO
PHOTO GALLERY
15 Moments In Queer Religious History That Give Us Hope