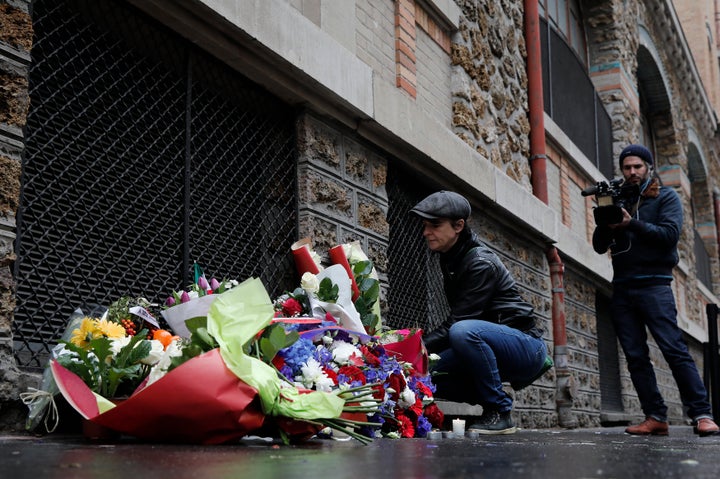 One year after a series of terrorist attacks hit a concert hall, a stadium, restaurants and bars in Paris, leaving 130 people dead, Nov. 13 is still very much on people's minds. Thousands gathered across the French capital earlier Sunday to pay respects to the people who lost their lives last year, as commemorative plaques were unveiled outside the various sites of attack.
Only a few months after the attacks, they launched the research project 13-Novembre, during which 300 researchers will collect and analyze the testimonies of nearly 1,000 people whose lives were affected by the event.
The interdisciplinary research project, to be carried out in four stages over a 12-year period, intends to study the construction and evolution of memory following the attacks of November 13, 2015, while making a distinction between individual and collective memory.
The large-scale project is the brainchild of Denis Peschanski, a historian and research director of CNRS, and Francis Eustache, a neuropsychologist and INSERM's research director.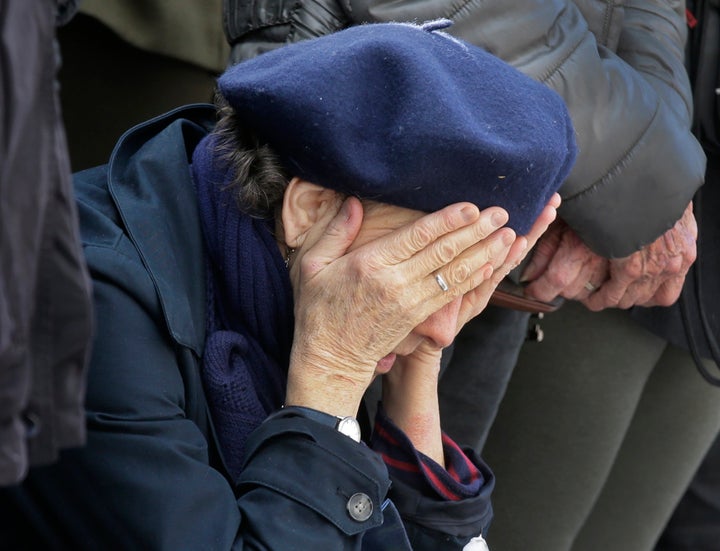 The pair had collaborated previously on a project that investigates memories of World War II and the attacks of Sept. 11.
Together, they answered a callout that CNRS president Alain Fuchs issued to the scientific community just a few days after the attacks, and their project quickly won funding.
The researchers have collected 920 testimonials to date. Participants are being categorized into four groups. Survivors and people who had been directly affected make up one group, dubbed "circle 1;" those who live outside of Paris constitute "circle 4."
"Of the 920 testimonies we received, 450 were from people in circle 1," Peschanski told HuffPost France.
The interviews, conducted by psychologists, historians and professionals, consist of two parts.
Each interview covers three main questions, Peschanski said. "Tell us about November 13," is the first. "Tell us about your November 13" is the second. The final one is, "In your opinion, what are the causes and consequences of November 13?"
A second part of the interview focuses on emotional memory. "The participants are asked, for example, how this event has had an impact on their family or professional life," said Peschanski.
Follow-up interviews with the same participants are planned for two, five and 10 years from now.
"We imagine there is one Bataclan. But each story is different. We have collected 100 accounts of the Bataclan, 100 different stories."
Alongside the interviews, the researchers will conduct a biomedical study on post-traumatic stress disorder with 180 participants ― 120 from circle 1 and 60 from circle 4.
"The question we're asking here is: can we find markers of this syndrome in the brain?" asked the CNRS historian.
The results of this study will not be made public until 2028, but Peschanski said that already, it's evident the interviews contain "exceptional richness." He has put forward a few tentative findings.
"If we look at circle 1, we imagine there is one Bataclan. But each story is different. We have collected 100 accounts of the Bataclan, 100 different stories," Peschanski explained.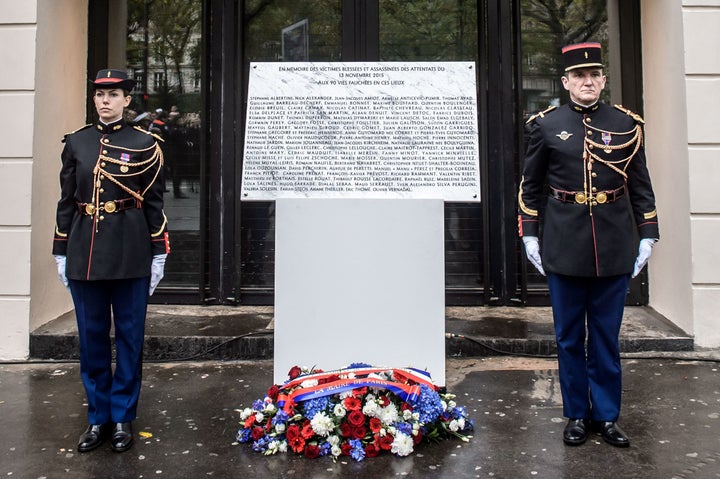 But what will remain of these individual accounts? he wonders. In 10 years, will people tell their stories differently, or will there be just one overarching narrative that blurs individual details?
"Collective memory rarely represents just one voice. But we cannot remember everything, so we keep what is essential," Peschanski said.
He gave the Sept. 11 attacks as an example, positing that they are currently remembered through the prism of the Twin Towers of the World Trade Center in New York, leaving aside the attacks on the Pentagon and Pennsylvania.
"The same thing will happen with Nov. 13," he suggested.
"The Bataclan's story is enough to understand the event; it is enough to understand that normal lives were shattered in the span of seconds."
This piece originally appeared on HuffPost France. It has been translated into English and edited for clarity.
Popular in the Community