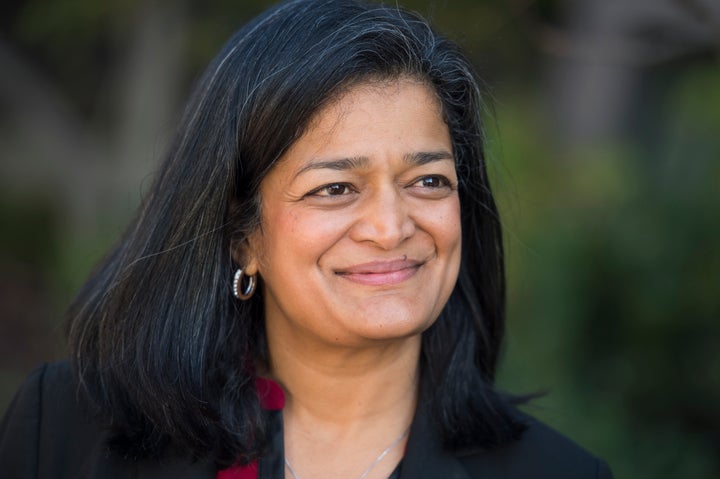 Pramila Jayapal was elected to Congress Tuesday night, meaning she will be the first Indian-American woman to hold a seat in the U.S. House of Representatives.
Jayapal, currently a Democratic state senator, defeated fellow Democrat Brady Walkinshaw with 57 percent of the vote to secure her spot in the House after both advanced from the "top two" primary.
Washington's 7th District — currently represented by retiring Rep. Jim McDermott (D) — encompasses most of Seattle and its neighboring communities, making it the most progressive district in the Pacific Northwest and one of the most Democratic districts in the country.
Jayapal was born in India but immigrated to the United States when she was 16. Following the 9/11 terrorist attacks, which spawned hate crimes and discrimination against Arab, Muslim and South Asian Americans, Jayapal founded an organization called Hate Free Zone, later rebranded as OneAmerica.
Under her leadership, OneAmerica became a major advocacy organization for immigrants and refugees living in the U.S. She has also helped more than 20,000 new Americans register to vote, and in 2013, Jayapal was dubbed a White House "Champion of Change."
Jayapal was elected to the Washington state Senate in 2014. After declaring her candidacy for the U.S. House earlier this year, Jayapal earned an early endorsement from Sen. Bernie Sanders (I-Vt.).
Jayapal had been endorsed by at least 20 other members of Congress, feminist Gloria Steinem, EMILY's List and Planned Parenthood, among many others.
In a fundraising email, Sanders praised Jayapal's track record as a public servant.
"Pramila helped lead the fight for paid sick leave and a $15 minimum wage in Seattle," Sanders wrote. "She's not afraid to take on powerful special interests. She's fought for immigrant rights, opposed the war in Iraq, and worked to protect Social Security."
Jayapal said she plans to take up these issues — as well as LGBTQ rights, women's rights and environmental concerns — when she begins her term in the U.S. House in January.
Before You Go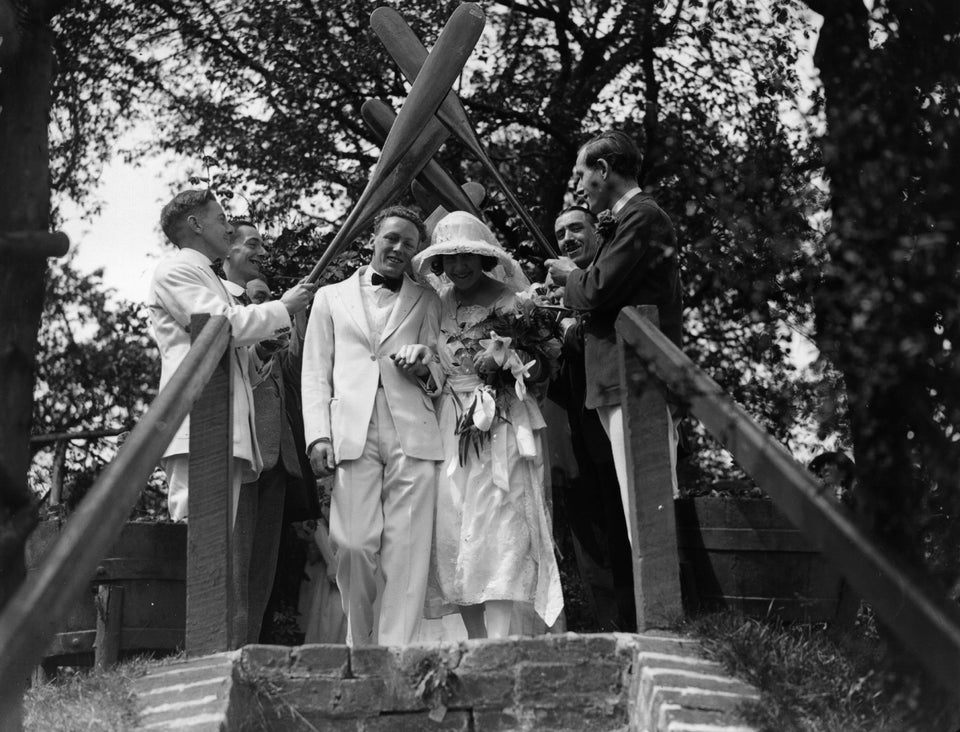 Rights Women Have Gained Since Earning The Right To Vote