During her Monday night MSNBC show, Rachel Maddow geared up for the oral arguments that the Supreme Court will hear Tuesday on California's Prop. 8, highlighting how support for same sex marriage has swelled despite the majority of the GOP opposing the issue.
Maddow described the lawyers arguing each side of the case. Along with Solicitor General Donald B. Verrilli, Jr., former solicitor general Ted Olsen will argue against Prop. 8 on Tuesday.
"Theodore Olsen is probably the most recognizable conservative legal figure in the country who is not himself a Supreme Court justice," Maddow said. He is also the lawyer responsible for winning the Supreme Court case, Bush v. Gore, on behalf of the former president.
Maddow compared what she called these "heavy hitters" to the lawyer arguing for Prop. 8, Chuck Cooper, who she was unable to find in a Google search until she sifted through Wikipedia's disambiguation page. "Nothing against Mr. Cooper here ... but this imbalance is kind of a microcosm for what's happening on this issue right now in our country," Maddow said.
She pointed out that support for same sex marriage has captured almost the entirety of the Democratic party, including the president, vice president and Hillary Clinton. "Also on the pro gay rights side along with almost the entire Democratic party is a chunk of the Republican party," Maddow added.
She said that while some notable Republicans have come out in favor of same sex marriage, only a sliver of elected Republican officials support the issue, demonstrating the internal struggle the GOP is facing.
For example, even Karl Rove said that he could imagine a 2016 Republican candidate supporting same sex marriage, a comment that many found surprising.
"The politics surrounding this legal matter are increasingly coherent and weighty and predictable on the left. And on the right, they are increasingly incoherent, low rent and even occasionally pathetic," Maddow said.
Related
Before You Go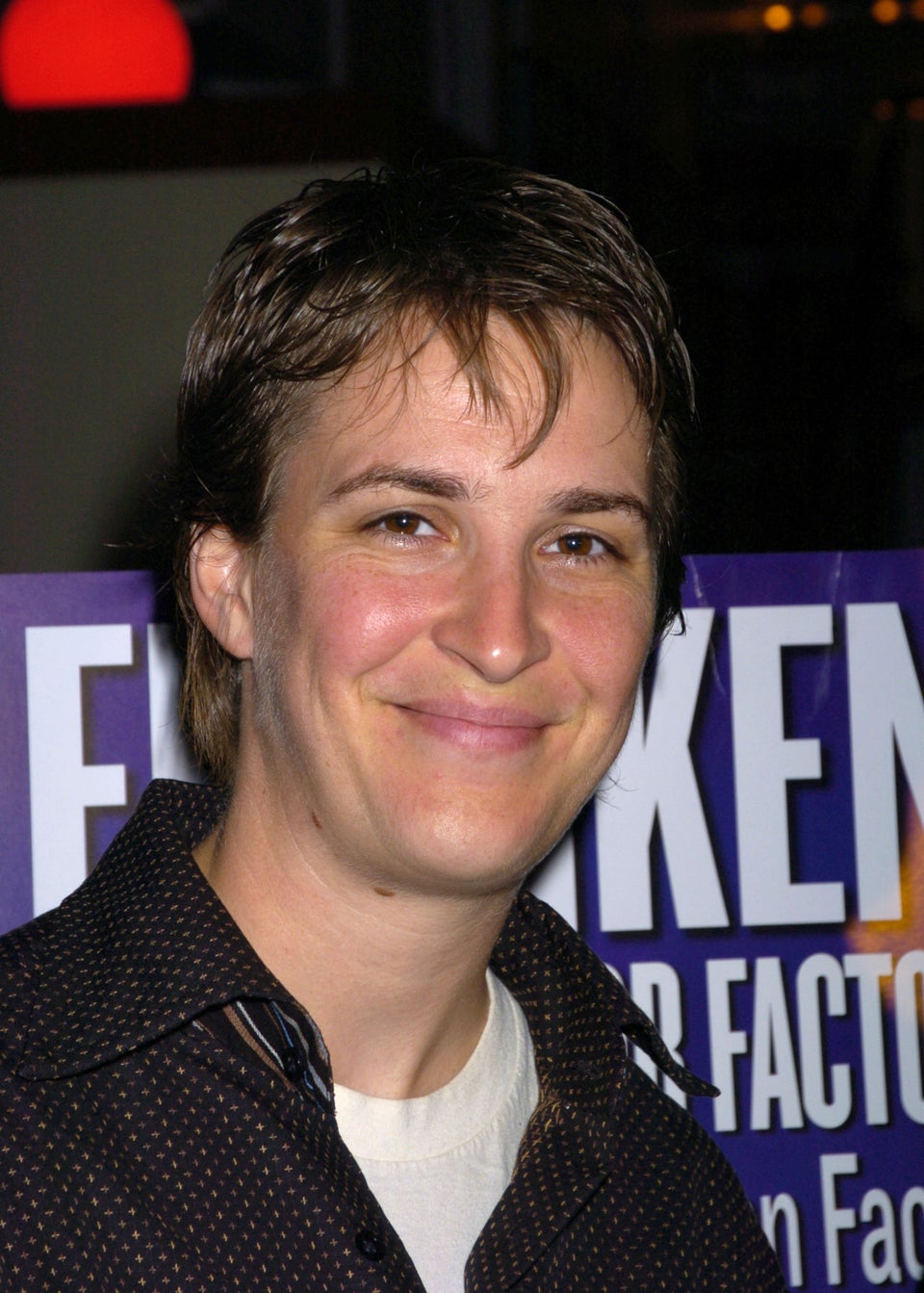 Rachel Maddow Through The Years
Popular in the Community