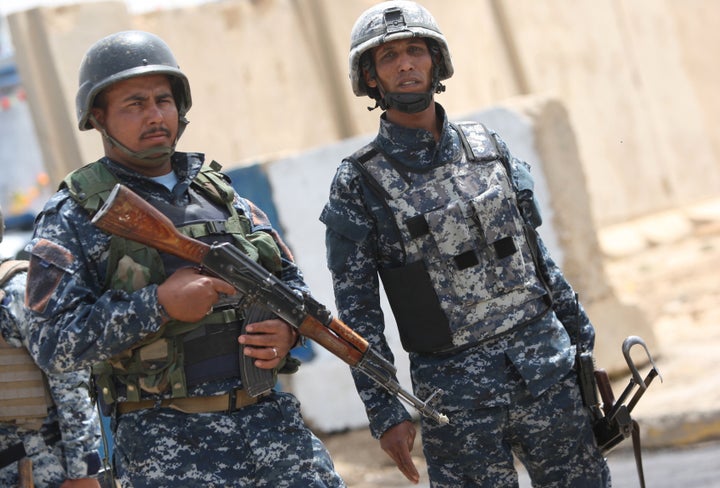 I was fortunate to meet and interview Tim Hetherington at the Independent Spirit Awards this year. The acclaimed photographer and filmmaker was nominated with Sebastian Junger for their amazing documentary Restrepo, a film that showed the 15-month deployment of the 2nd Platoon of Battle Company in Afghanistan. When I interviewed both Hetherington and Junger, they seemed more excited to get the word out than any prize they were up for. Hetherington, in particular, struck me as a man who cared so deeply for the subjects he and Junger met in the trenches. He and Junger were also quite warm when I told them that my brother-in-law had just arrived home safely from a tour of duty in Afghanistan.
Hetherington was killed today in Libya. His words in this interview ring so true. We are at war. So very sad.
The interview is posted below. Apologies for the camerawork, but Hetherington's words are the focus here.
Popular in the Community