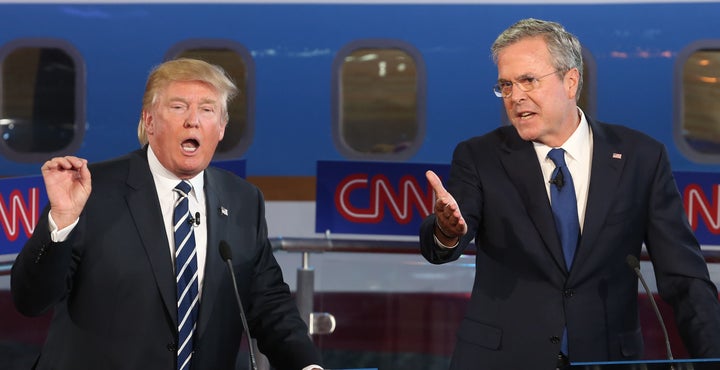 Republicans on debate night are all promising to slash taxes and unleash economic growth. Many of them, of course, haven't actually presented a specific tax plan. But those who have are peddling economic fantasies. Even the conservative Tax Foundation believes these plans would balloon the national debt.
One exception: The Tax Foundation says Rand Paul's tax plan would save the government $737 billion. But other tax experts are far less sanguine. Citizens for Tax Justice estimates that Paul's plan would cost $15 trillion. Much of the difference is due to less optimistic assumptions about economic growth. The Tax Foundation assumes that tax cuts benefitting Wall Street and the wealthy will generate very high levels of growth. Citizens for Tax Justice does not.
For the latest updates on tonight's debate, visit our liveblog.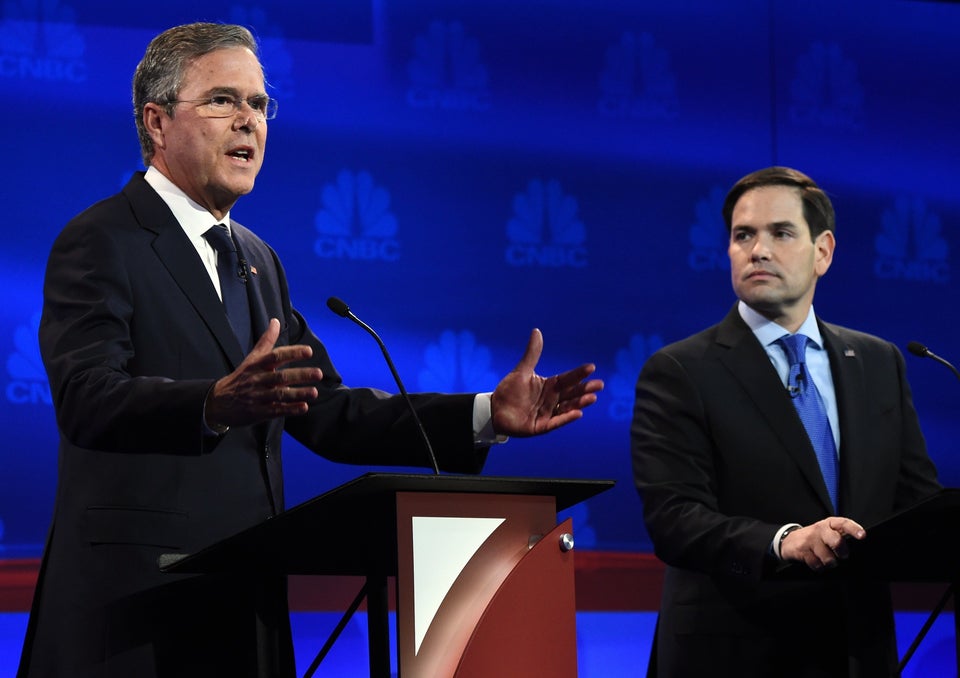 Moments From The CNBC Republican Debate
Popular in the Community