Rick Santorum is going after Mitt Romney with a new ad calling the former Massachusetts governor "Rombo."
"Mitt Romney's negative attack machine is back," says a narrator as a Romney look-alike appears with a tommy gun. "This time, Romney's firing his mud at Rick Santorum," says the narrator, as the Romney look-alike darts around an empty building trying to shoot a Santorum cardboard cutout with his gun that shoots mud, missing every time. "Romney and his super PAC have spent a staggering $20 million brutally attacking fellow Republicans."
"Why? Because Romney's trying to hide from his big government Romneycare and his support for job-killing cap-and-trade," continues the narrator. "And in the end, Mitt Romney's ugly attacks are going to backfire." The Romney look-alike then gets mud stained on his shirt after trying to unjam his gun.
The ad is running statewide in Michigan, which holds its primary on Feb. 28. Two recent polls showed Santorum with a lead in the state, despite the fact that Romney grew up there and his father served as governor of the state. Romney also won the state's primary four years ago.
The Santorum campaign didn't disclose the size of the ad buy to Politico Playbook, but an aide said, "everyone in Michigan will see it."
Romney appeared on "Fox & Friends" Wednesday and was asked about the ad. He laughed and said, "You know, that's the nature of politics, which is that you always accuse the other guy of what you've done yourself." He continued, "So my campaign hasn't run any negative ads against Rick Santorum. His campaign ran attack ads against me in South Carolina and has patented some in Missouri."
A super PAC supporting Romney, however, recently started running attack ads against Santorum, calling him a "big spender" and a "Washington insider." The super PAC has reserved about $640,000 of airtime in Michigan and $1.5 million total in eight primary states, according to Real Clear Politics.
The Huffington Post's Jon Ward reported that Romney is trying to build his image back up by talking more about his biography and policy. At the same time, unflattering nuggets about Santorum have appeared in the press recently, though it's not known whether they came from the Romney campaign.
More on Santorum's 2012 campaign: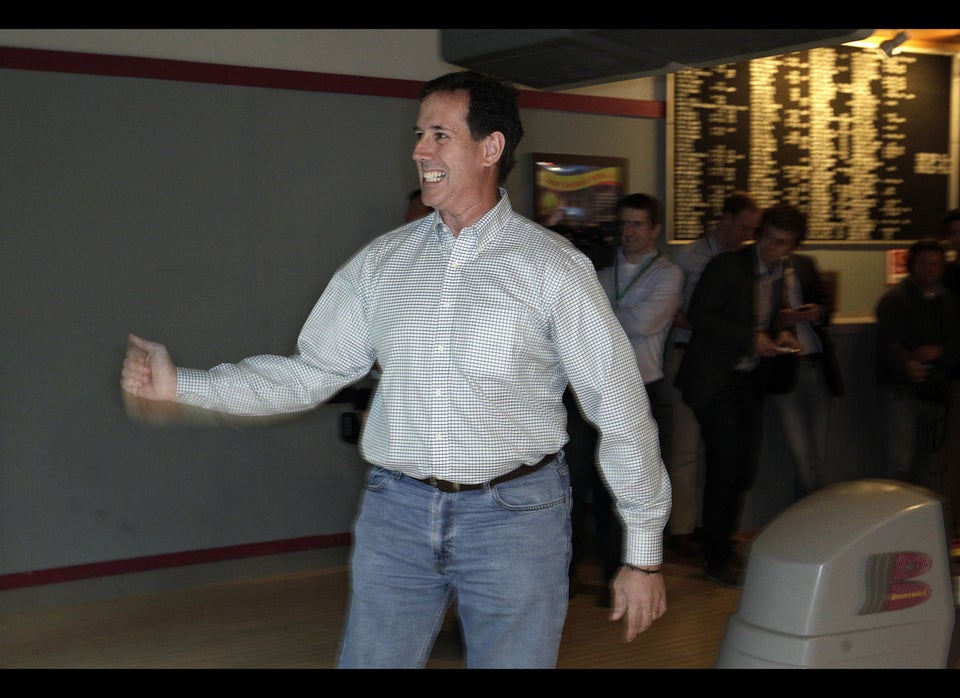 Popular in the Community