Now, employees who worked at other government agencies are speaking out, as well.
Until last year, Bill Taylor was a manager at the Florida Department of Transportation's office in Fort Lauderdale. He said that at a meeting in 2012 or 2013 -- Scott took office in 2011 -- "it was mentioned very casually that in our future dealings with the public, we were not to use the terms 'climate change' or 'global warming.' But it was OK to talk about sea-level rise, because for some projects that had to be taken into consideration."
A former employee at the South Florida Water Management District had a similar story.
"It was widely known that you couldn't put those words into a report," the former employee told FCIR. "They just wouldn't make it through the editing process."
A Florida scientist who co-authored a study about how climate change affects a certain marine food-borne illness told The Washington Post that the state Department of Health told her to excise every mention of "climate change" from her paper.
Florida officials, including Scott, have denied that there's any policy banning these words. The governor told reporters Monday that the FCIR report was "not true" although he refused to say whether he believes man-made global warming is a problem.
Scott has been an outspoken skeptic of global warming, despite the fact that his state is at risk of losing its coastal communities to rising sea levels. A Southeast Florida Regional Climate Compact paper has warned that water in the area could rise by as much as 2 feet by the year 2060.
Last year, a reporter asked Scott whether man-made climate change "is significantly affecting the weather, the climate." Scott tried to change the subject and replied, "Well, I'm not a scientist."
When asked by the Tampa Bay Times in 2010 whether he believed in climate change, Scott simply replied, "No."
FCIR noted that although the words "climate change" and "global warming" still slip through and make their way into government reports, there has been a "steep decline" in their use since Scott came into office.
The state's senior Democratic Sen. Bill Nelson has a very different take on what climate change means for his state:
Before You Go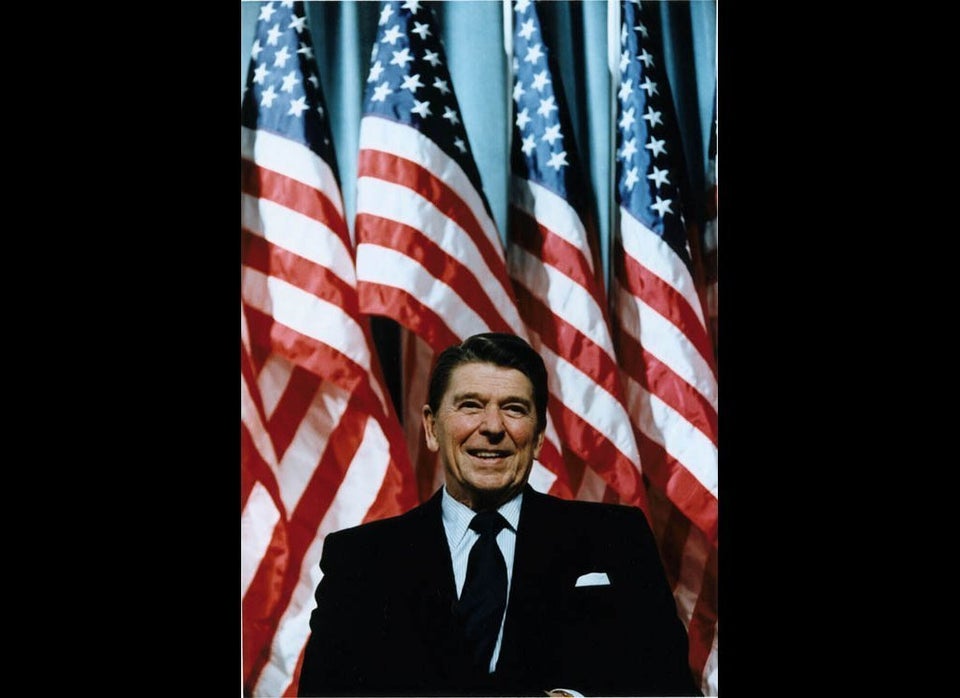 Politicians Mess Up Science