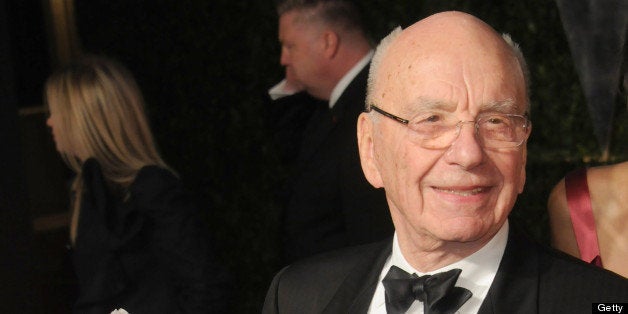 Rupert Murdoch issued a belated defense of the New York Post's coverage of the Boston Marathon bombings on Saturday.
The paper has been besieged with criticism for its faulty reporting of the attacks. The Post said 12 people had died, when only three had; it said a Saudi man was a "suspect" in "custody", when he wasn't; and, perhaps most gallingly, it splashed pictures of two young men on its front page even though it admitted it did not know whether they were suspects or not. The men turned out to be completely innocent. One was 17 years old; he told the Associated Press that he was scared to go outside.
The Post is not a paper that apologizes very often, and it did not apologize for its Boston coverage either. Its owner continued that trend when he tweeted about the controversy on Saturday:
Murdoch did not address how one can "withdraw" the front page of a printed newspaper from circulation.
Before You Go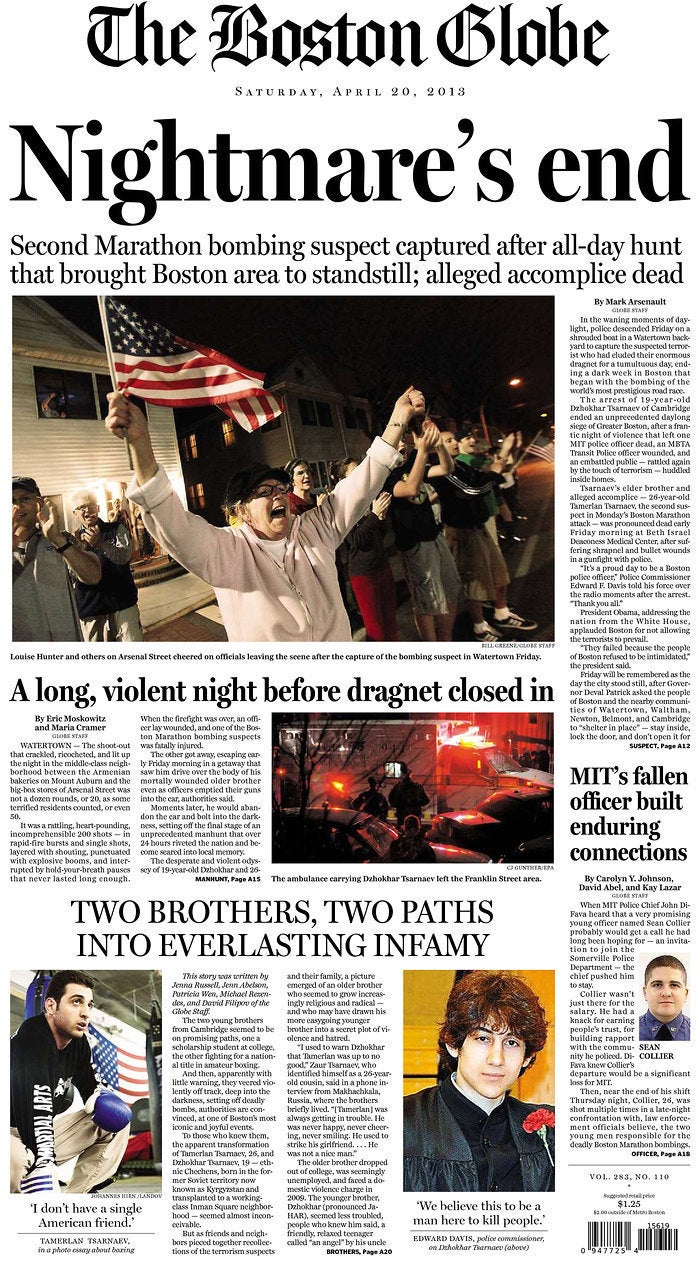 Boston Marathon Capture Front Pages
Popular in the Community