Shocking Development: Rush Limbaugh is not a fan of President Barack Obama's newest campaign ads.
Limbaugh was not impressed by the campaign's display of star power, calling the ads "Celebrity of the United States kind of stuff." He compared Obama to Kim Kardashian by re-branding the president "Barack Hussein Kardashian":
"It's an indication, once again, how out of touch they really are, how distanced they have become from the people who make this country work. It's an indication of what they think the strong drawing power of the presidency is. He's becoming Barack Kardashian. I tell you, that's what he's becoming. He is becoming the male Kim Kardashian with this stuff, and it's been building. He is Celebrity of the United States; he is not the President. And he is actively, and his whole team's out there pushing this. So it's Barack Hussein Kardashian, is what he has become."
The conservative talk radio host scornfully described Vogue as "a magazine for elites. It's a fashion magazine. Very few people actually read it. It's one of these things 'the right people read it.'" Limbaugh went on to slam the dinner contest, explaining, "this whole thing is a fraud. Anna Wintour doesn't want to meet these people. She's not interested in what they have to think, neither is Obama or Michelle or Sarah Jessica."
Meghan McCain expressed a similar sentiment on her blog. "With the recent abysmal jobs report that just came out, touting elitist celebrities like Sarah Jessica Parker and Anna Wintour seems particularly out of touch and disconnected," wrote McCain. She went on to ask, "Why in the world would you OK something like this?"
The "Obama-as-celebrity" political attack isn't new. Sen. John McCain (R-Ariz.), Meghan's father, released a campaign video during the 2008 presidential election that labeled Obama as "the biggest celebrity in the world." The video featured footage of Obama inter-spliced with images of Britney Spears and Paris Hilton.
Listen to audio of Limbaugh's comments above
Before You Go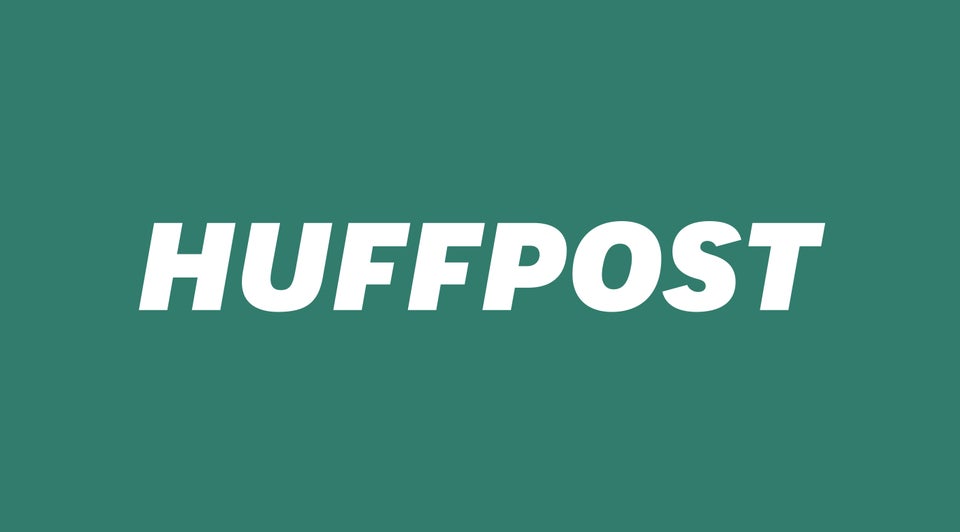 Rush Limbaugh's controversial statements
Popular in the Community