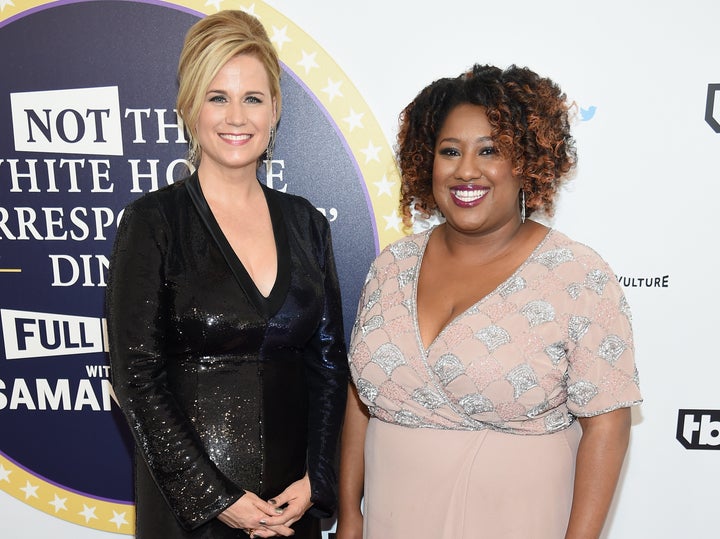 President Donald Trump's offenses can come pretty fast. The same can't be said for his apologies.
So the correspondents from "Full Frontal with Samantha Bee" ― Ashley Nicole Black, Allana Harkin, Amy Hoggart and Mike Rubens ― have been scrambling to make up for him. Last Wednesday, they kicked off a two-week "Apology Race" tour in an attempt to apologize to the people or communities Trump has offended.
In theory, the concept is simple. In practice, however, it's been a bit more challenging.
"Initially, we thought this is going to be really fun, just jumping on trains, planes and automobiles and running around the country," Harkin told HuffPost. "What we weren't expecting was how emotional it was going to be."
"It's one thing when you read something in the newspaper or see an annoying tweet, and another when you come face to face with somebody who is actually directly impacted by the choices or tweets the president makes and writes," she said.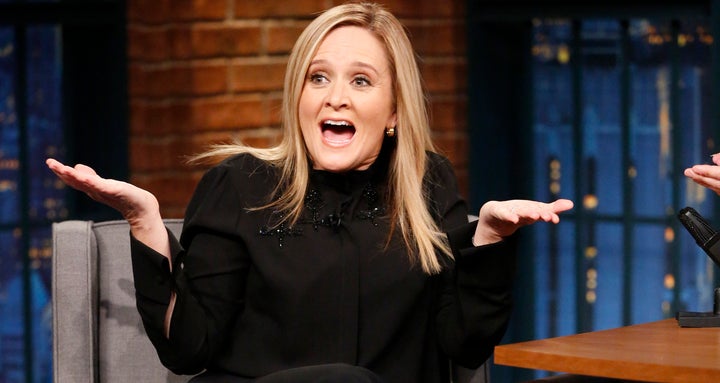 "You feel terrible that they're going through this and you actually can't do much more," Harkin said, adding that it's "kind of upsetting" to apologize "on behalf of somebody that we personally of course do not agree with."
And not everyone has been willing to accept their apology, she said. Some people want to hear Trump himself say he's sorry.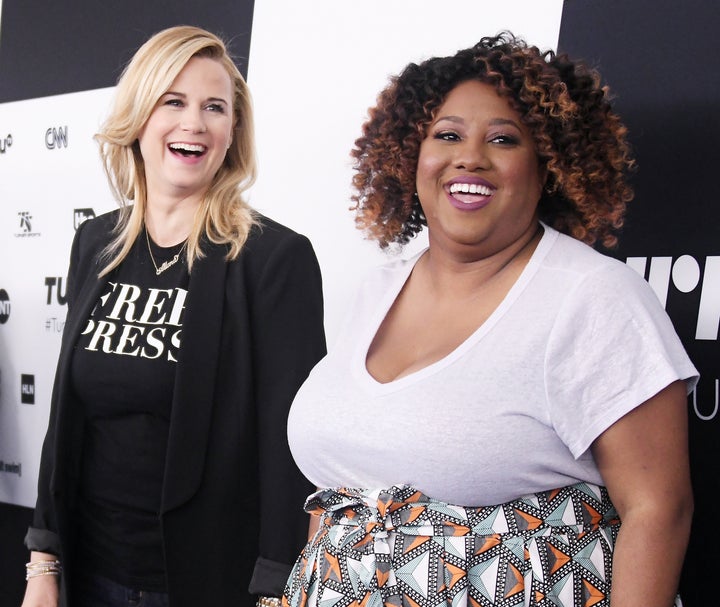 Fellow correspondent Black said the tour has been an exercise in "stretching my empathy muscles."
"The president of the United States, I promise you, has not lost a minute of sleep thinking about that mother who is trying to figure out how to keep her family together," she told HuffPost. "Comedians are doing this. It's stupid."
Black also lightheartedly lamented that Trump had failed to properly offend Oprah Winfrey, whose powerful speech at the Golden Globes led people to speculate that she might be considering a presidential bid.
"He's offended everyone on Earth, but he managed not to insult Oprah, who is the one person I wanted to meet during this process," she joked.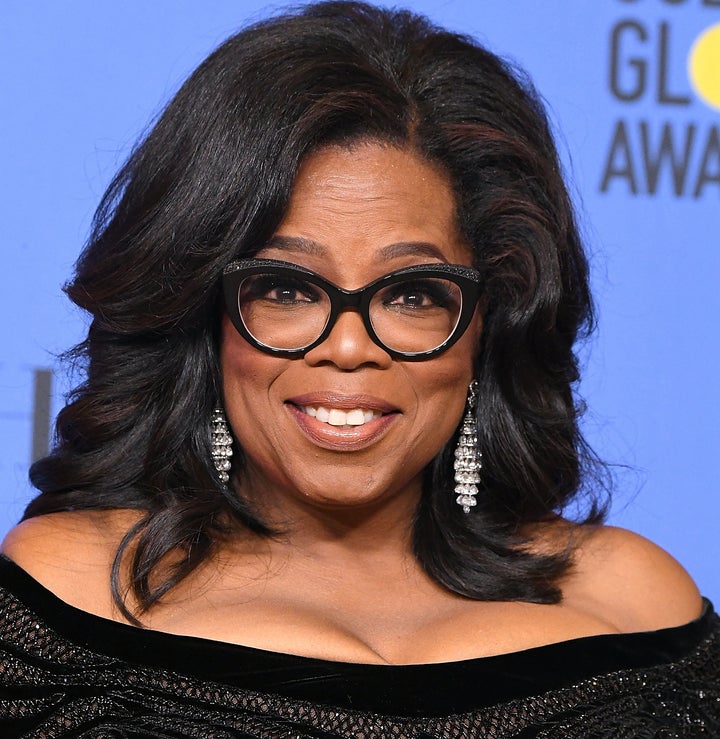 "Apology Race" has gone global ― the only two tour stops the team would confirm were Haiti and Puerto Rico ― but Harkin said the correspondents would have been plenty busy saying "sorry" even if they hadn't strayed far from home.
"There's so many things we could apologize for, that really in a two-week period we could have stayed in Manhattan," she said. "Trump actually insults his own country more than he does anybody else. He's more insulting to the people who live here."
Field producer Tyler Hall also addressed the breakneck speed with which the president has been offering his commentary and insults.
"On any given day you open [Trump's] Twitter [page] and scroll past three outrages, four embarrassing mistakes and a solid blatant lie or two," he said. "What makes it all the worse is that most of America hates this. Most of America didn't vote for this, yet it keeps being done in our name. I can't tell you who is winning [the race], but I can say America is losing."
The "Full Frontal" team will continue apologizing on the president's behalf until the results air on Jan. 24. You can follow updates about their travels through the @FullFrontalSamB Twitter account.
Check out the trailer here:
Popular in the Community