"That evening says a whole lot more about her than it does about me," said Sanders on Thursday morning's "Fox & Friends."
Host Ainsley Earhardt started the conversation by apologizing to Sanders and saying there was "no excuse for" Wolf's jokes about the press secretary.
"Women should support other women. I wanted to get your reaction because I thought you handled it with grace and with class," said Earhardt.
Sanders then declared it was less about her than it was about Wolf.
"The people that were my friends before that evening are my friends today. I'm going to continue doing the job that I came here to do," said Sanders while touting what a "success story" the first year-plus of President Donald Trump's administration has been.
Sanders ended her response by saying: "I hope that [Wolf] can find some of the same happiness that we all have, because I think she may need a little bit more of that in her life because the rest of us here are doing great."
That jab came five days after Wolf took a few of her own at Sanders during her set at the correspondents' dinner. Wolf joked that Trump's press secretary "burned facts" to create the "perfect smokey eye" and compared her to a softball coach.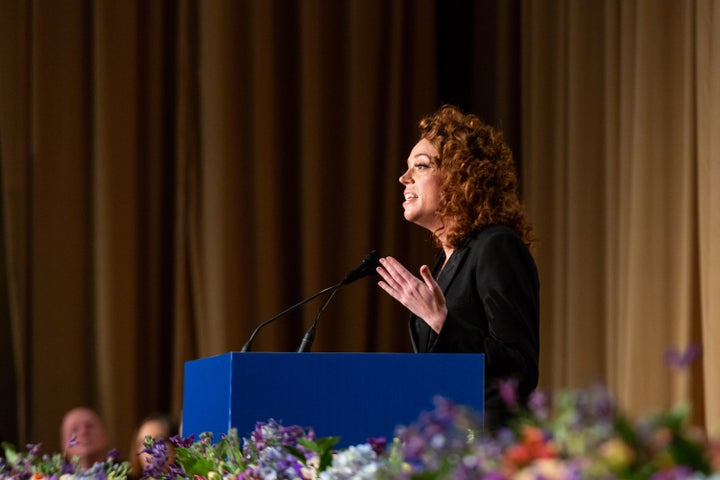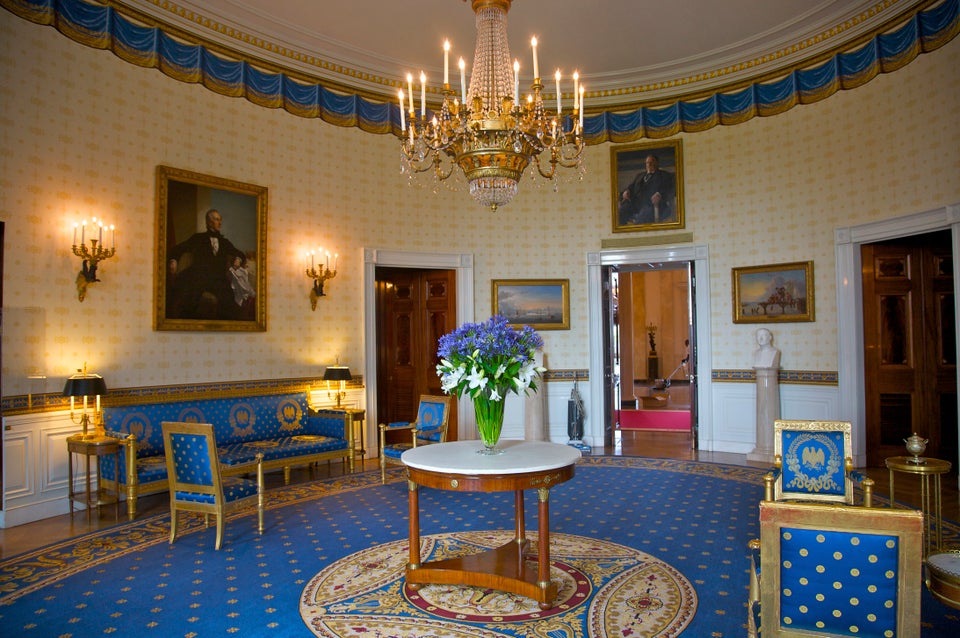 Inside The White House
Popular in the Community