People magazine was the first to report Wednesday that the couple split after two years of marriage. They reportedly separated over the summer. There is no confirmation on if either party filed for divorce.
A rep for Johansson did not reply to a request for comment.
The "Avengers" star and the French journalist wed in a secret ceremony back in December 2014 after the birth of their daughter, Rose. Their last public appearance together was last month for the Yummy Pop Grand Opening Party at Theatre du Gymnase in Paris.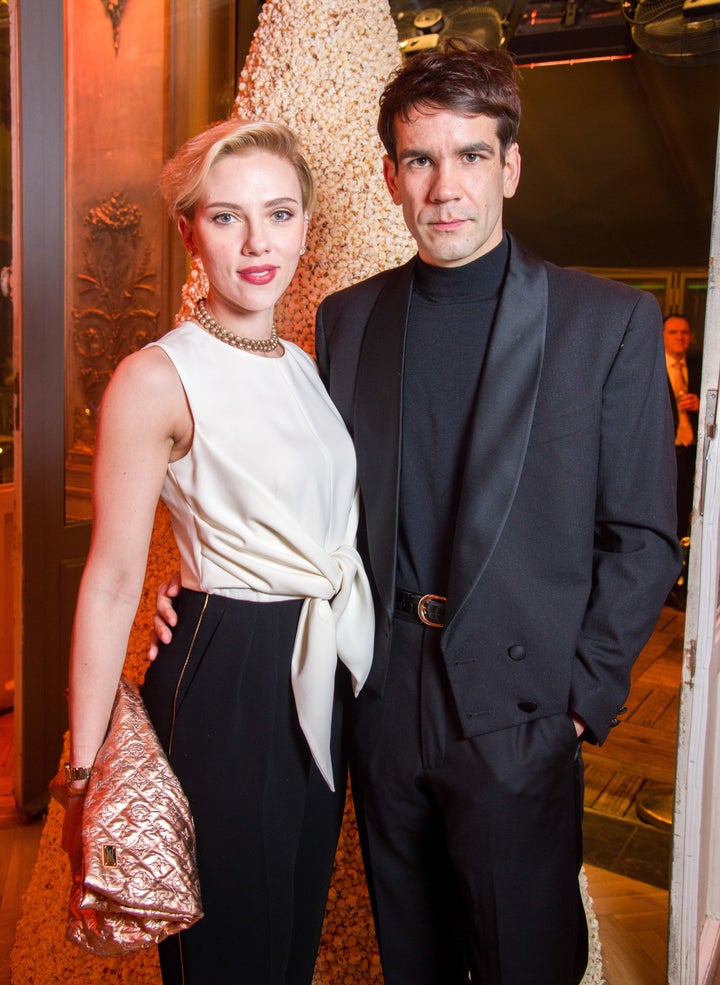 "My husband's not at all involved in the entertainment industry," Johansson told Parade in 2015. "So I imagine that parts of my job are probably very overwhelming [for him]. And it's a very strange kind of job. It feels like home to me, but [for someone else] even walking onto a film set is extremely intimidating, not to mention seeing somebody's face plastered all over the media. What? That's not a problem? It's got to be."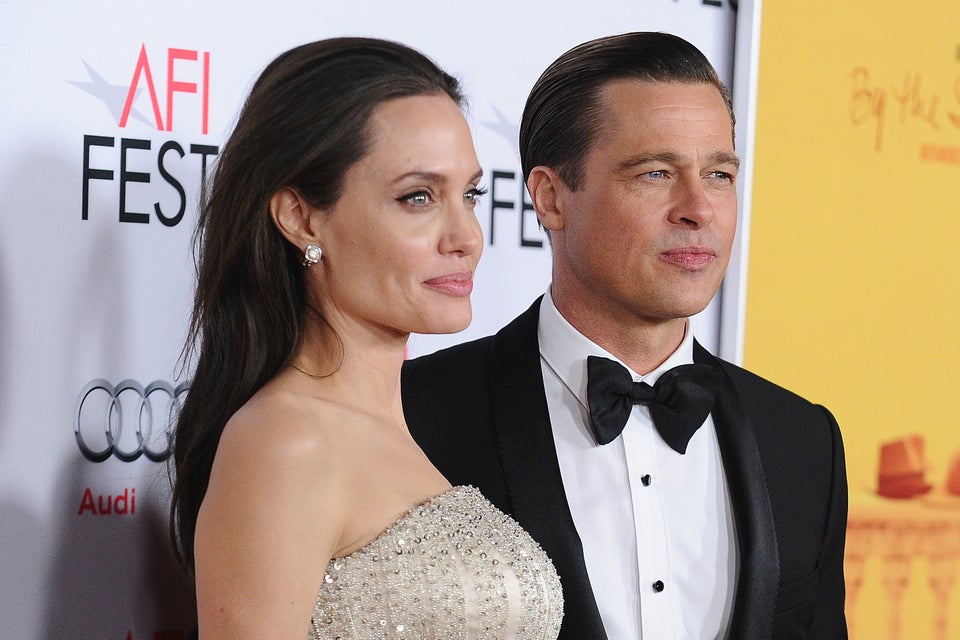 Surprising Celebrity Splits Of 2016
Popular in the Community