Photographer Seph Lawless is a master of the abandoned -- his frames are filled with eerie portraits of shopping malls, factories, homes. All dilapidated, all empty, all but forgotten. He usually travels across the United States via hybrid vehicle, equipped with a camera and a knack for finding ways inside strange structures, collecting stories of his adventures along the way.
It shouldn't be surprising that Lawless' travel logs include more than a few ghostly tales. He is, after all, venturing through the detritus of tougher times. He was bound to stumble upon a few terrifying properties, left to crumble while the rest of us are too afraid to notice. Just in time for Halloween, Lawless has compiled the most hauntingly beautiful of the bunch in a book titled "'13: An American Horror Story."
Essentially, the tome is a high quality coffee table book for the macabre obsessed. From Texas, Ohio, New York, Pennsylvania, Michigan, Kentucky, Wisconsin and Connecticut, Lawless shows off the haunted houses he's visited throughout his work, and the slightly startling stories that make them unique. Check out a preview of the publication, available in hardback and e-book, below. (All captions provided by the artist.)
UPDATE: After some readers raised questions about the stories Lawless included with his photos below, HuffPost contacted Lawless for additional information. He told HuffPost that several of the houses are (or were) not located where the caption says they are located, and that he did this to "protect" the locations and himself for legal reasons.
When asked about his research for his captions, Lawless said that he did no archival research, claiming that in some cases no records exist, but rather based the stories on accounts from neighbors or "urban legends."
The Huffington Post determined that in at least one case -- that of the "Oliver Mansion" below, in fact the Hitzrot House -- local history (in McKeesPort, rather than Chester, Pennsylvania) contradicts the "urban legend" described below.
The photographs and Lawless' captions have been left below for their artistic, rather than their historical, value.
Michigan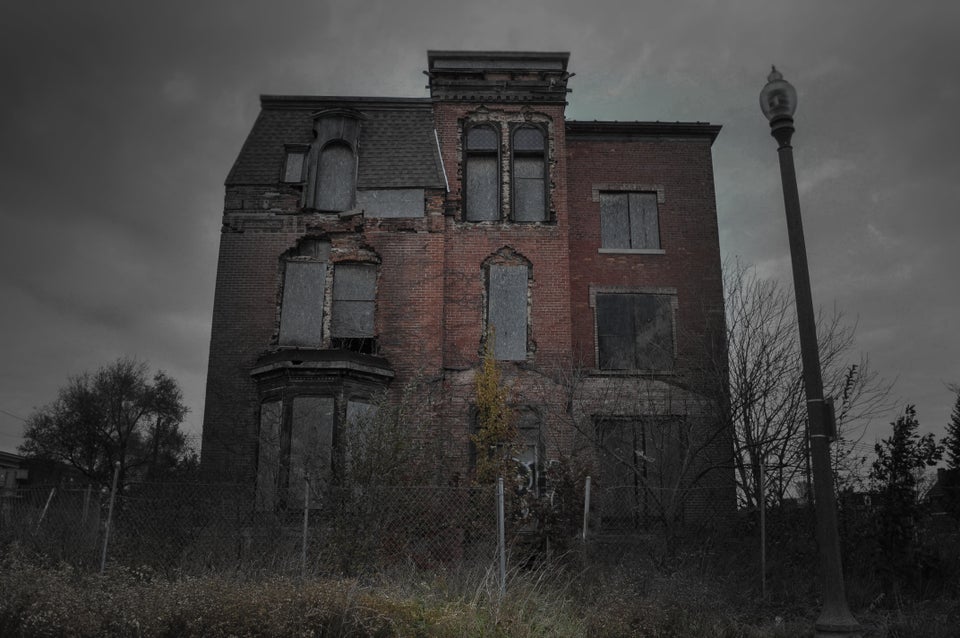 Kentucky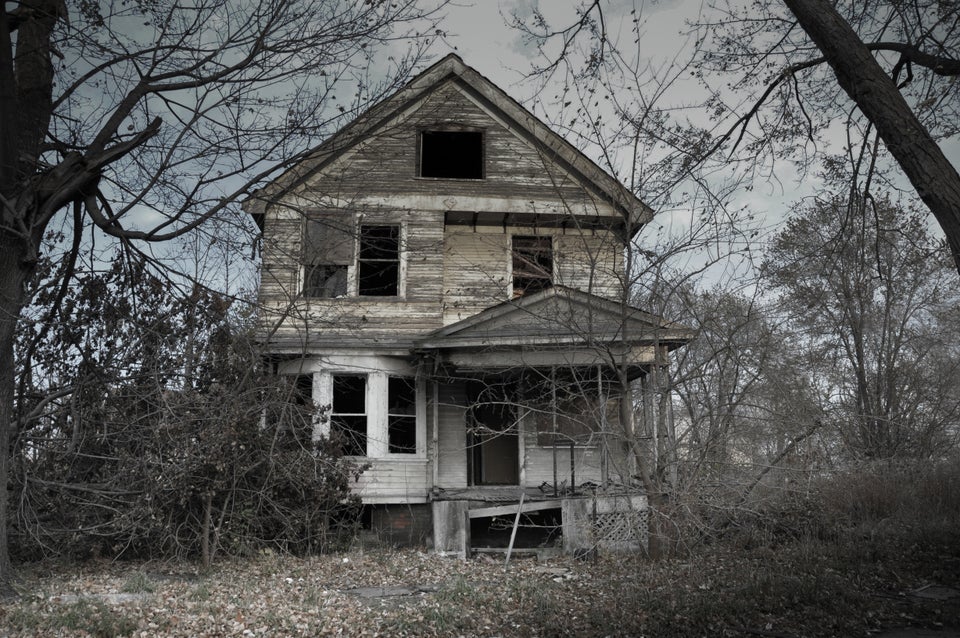 Ohio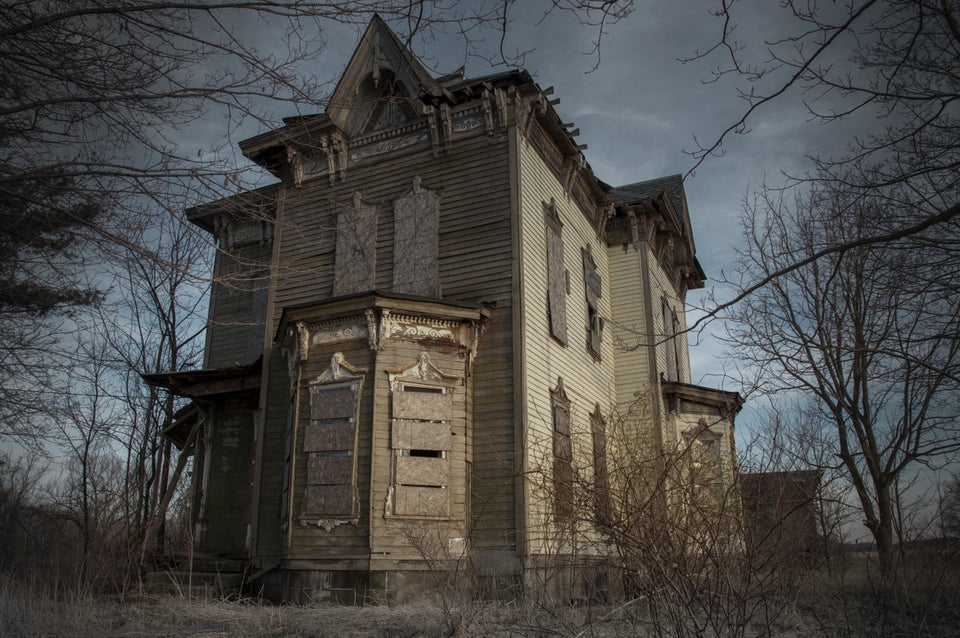 Michigan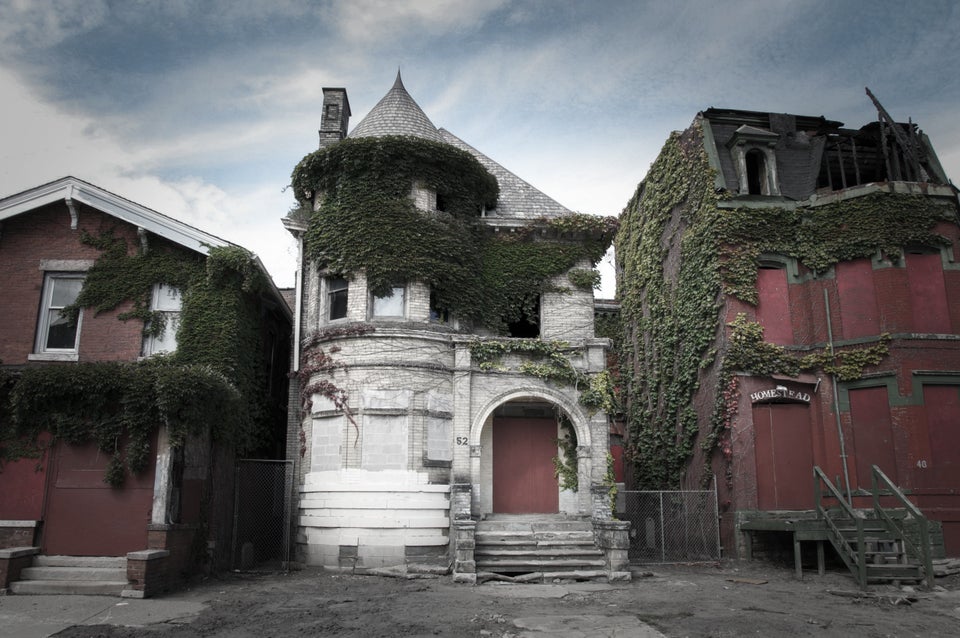 Texas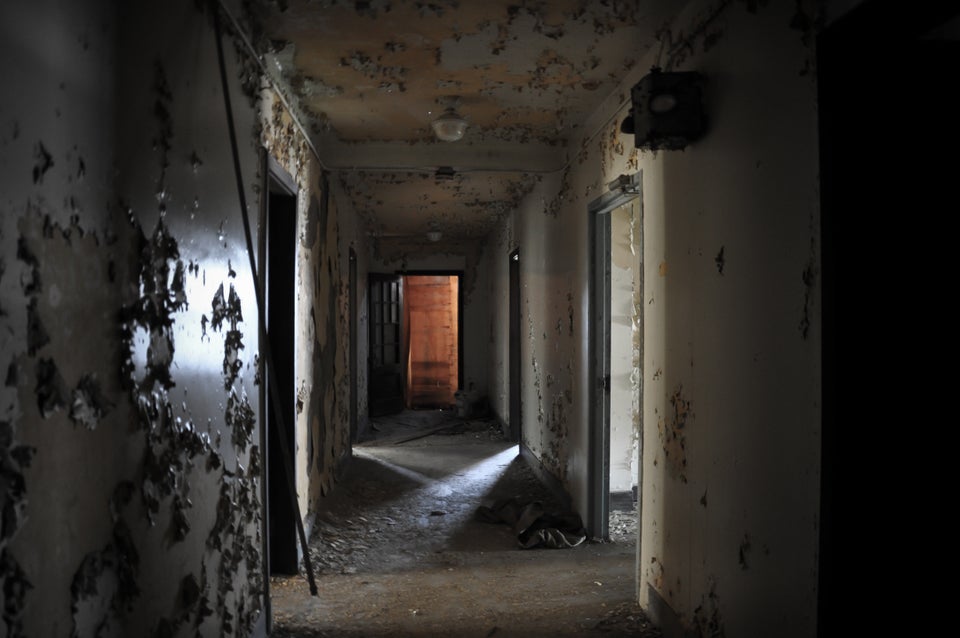 Ohio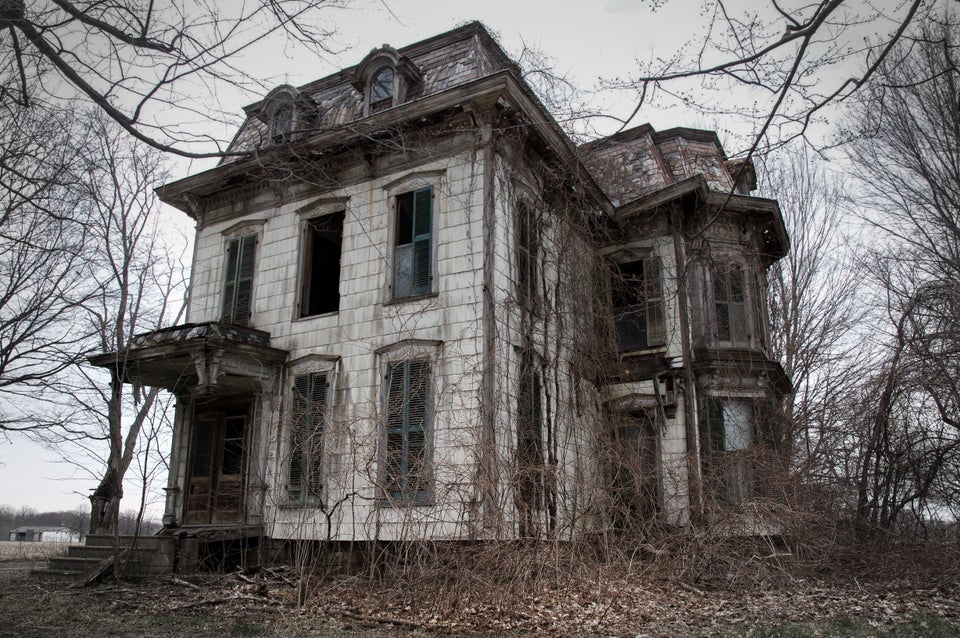 Pennsyvania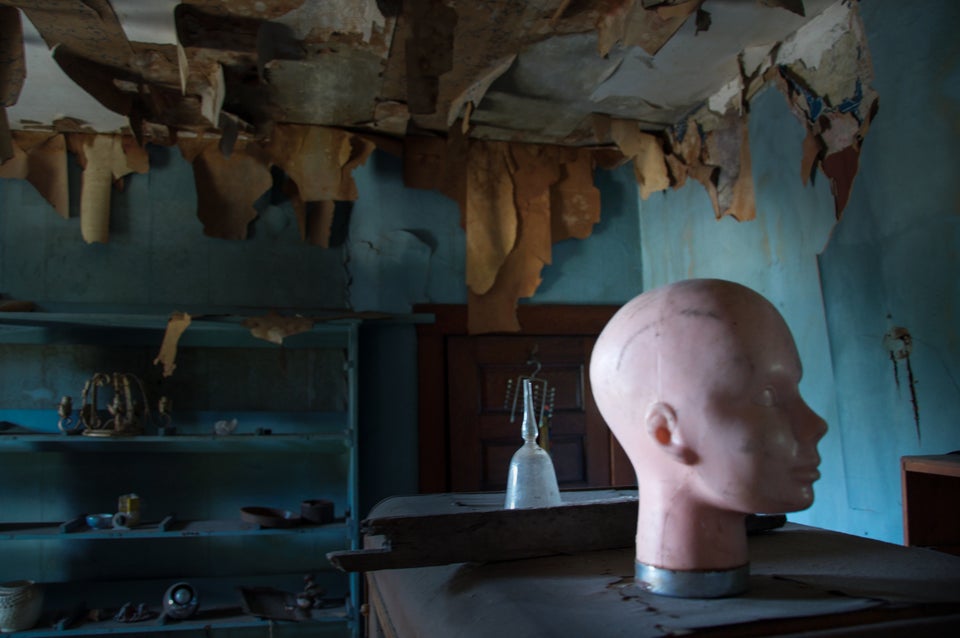 Connecticut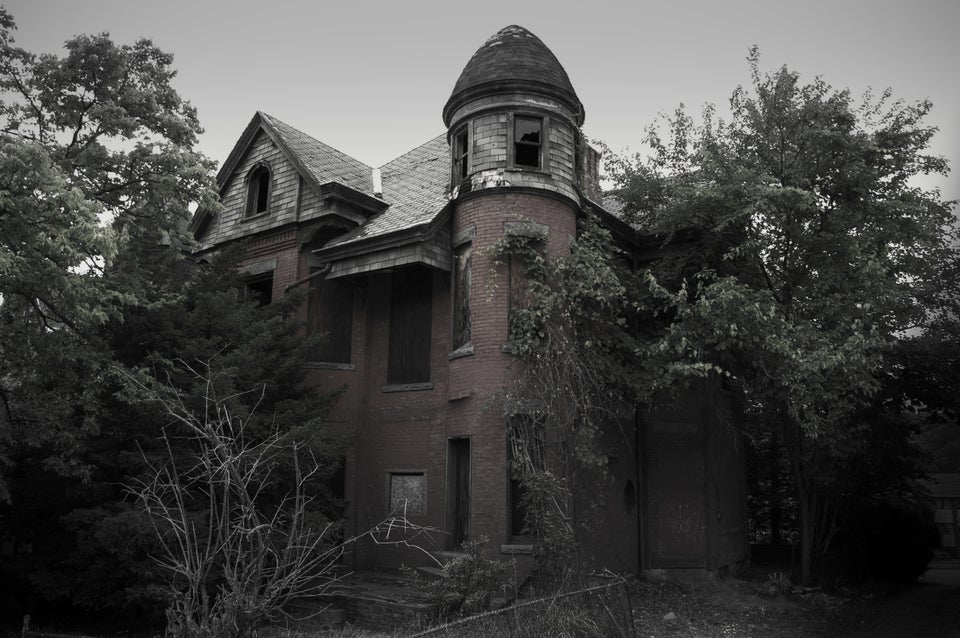 Ohio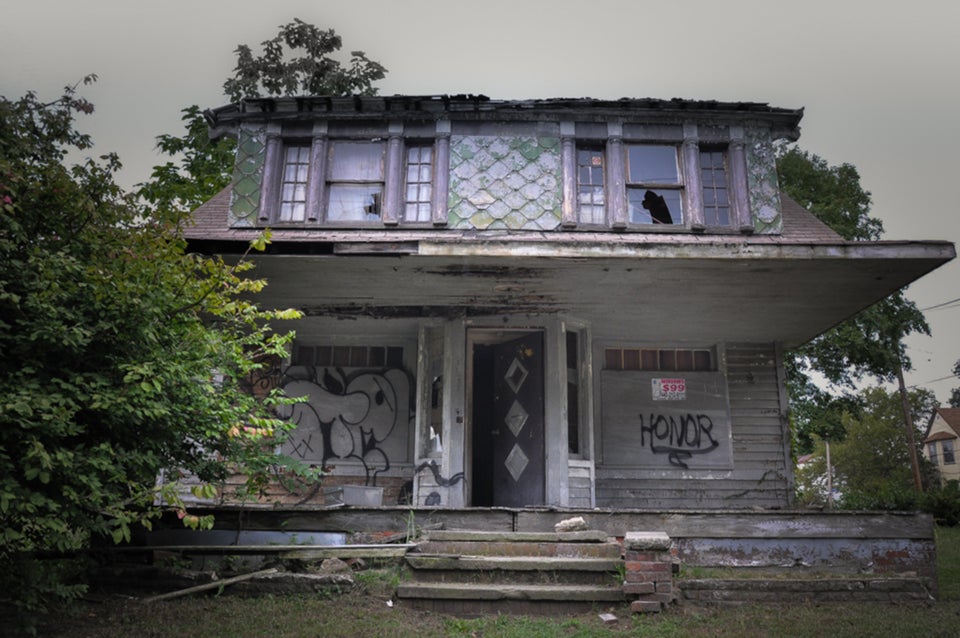 Pennsylvania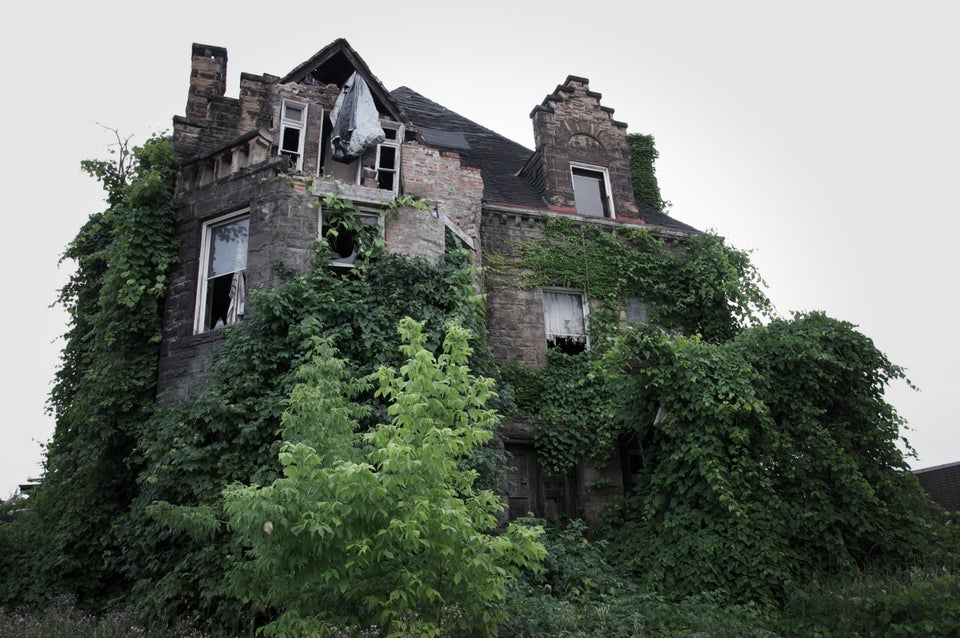 Ohio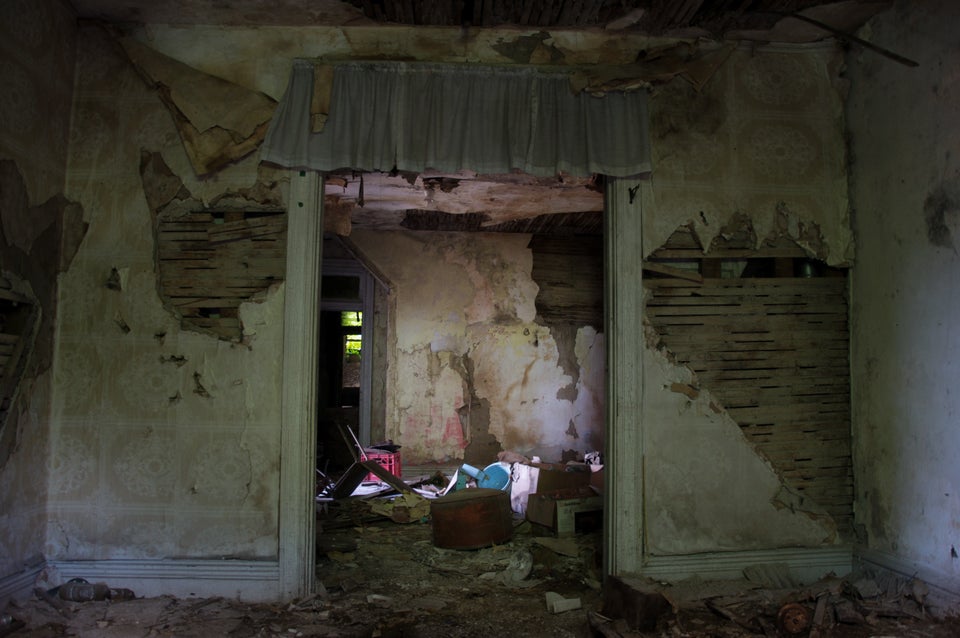 New York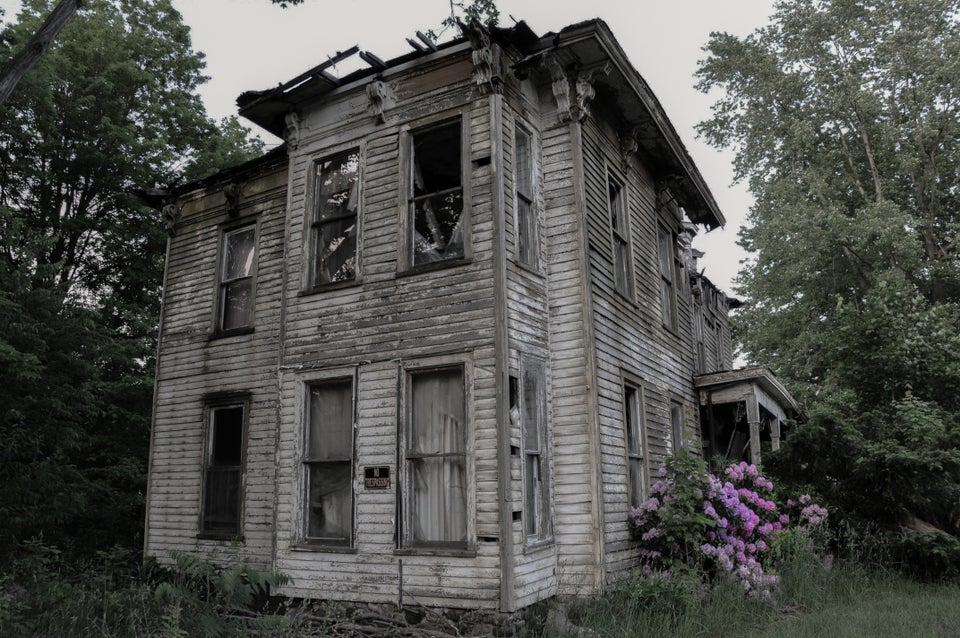 Ohio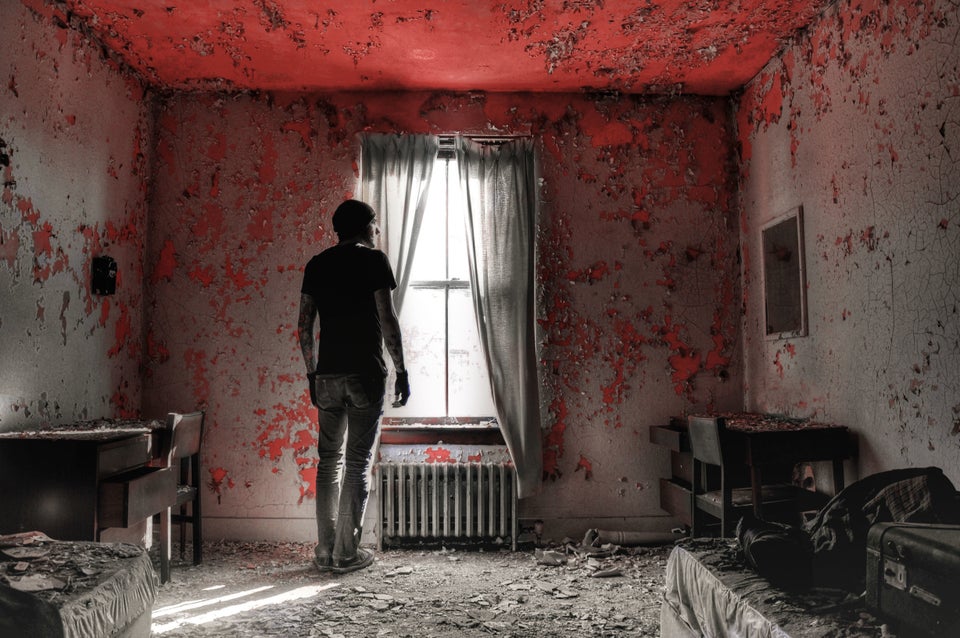 Wisconsin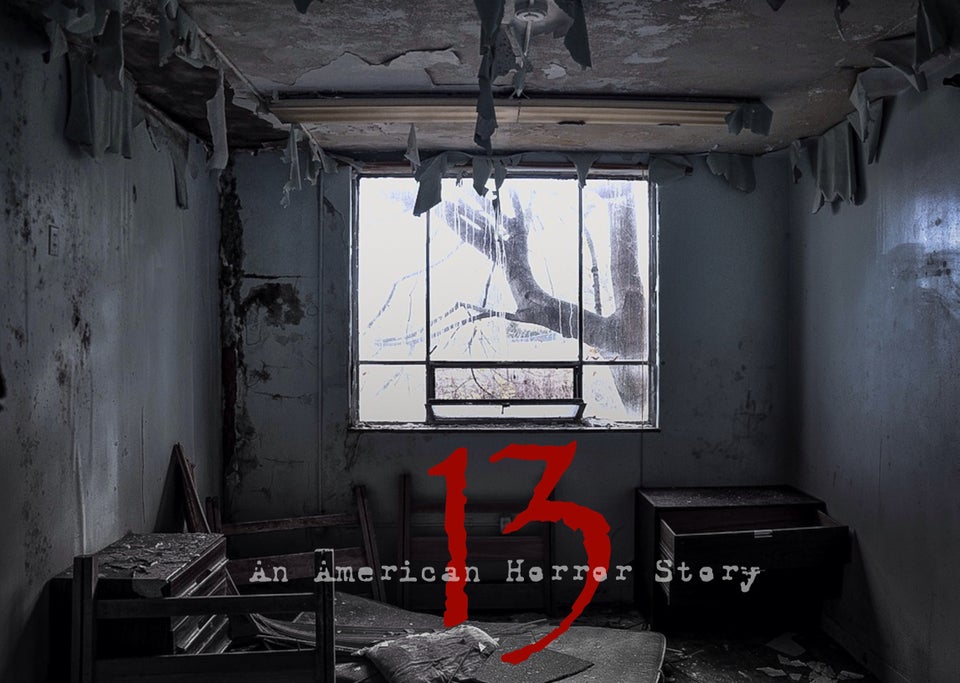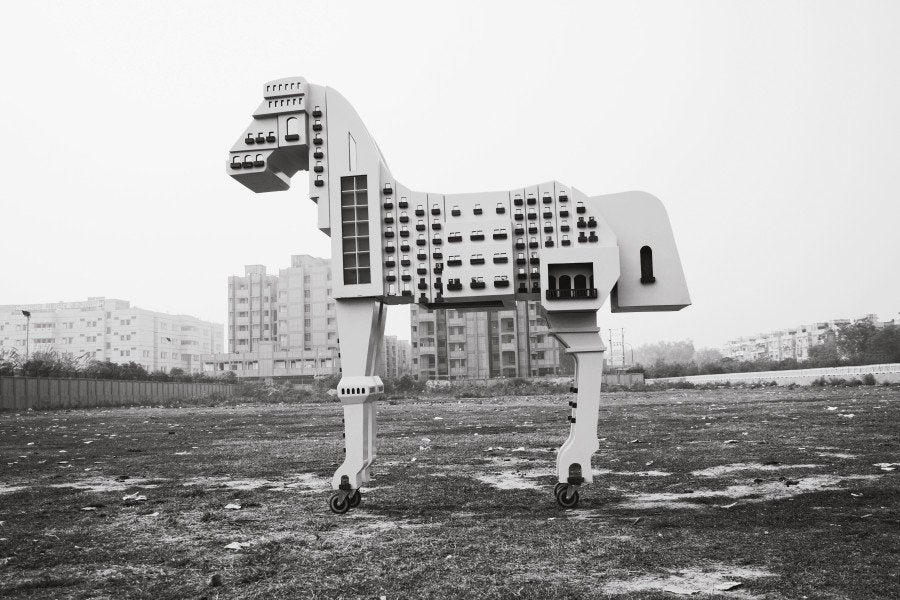 Here Are The 12 Cities That Will Shake Up The Art World In The 21st Century
Popular in the Community