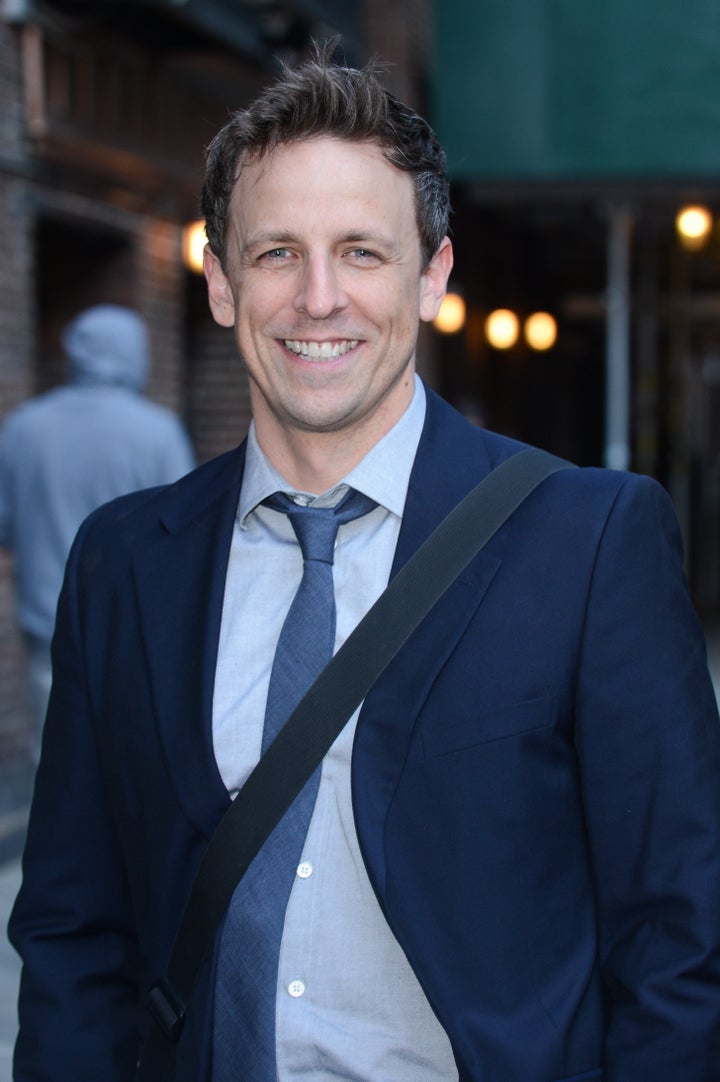 As if there haven't been enough rumors flying this week about the possible replacement of Jay Leno with Jimmy Fallon, Page Six reports on a replacement for Fallon on "Late Night": Current "Saturday Night Live" head writer and Weekend Update anchor Seth Meyers.
According to their unnamed source, "Lorne Michaels wants Seth to take over from Fallon. It would be perfect for him. Tina Fey's name had also come up, but she has said she was too busy to do it."
When asked by The New York Times' Bill Carter at an event Monday evening whether he would take the job, Meyers was noncommittal. "Nobody could do that job as well as Jimmy Fallon," said at the time, while declining to elaborate.
Meyers would be an obvious choice to replace Fallon, given their similar professional backgrounds. Both achieved fame on "SNL," specifically in the Weekend Update anchor chair. In fact, they overlapped as members of the "SNL" cast from 2001-04.
Like Meyers, Fallon's "Late Night" predecessor Conan O'Brien was also a writer on "SNL."
Lorne Michaels produces both "SNL" and "Late Night" and both shows shoot at 30 Rockefeller Center, so the transition between "Late Night with Jimmy Fallon" and "Late Night with Seth Meyers" would likely be smooth.
Of course, nothing is official yet, so all rumors should be taken with a grain of salt. For more, click over to Page Six.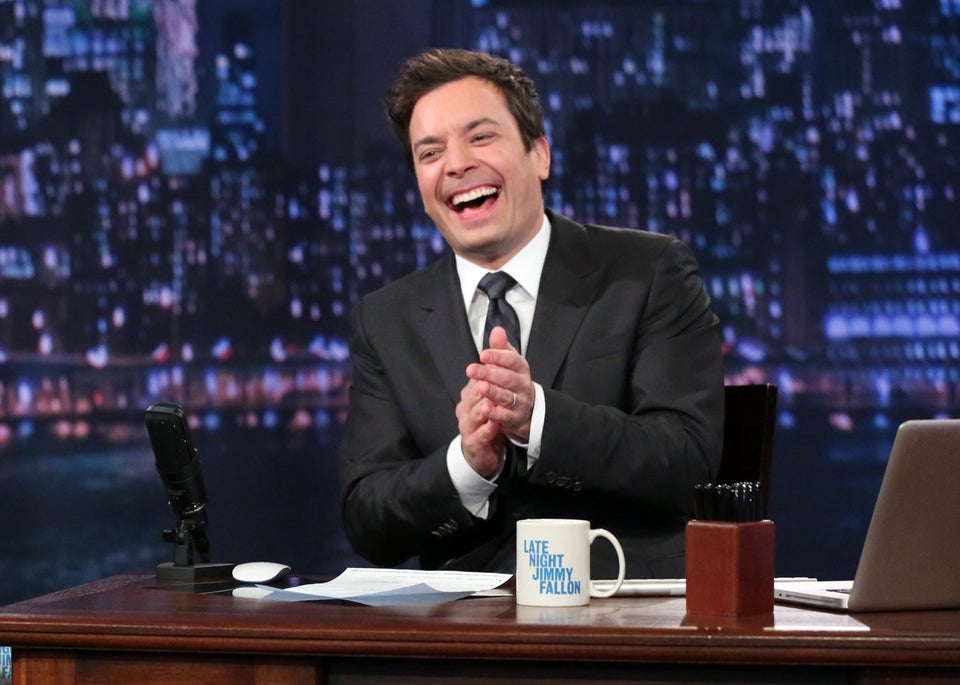 Late Night Talk Show Hosts