May the trick-or-treating be with you.
YouTuber Jesse Wellens has conjured another viral winner for Halloween, zipping through New York City with Carmella Rose a la Luke and Leia on a "Star Wars" speeder bike. The customized contraption gives the illusion of flying at times, just like the one in the movies.
And it isn't long before a stormtrooper gives chase.
But given the approaching opening of another entry in the iconic space saga, "The Last Jedi," Wellens made the perfect call for this year.
But remember: No one could drive a speeder like Carrie Fisher in "Return of the Jedi."
Before You Go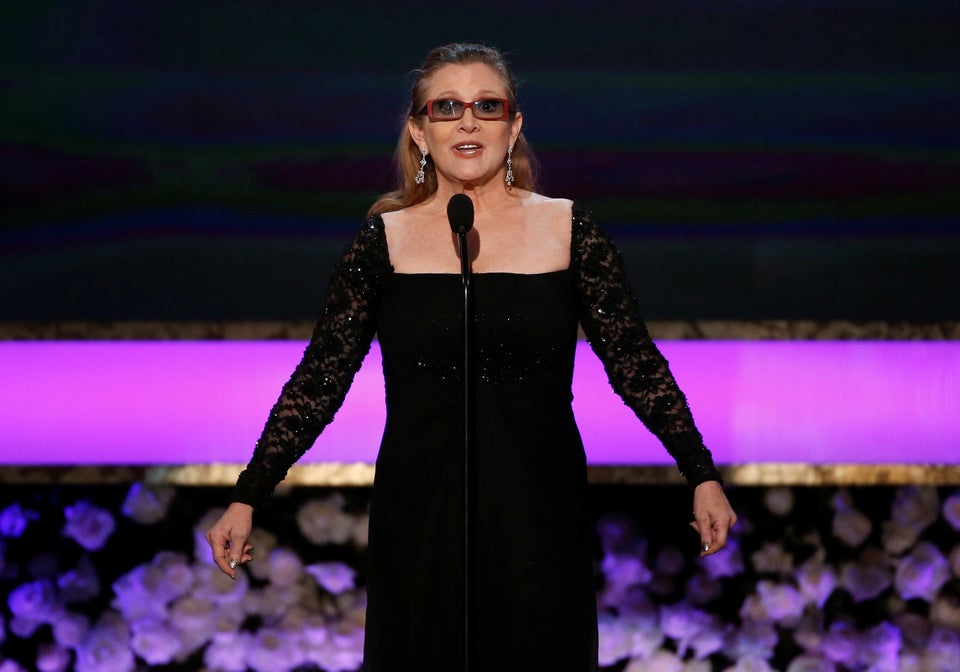 Carrie Fisher's Best Quotes About 'Star Wars'
Popular in the Community