Stephen Miller, President Donald Trump's senior policy adviser, made the rounds on Sunday's political talk shows to defend the administration's stance on several major issues. It did not go well.
On ABC's "This Week," he vigorously defended ― but provided no evidence to support ― Trump's lie that "millions" of people had voted illegally.
"I'm prepared to go on any show, anywhere, any time and repeat it and say the president of the United States is correct, 100 percent," he said.
After pressing Miller several times to no avail, host George Stephanopoulos ended the segment.
"You have provided zero evidence of the president's claim that he would have won the popular vote if 3 to 5 million illegal immigrants hadn't voted, zero evidence for either one of those claims," Stephanopoulos said. "Thanks a lot for joining us this morning."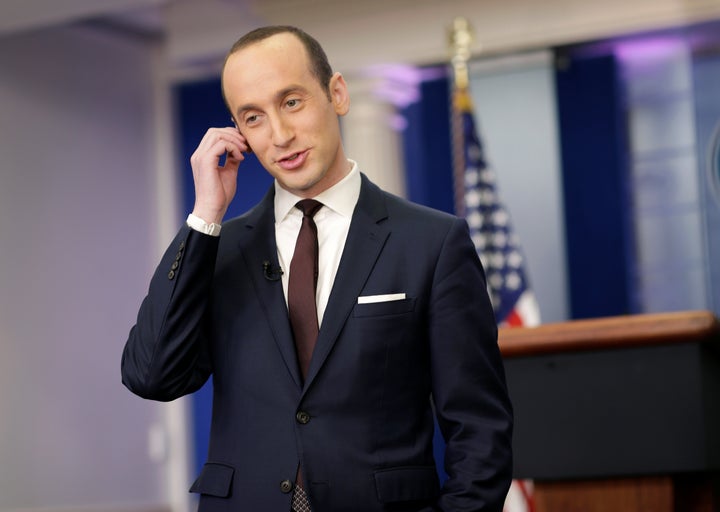 "One unelected judge in Seattle cannot make laws for the entire country," he said. "I mean, this is just crazy, John. The idea that you're going to have a judge in Seattle say that a foreign national living in Libya has an effective right to enter the United States is beyond anything we've ever seen before."
On "Fox News Sunday," Miller accused the three judges on the 9th Circuit Court of "having a long history of overreaching" and characterized their decision as "a judicial usurpation of the power." Several courts have ruled against the Trump administration over the ban.
Yet Miller claimed that, on this issue, the White House "did not give me anything to say," and said that he could not speak for Trump ― even though he had represented Trump on a variety of other issues throughout the morning.
"It's not for me to speak what's in the president's mind," he told NBC's Chuck Todd.
Trump seemed to indicate otherwise while praising Miller.
This article has been clarified to note conflicting reports on the extent to which Flynn communicated with the Russian ambassador.
How will Trump's first 100 days impact you? Sign up for our weekly newsletter and get breaking updates on Trump's presidency by messaging us here.
Before You Go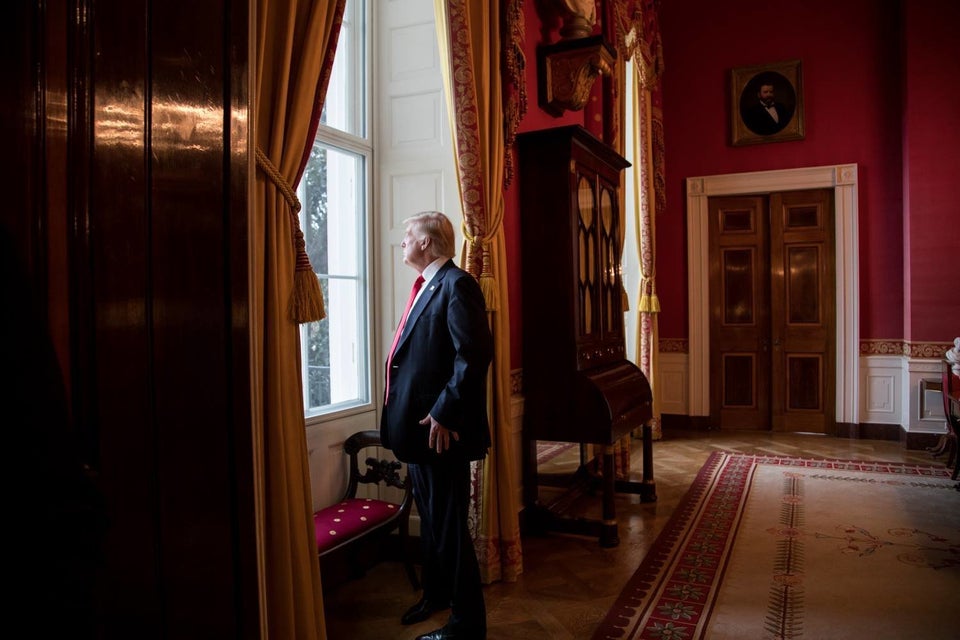 Trump's First 100 Days
Popular in the Community