Daniels, whose real name is Stephanie Clifford, is the one person, as people in Washington joke, who could take down Trump, according to a recent profile in The New York Times. (Interestingly, the president hasn't had anything to say about her on Twitter, a rarity for him.)
While she may be a new face to some of us, the entertainer has actually been in the public eye for over a decade, working as an actress and director in the adult film industry and even appearing in a couple of mainstream films.
Judd Apatow, who directed Daniels in both "Knocked Up" and "The 40-Year-Old Virgin," said, "She is not someone to be underestimated."
We may have ignored her over the past decade, but we've got proof that she was right under our noses the whole time. Take a look at the photos below.
2005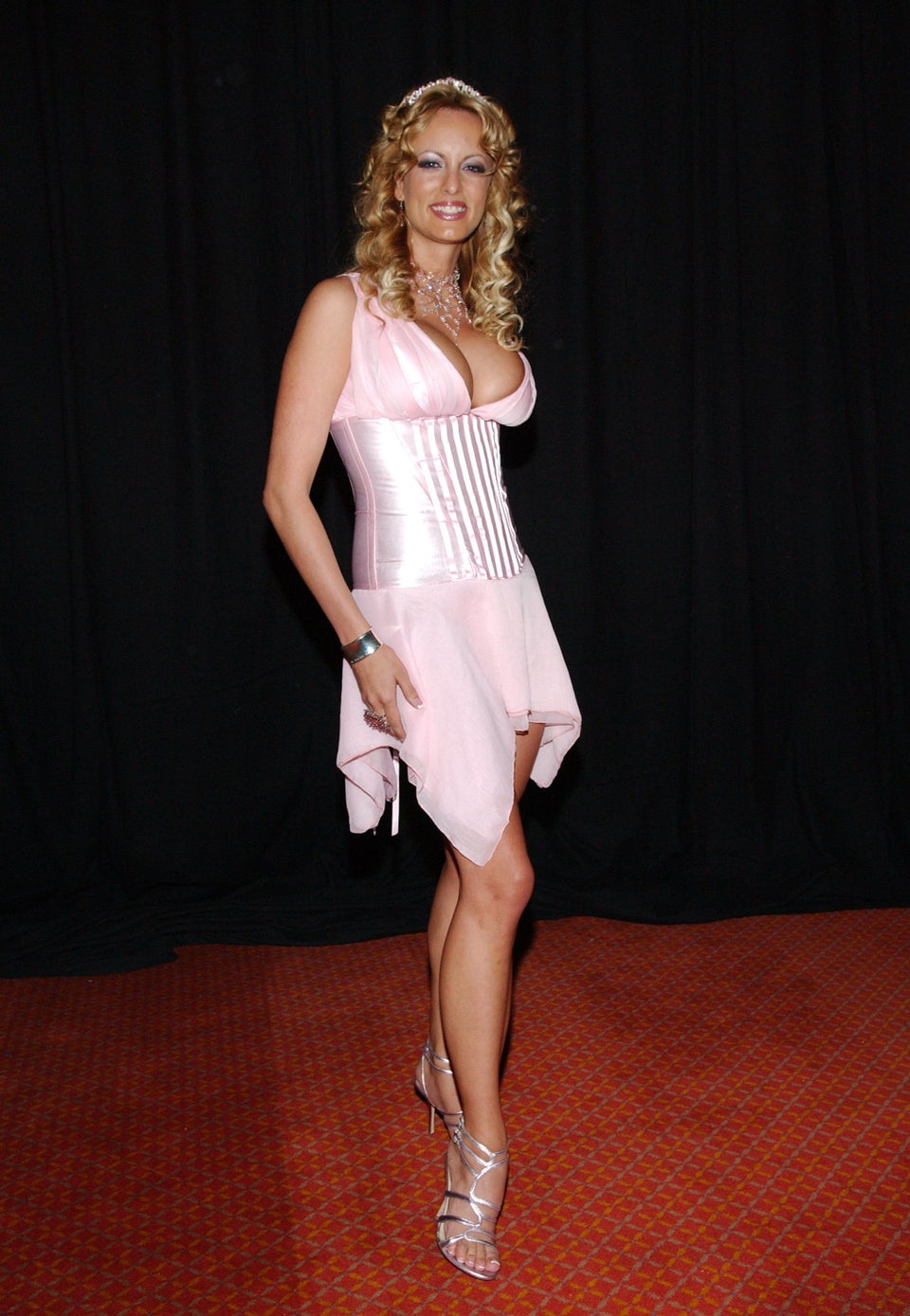 Jon Kopaloff via Getty Images
2005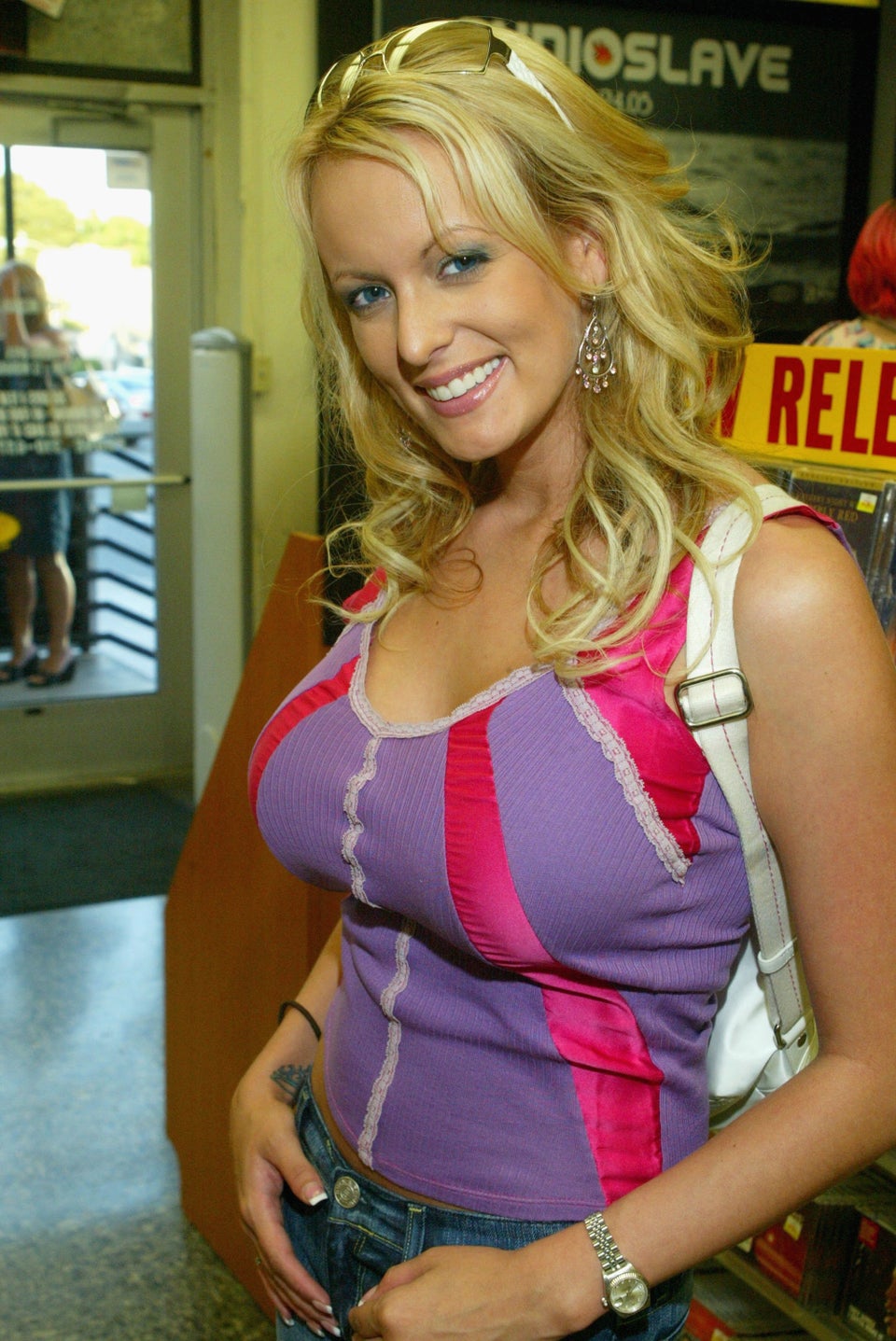 Matthew Simmons via Getty Images
2006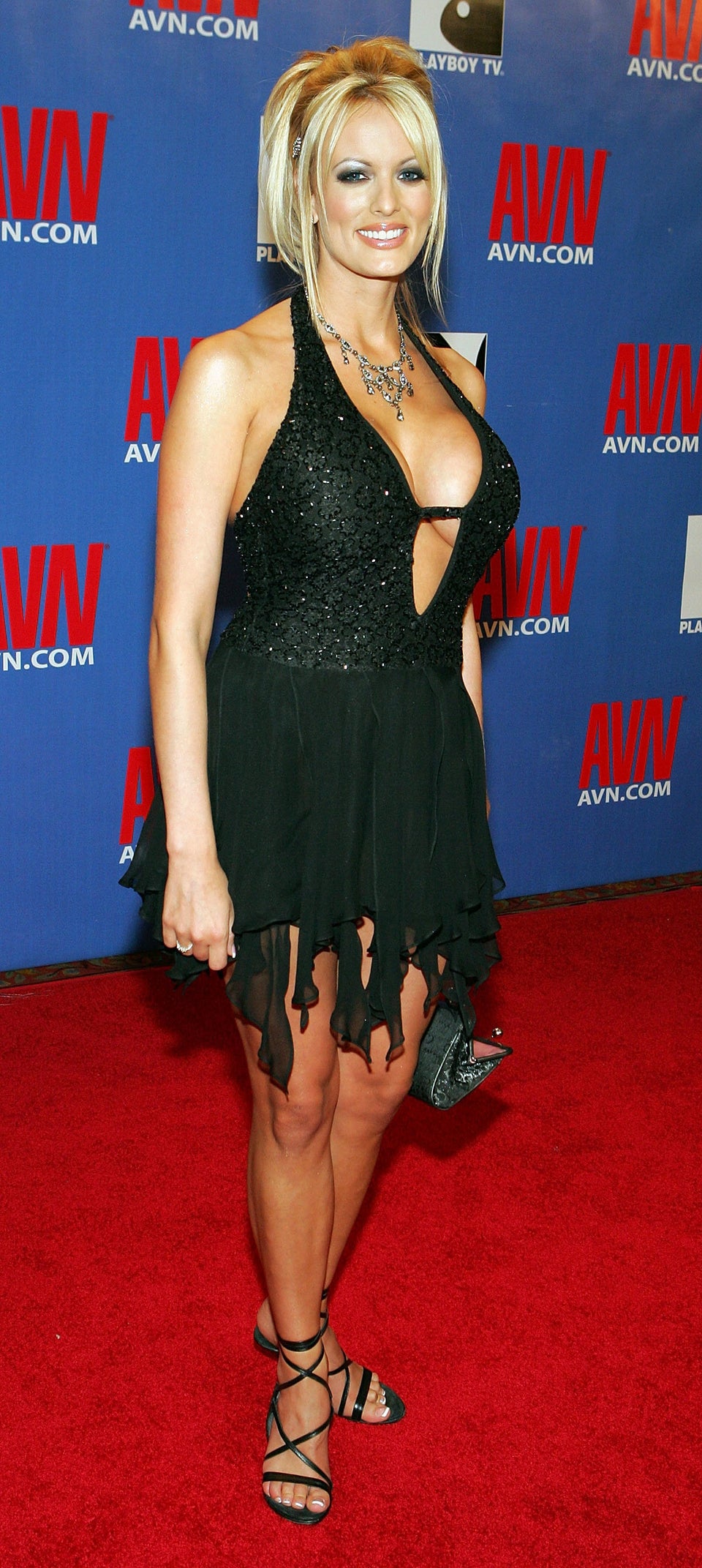 Ethan Miller via Getty Images
2006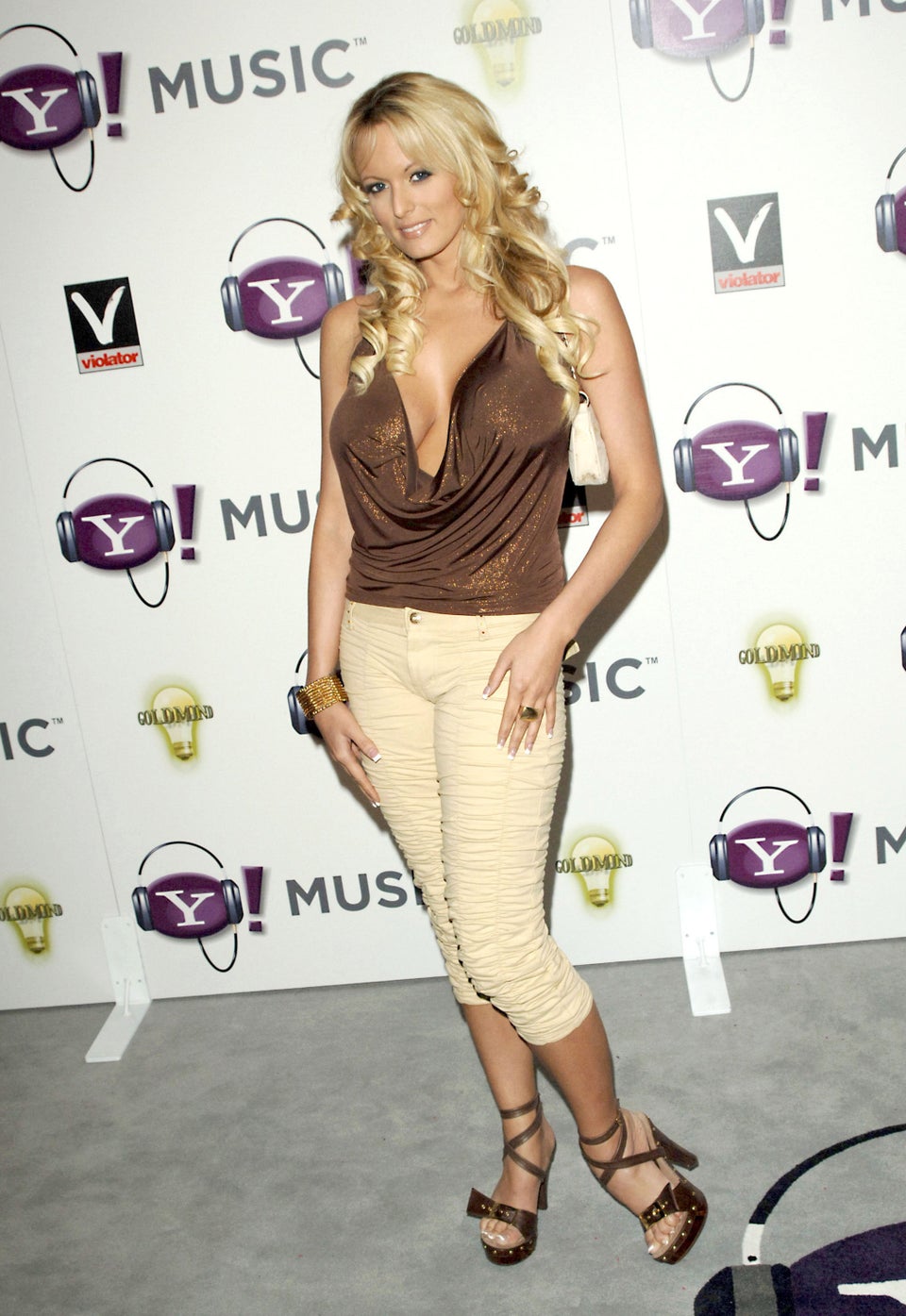 Derek Bauer via Getty Images
2006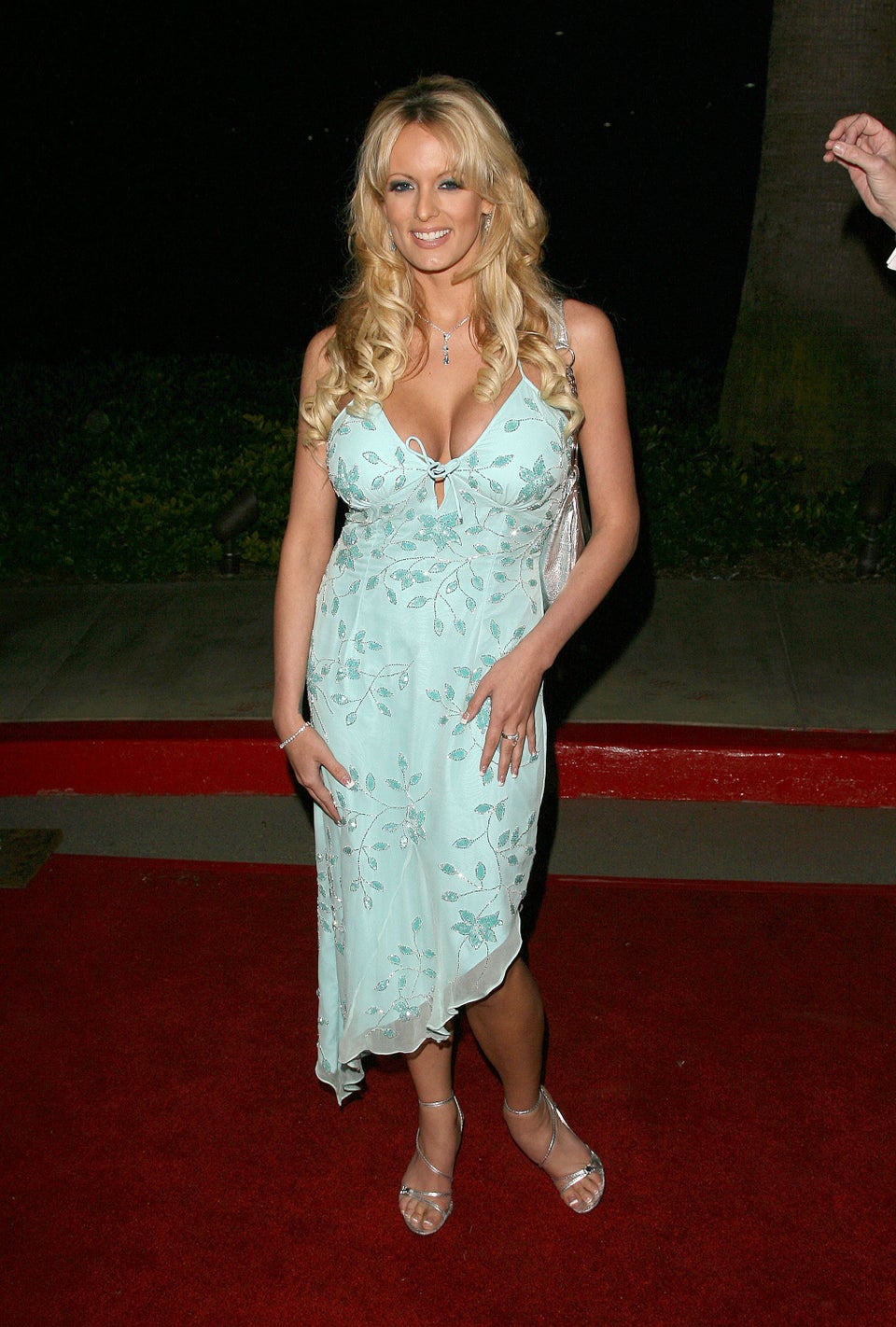 Jason Merritt via Getty Images
2006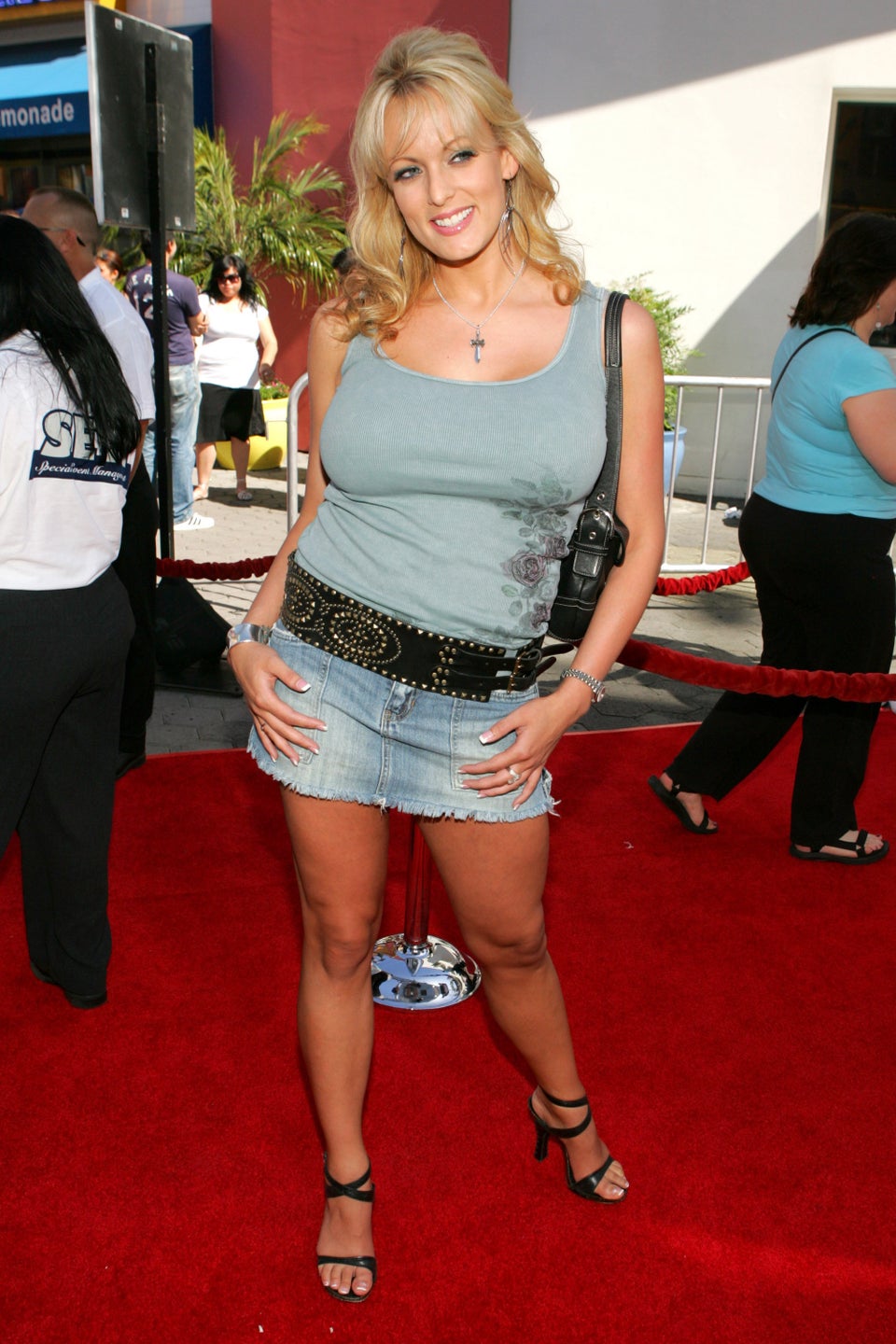 John Shearer via Getty Images
2006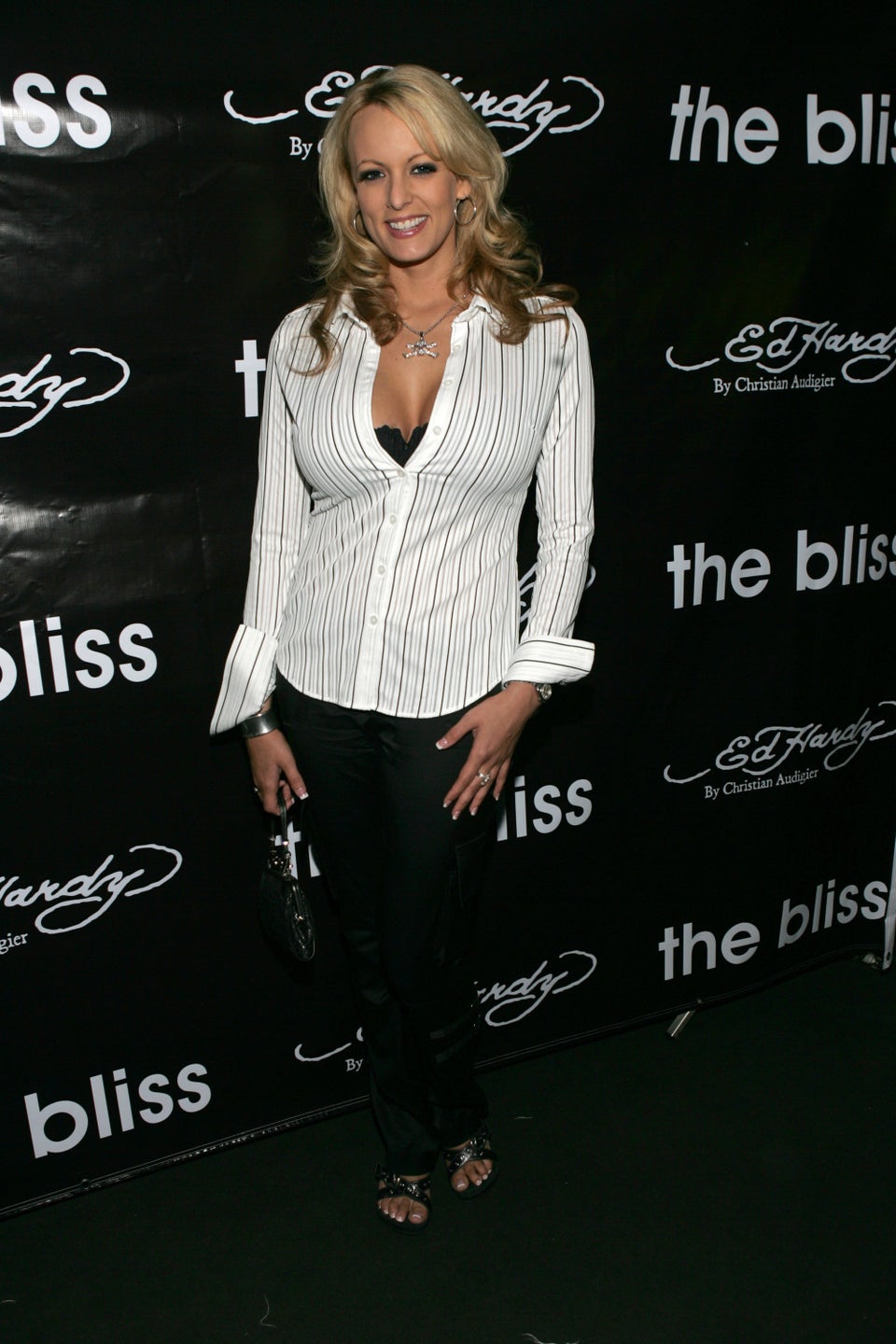 Michael Bezjian via Getty Images
2006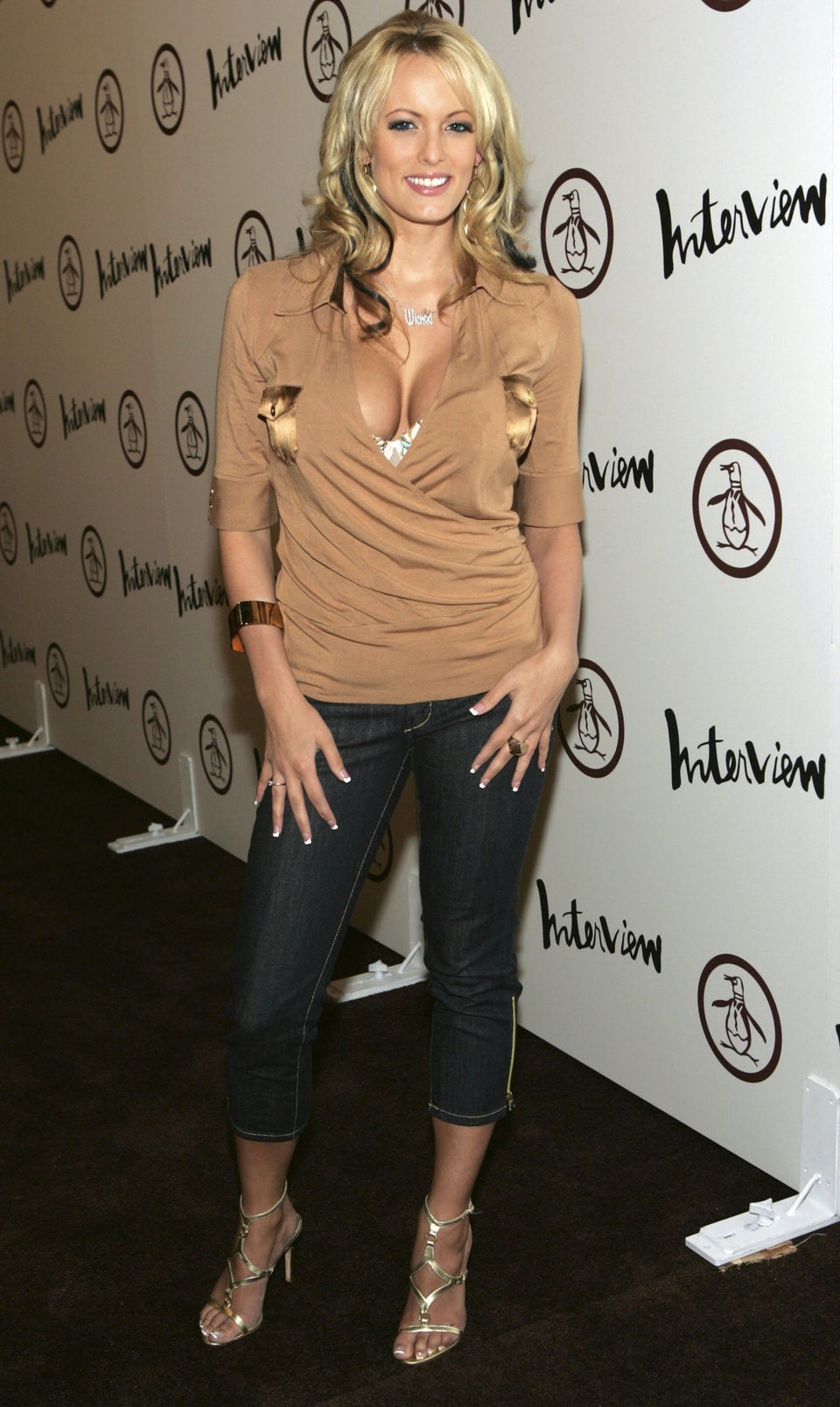 Thos Robinson via Getty Images
2007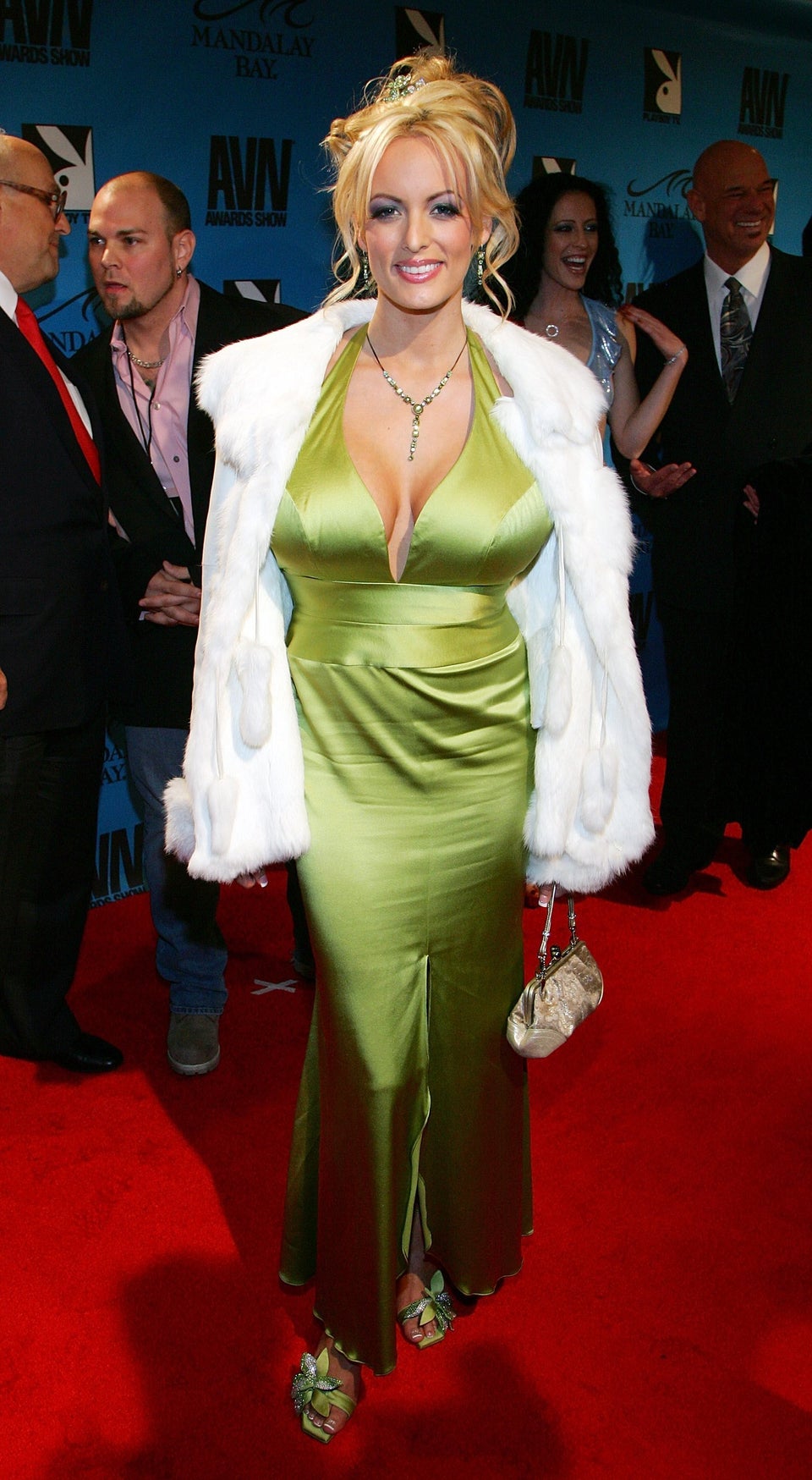 Ethan Miller via Getty Images
2007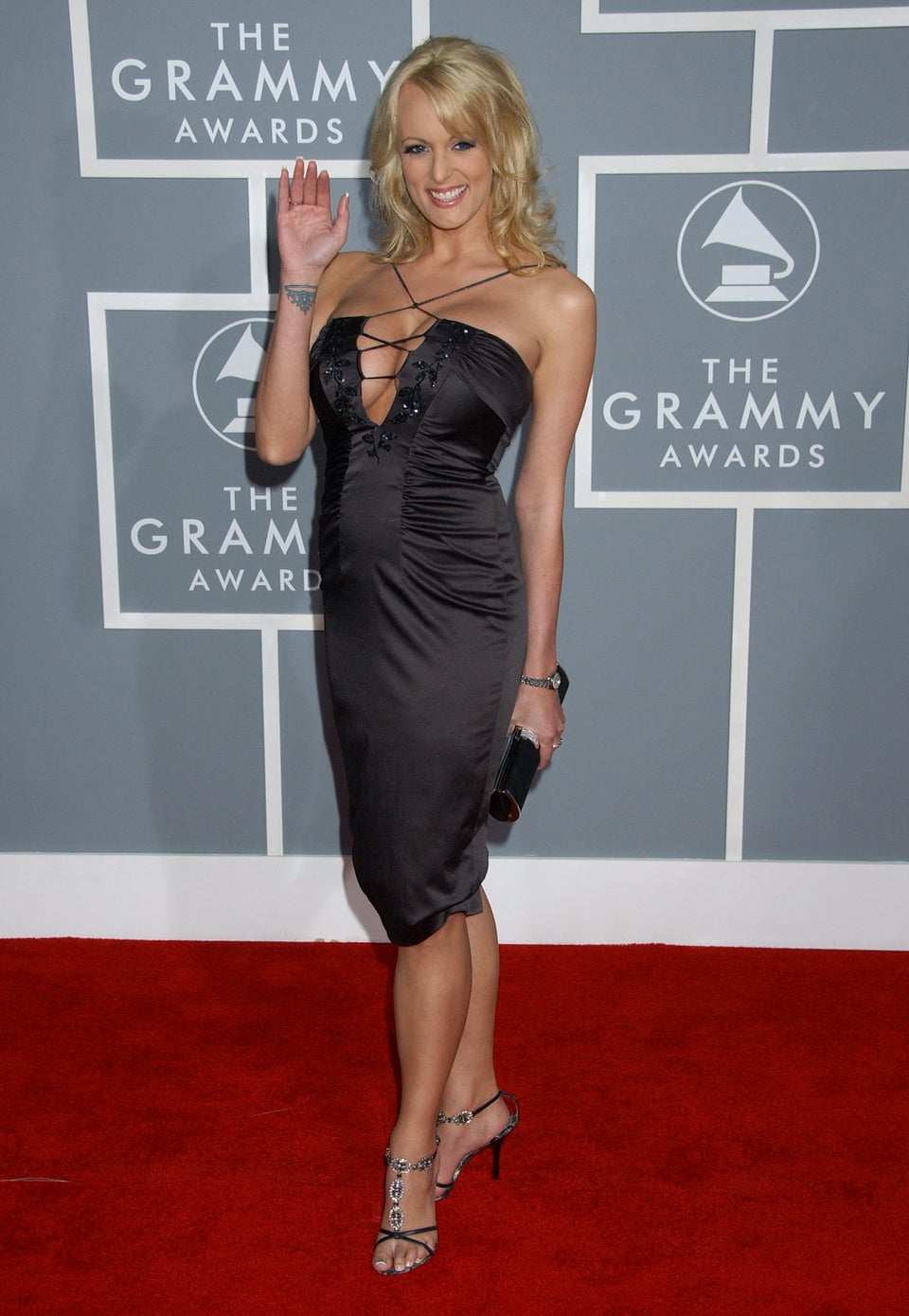 Gregg DeGuire via Getty Images
2007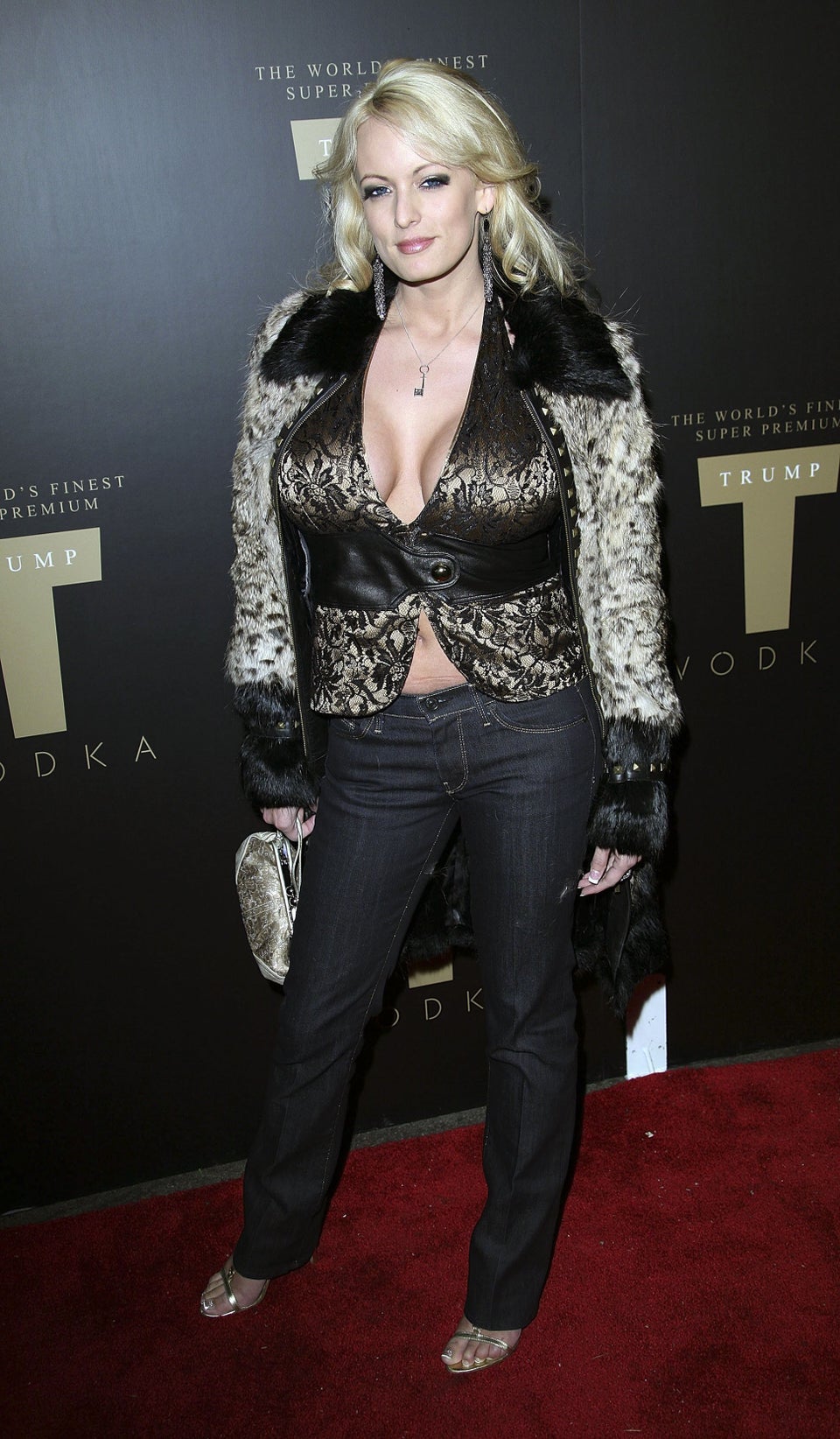 Chad Buchanan via Getty Images
2007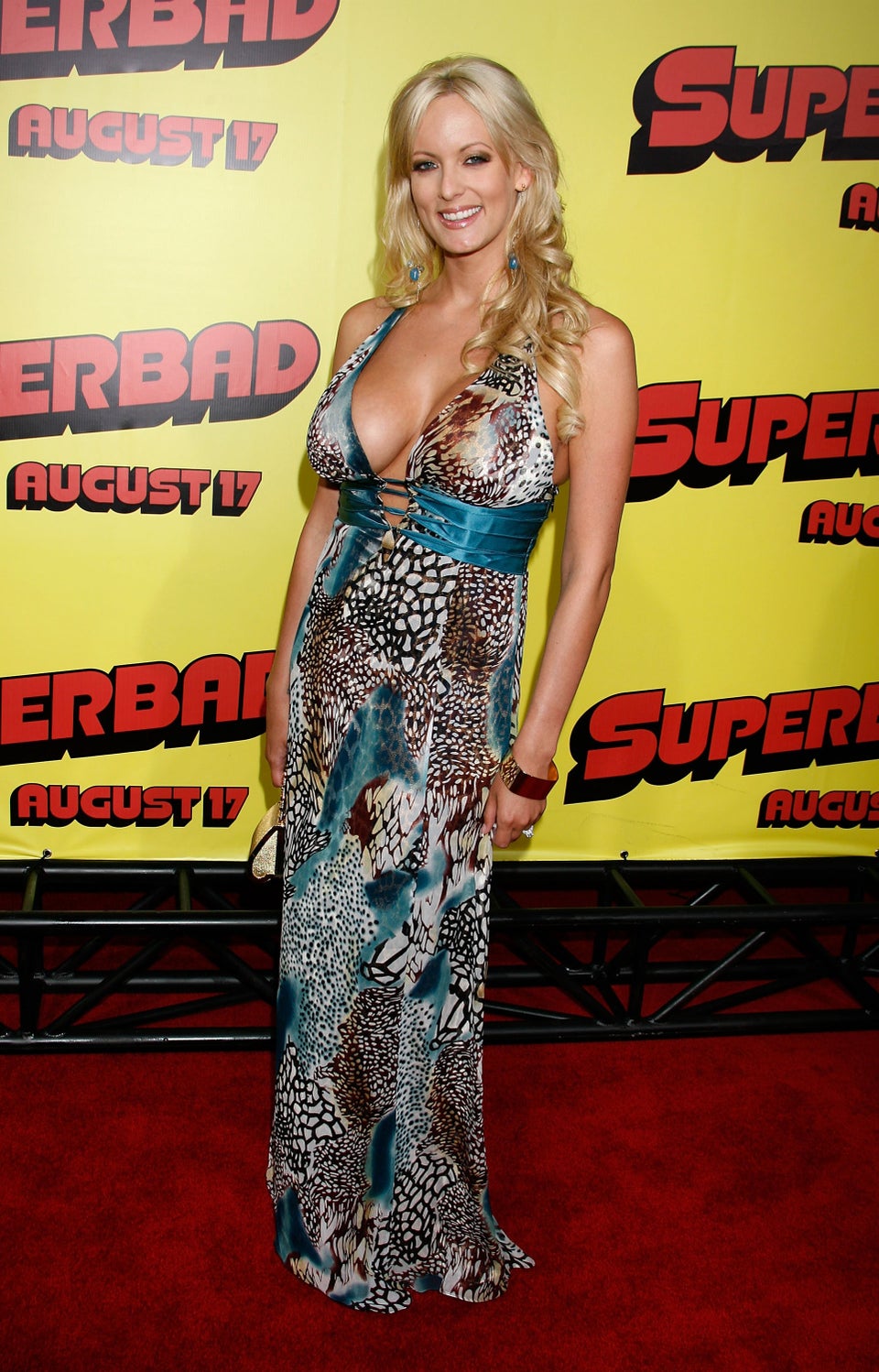 Jeffrey Mayer via Getty Images
2007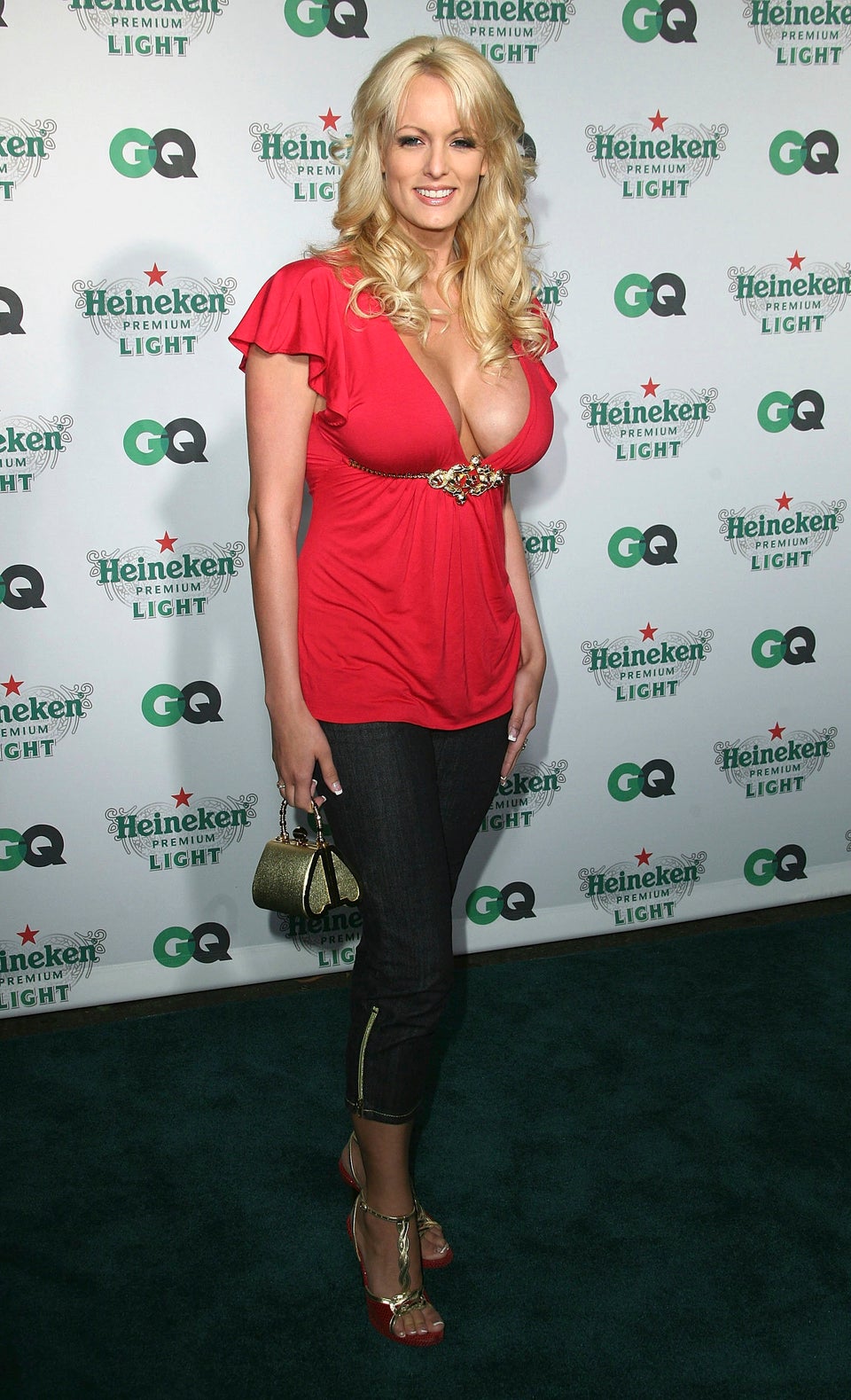 Chad Buchanan via Getty Images
2007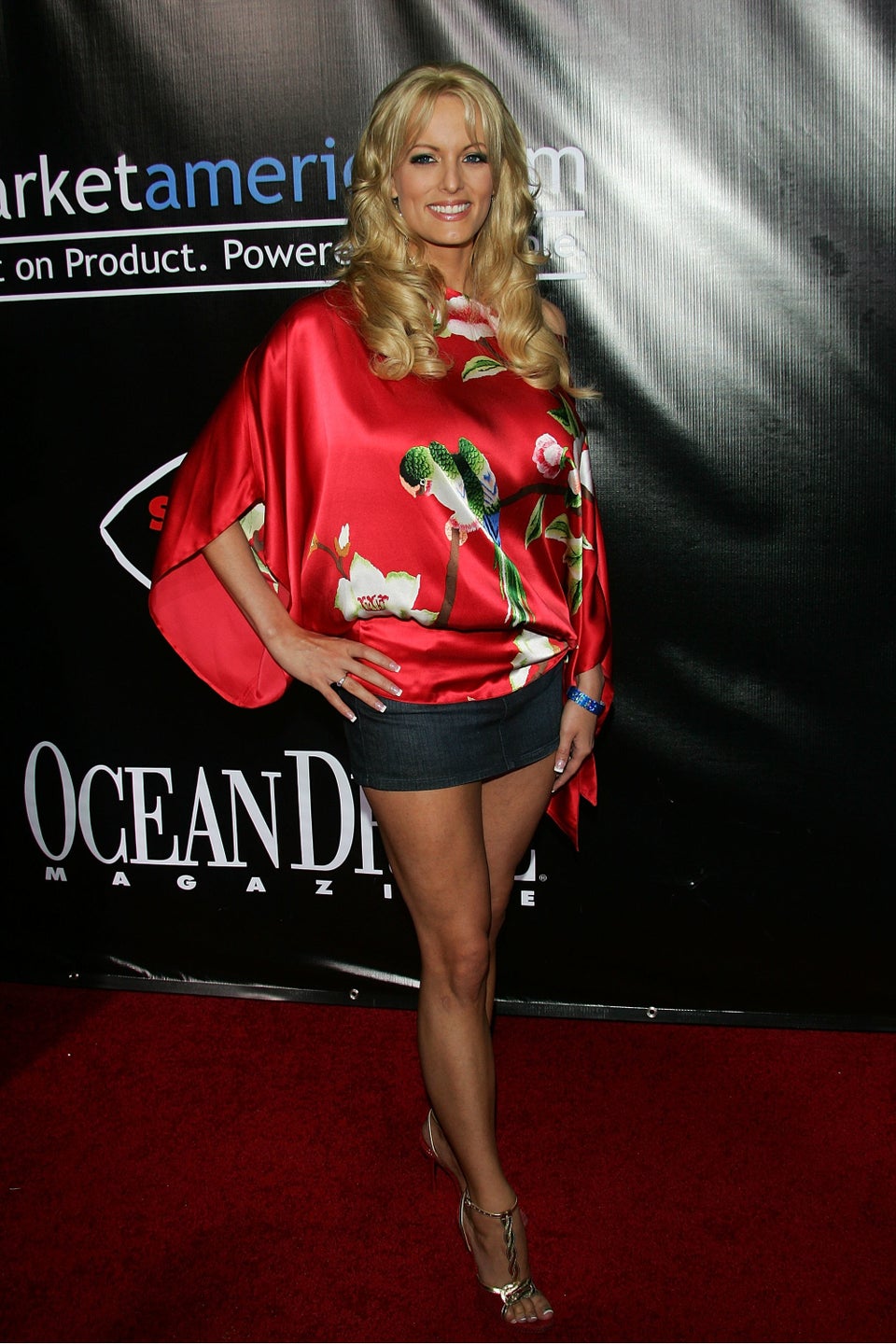 Evan Agostini via Getty Images
2007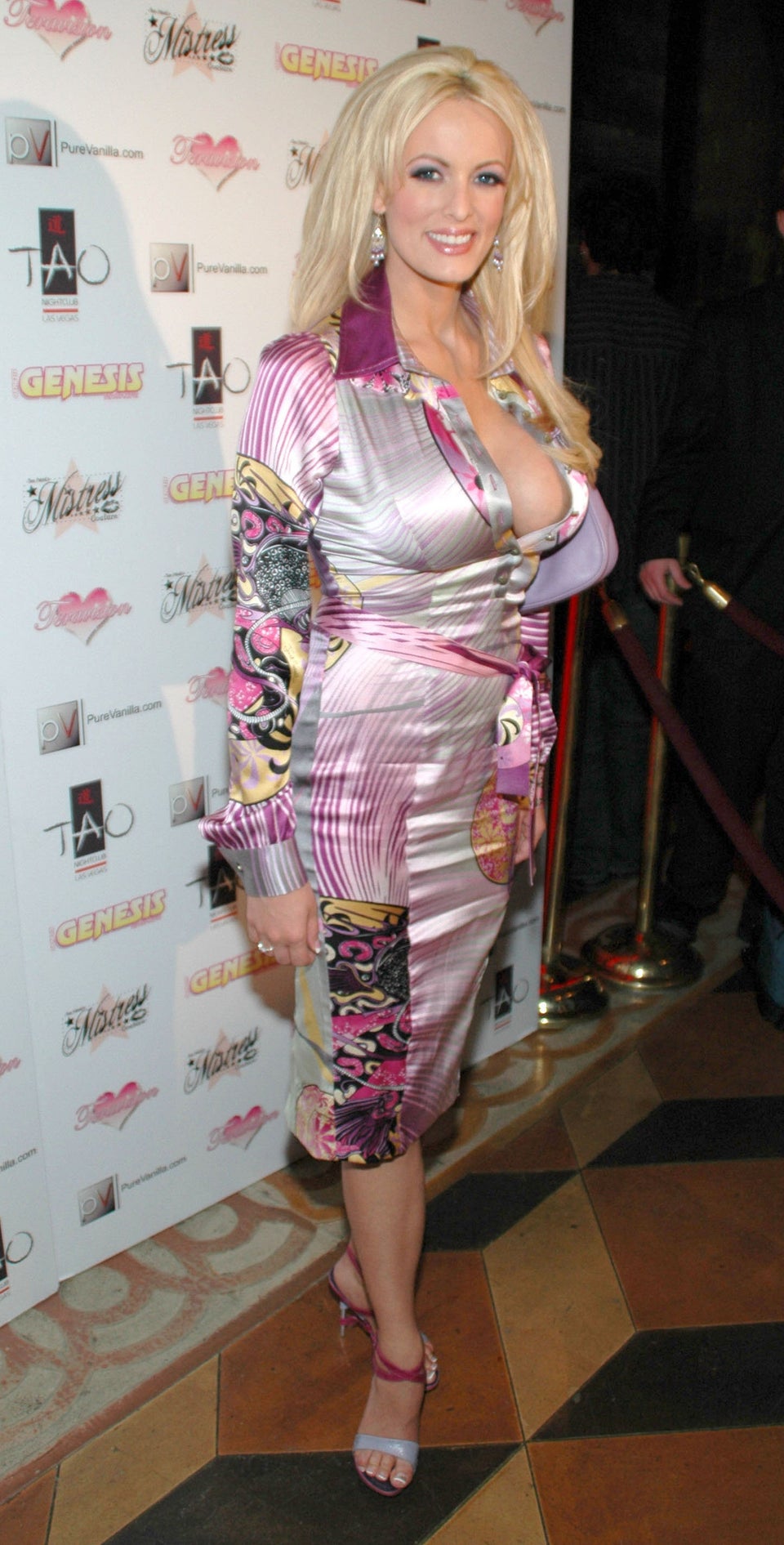 Bruce Gifford via Getty Images
2007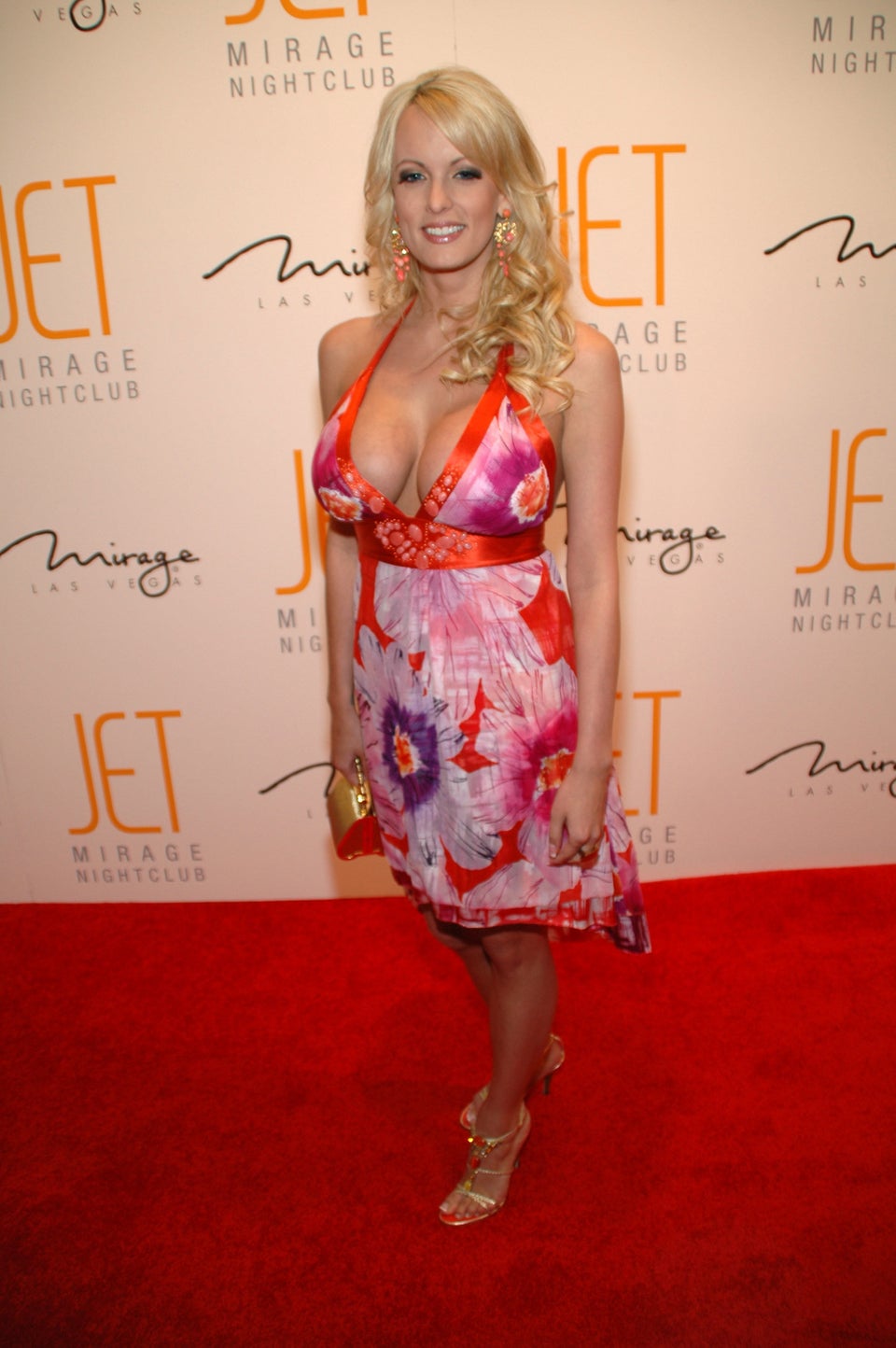 Bruce Gifford via Getty Images
2007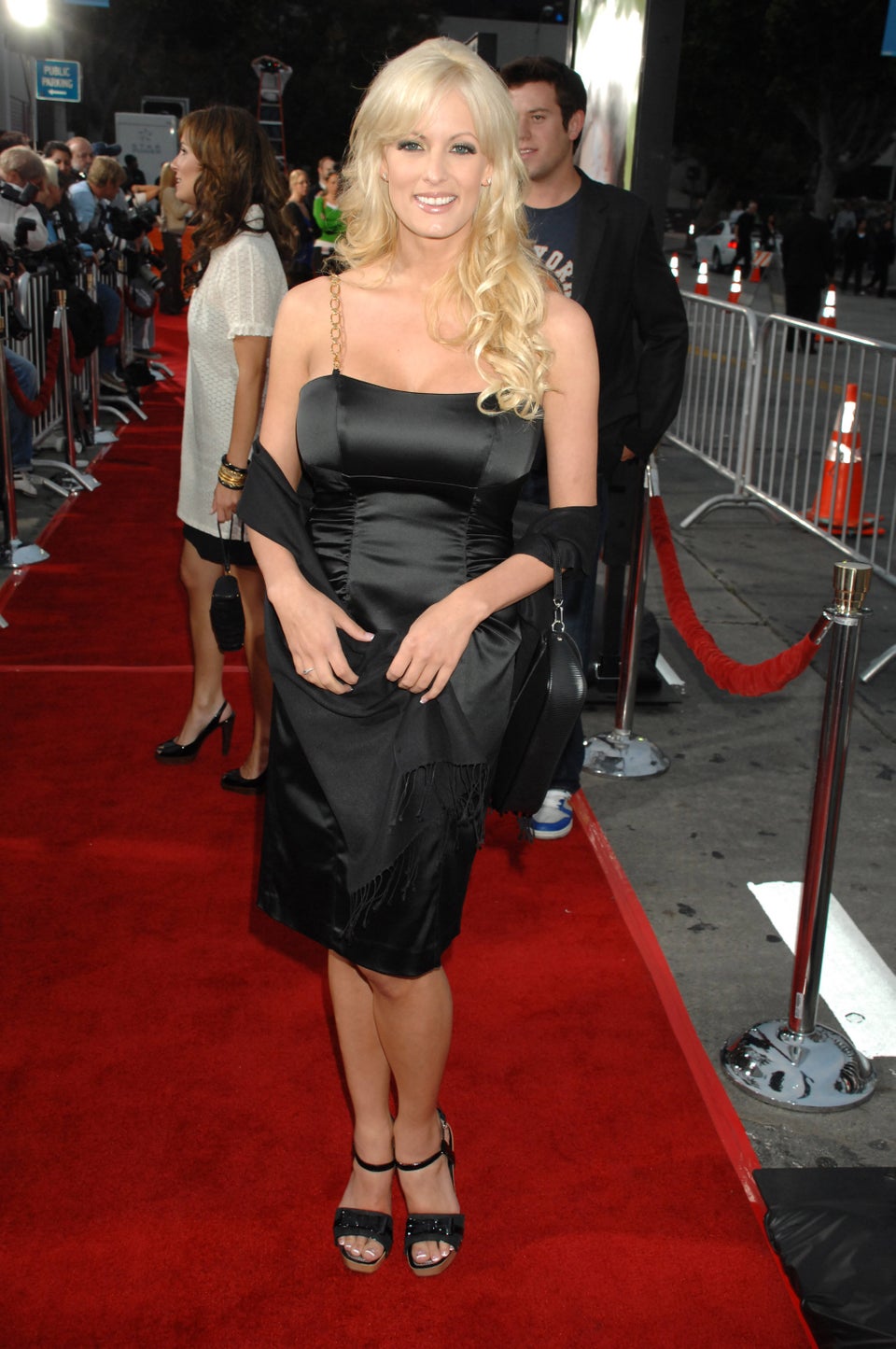 Jeff Kravitz via Getty Images
2007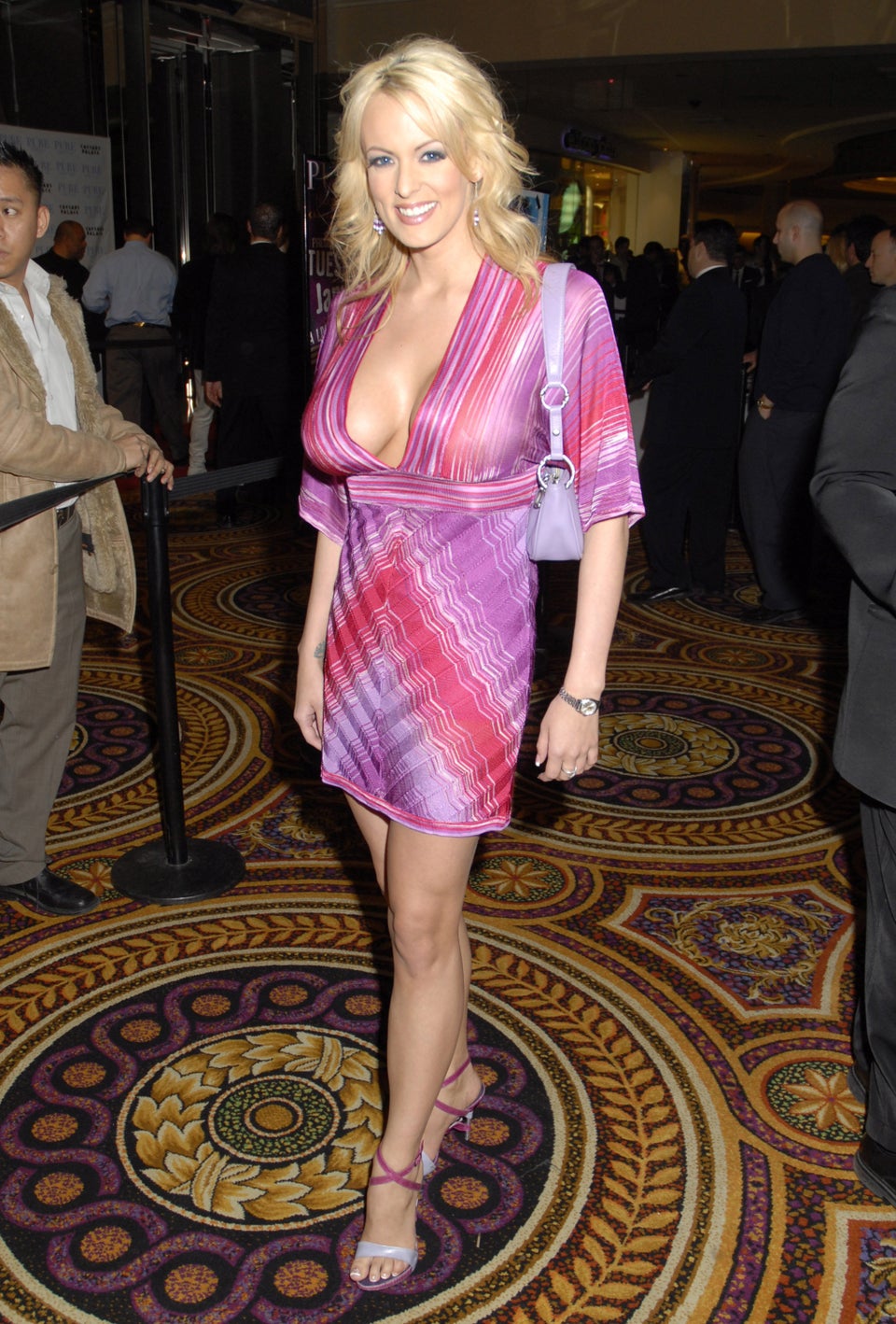 Jill Ann Spaulding via Getty Images
2008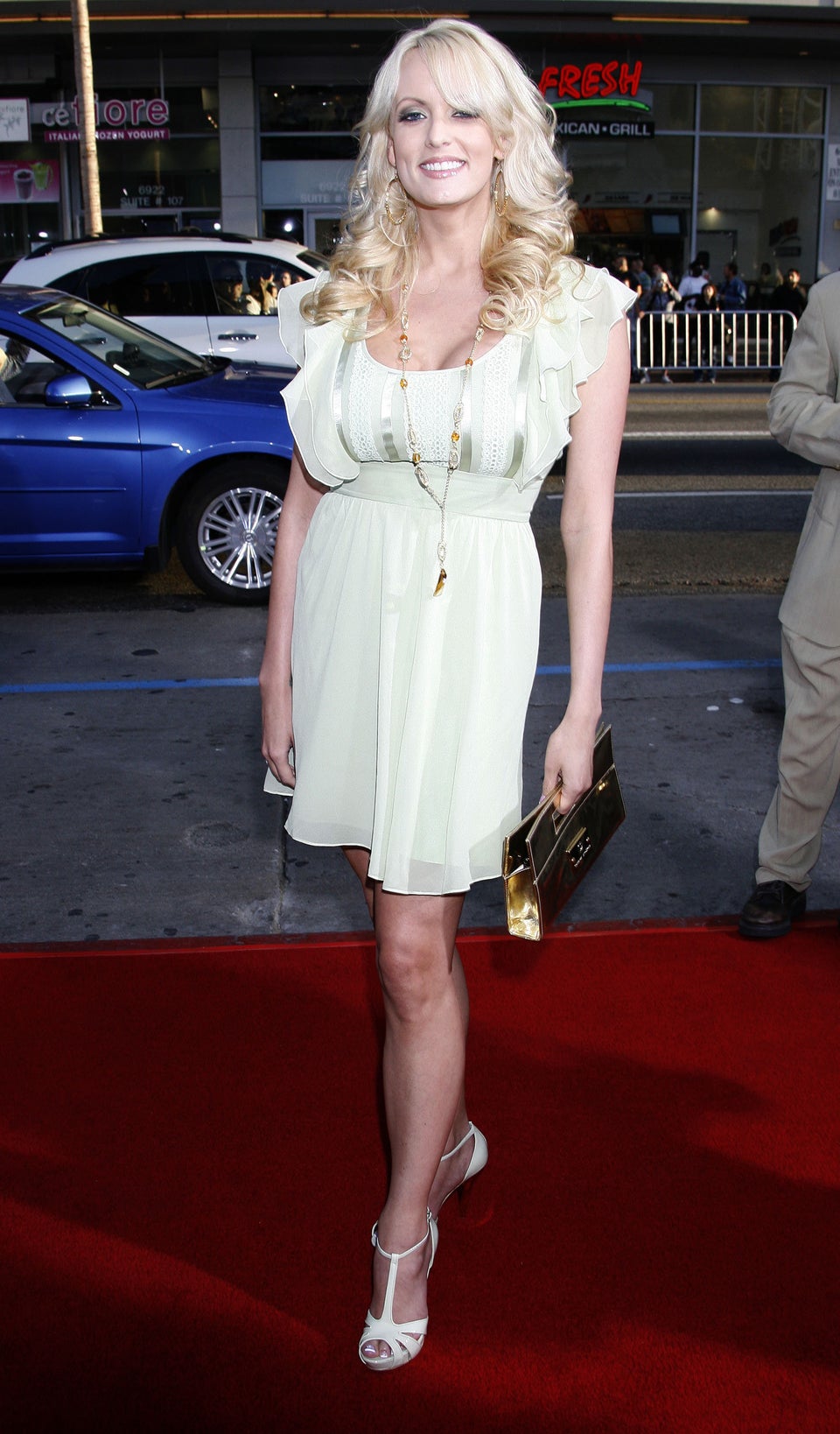 Jeffrey Mayer via Getty Images
2008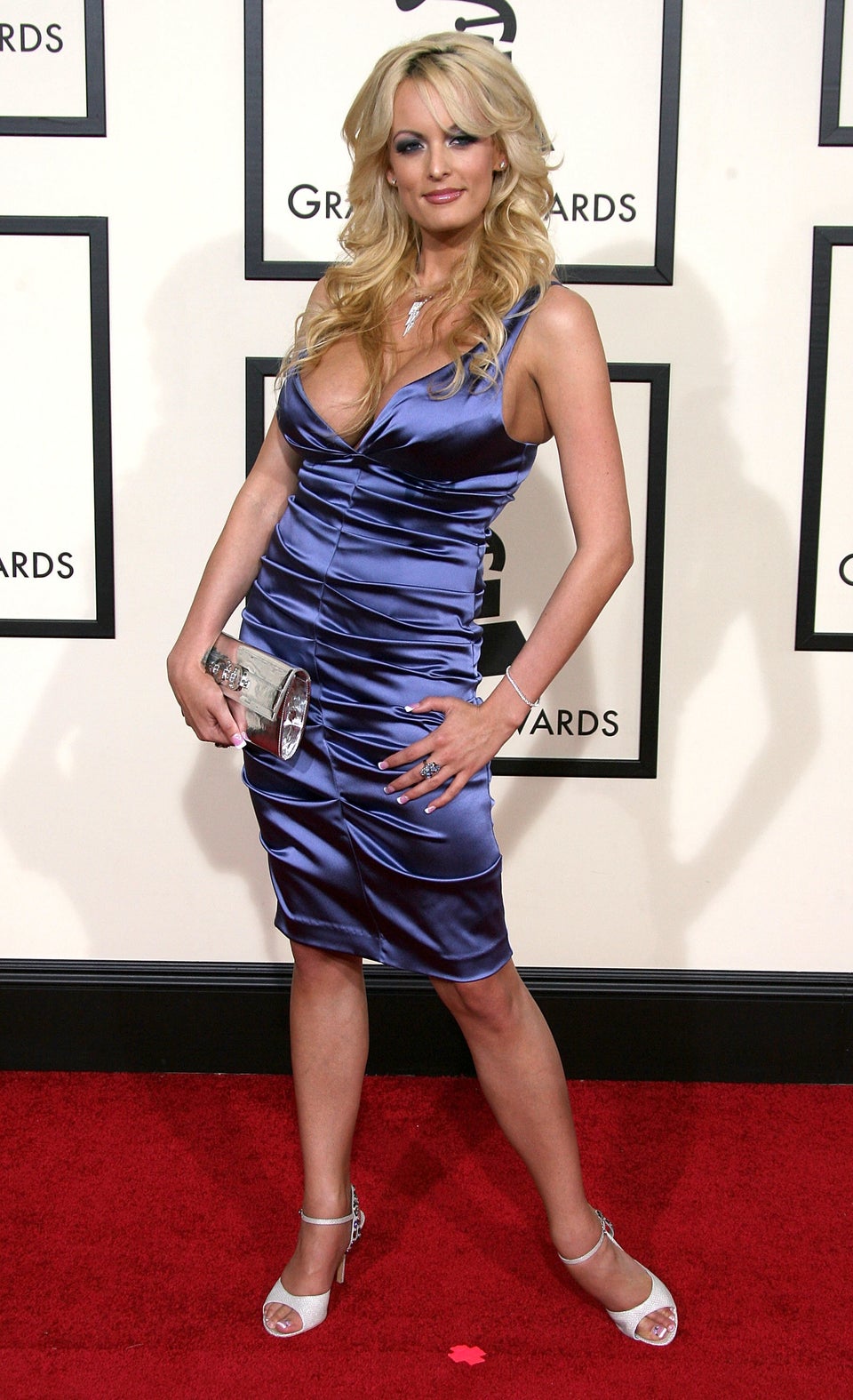 Frazer Harrison via Getty Images
2008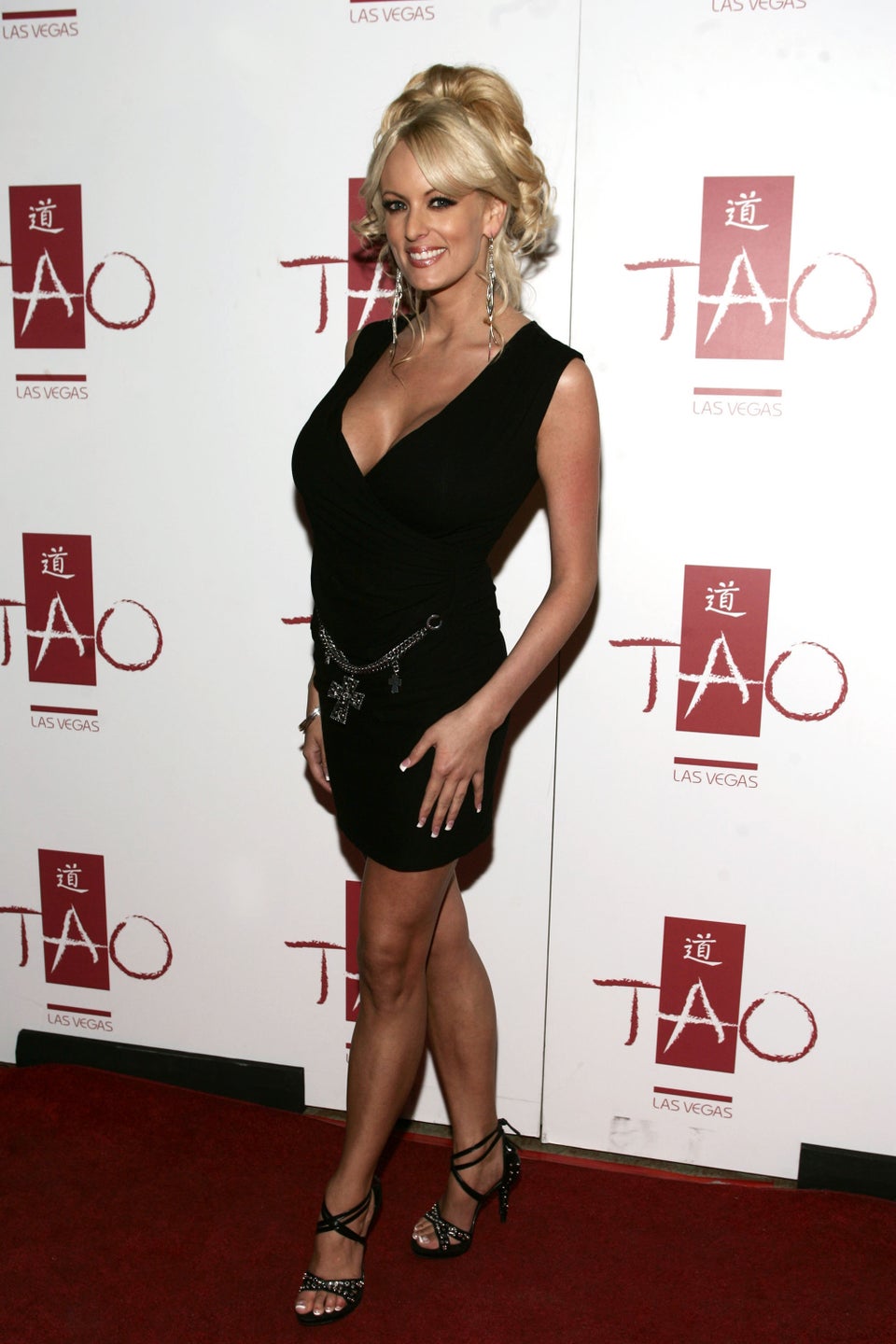 Chris Farina via Getty Images
2009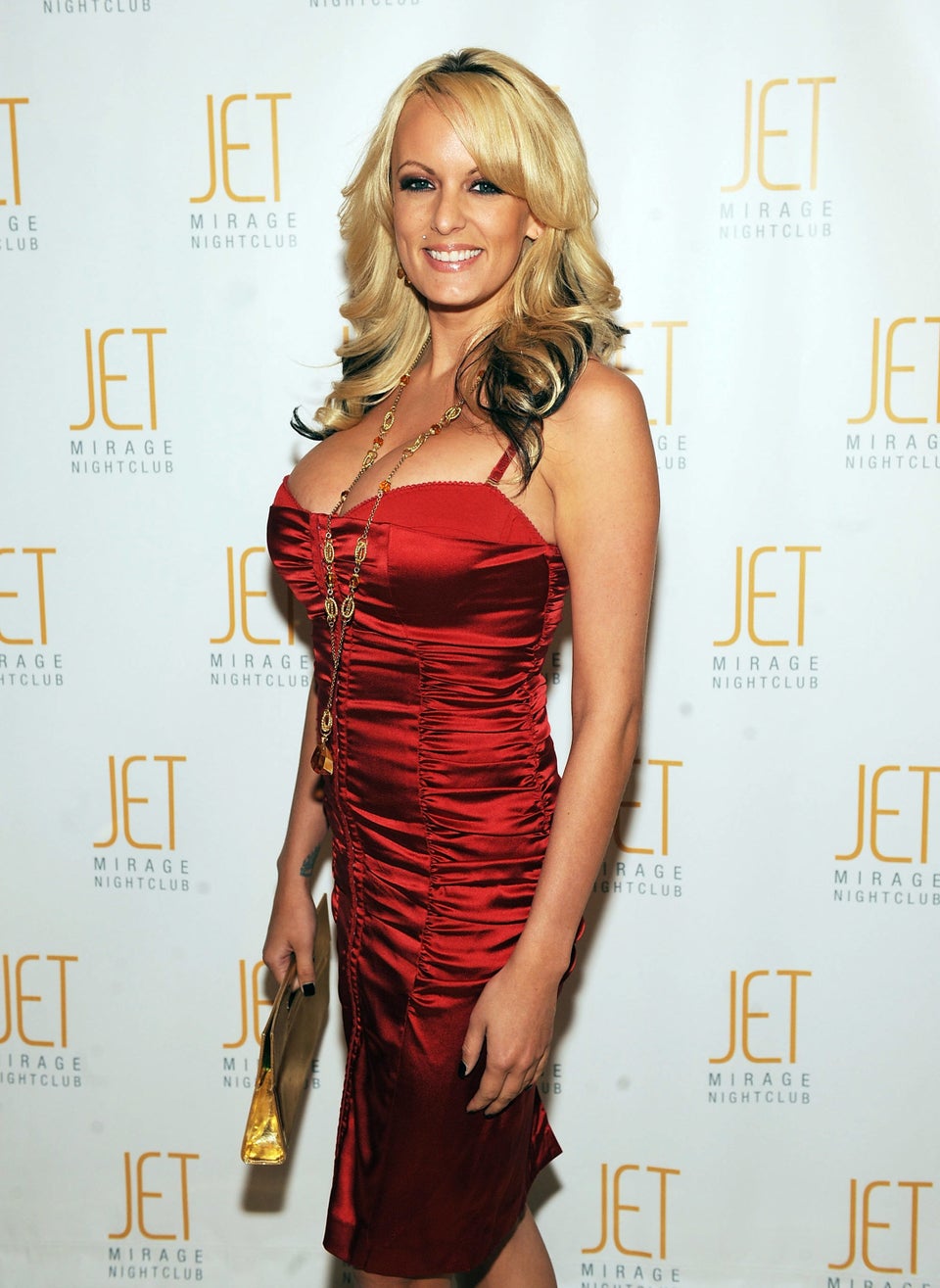 Denise Truscello via Getty Images
2012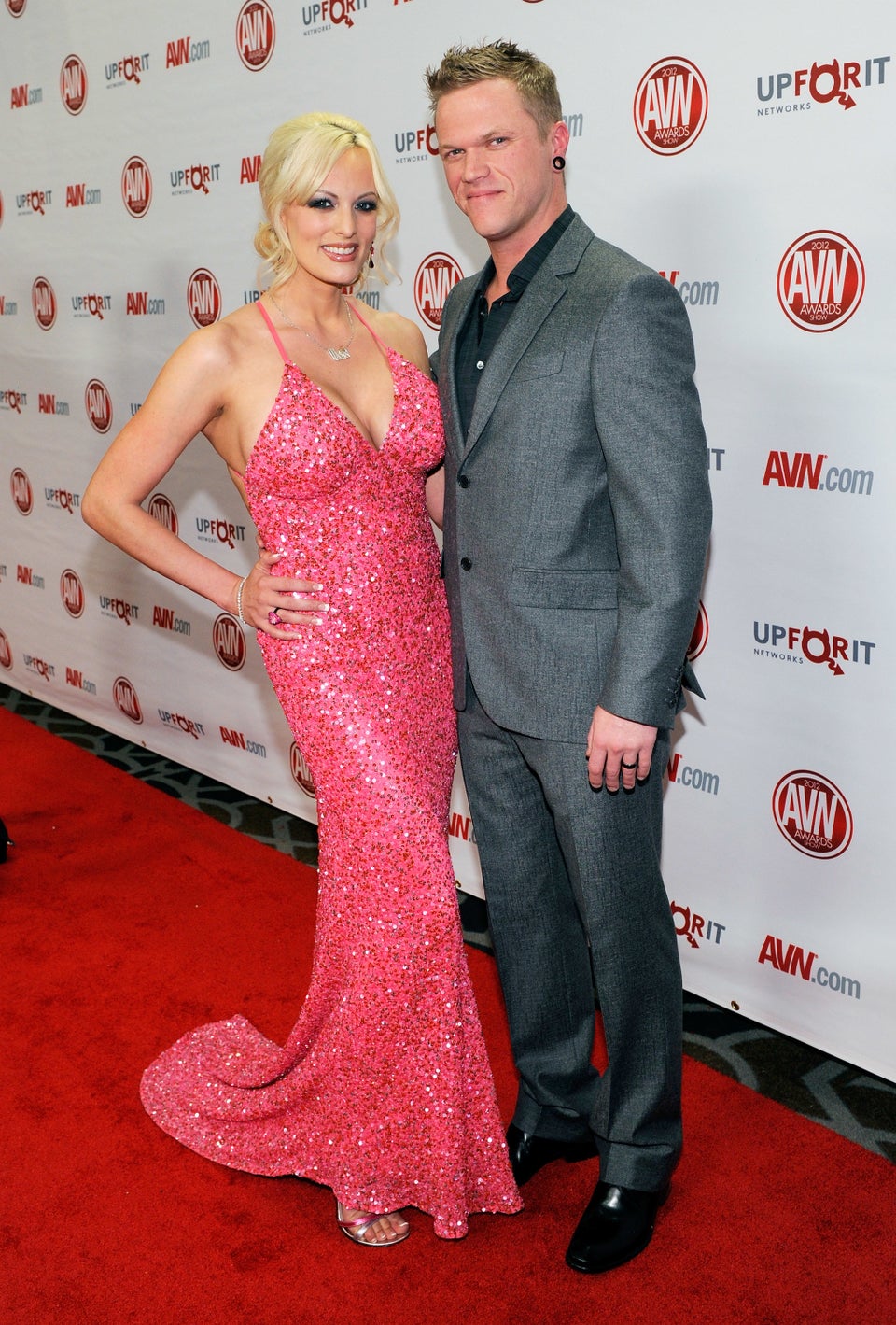 Ethan Miller via Getty Images
2013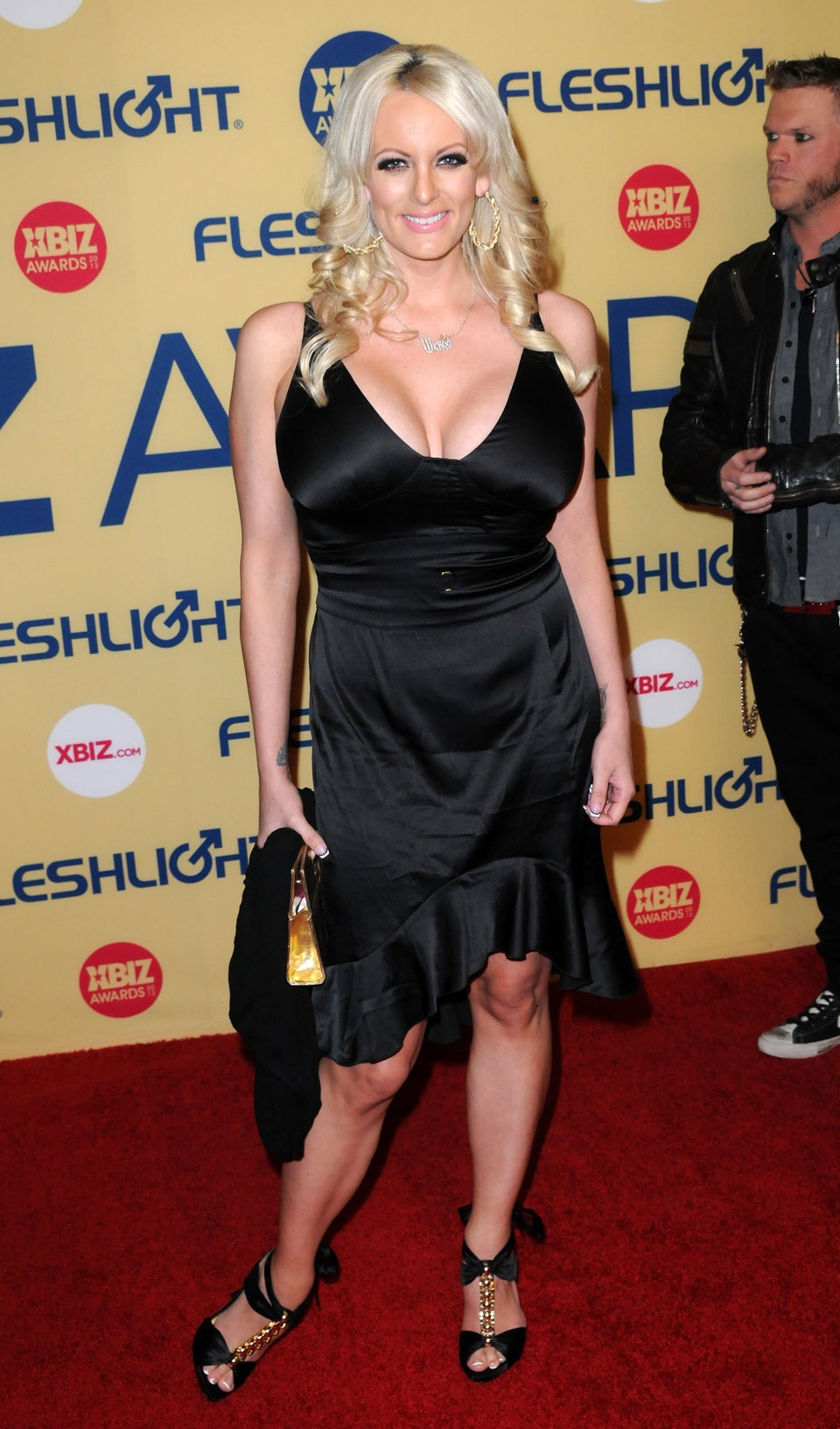 Albert L. Ortega via Getty Images
2016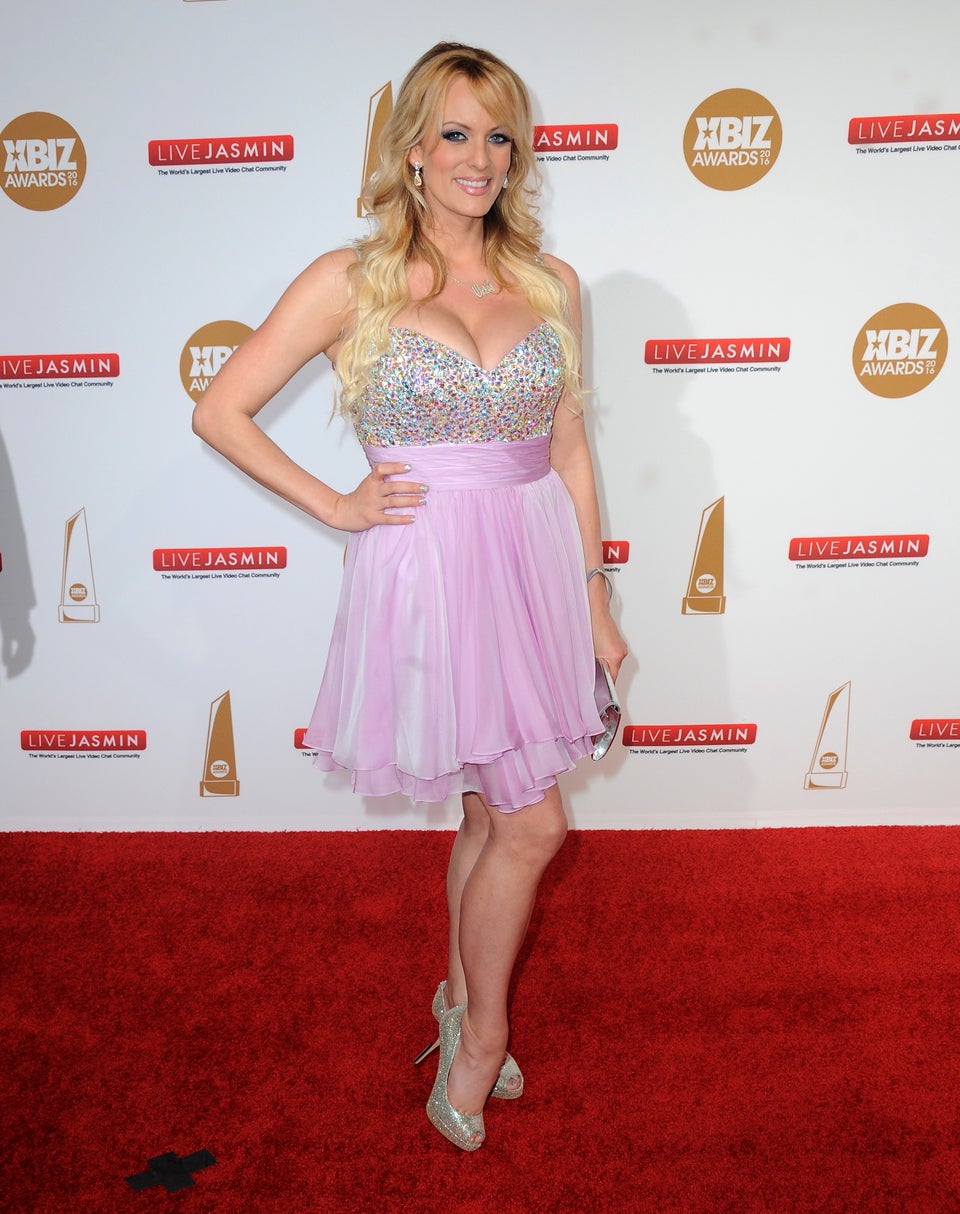 Albert L. Ortega via Getty Images
2016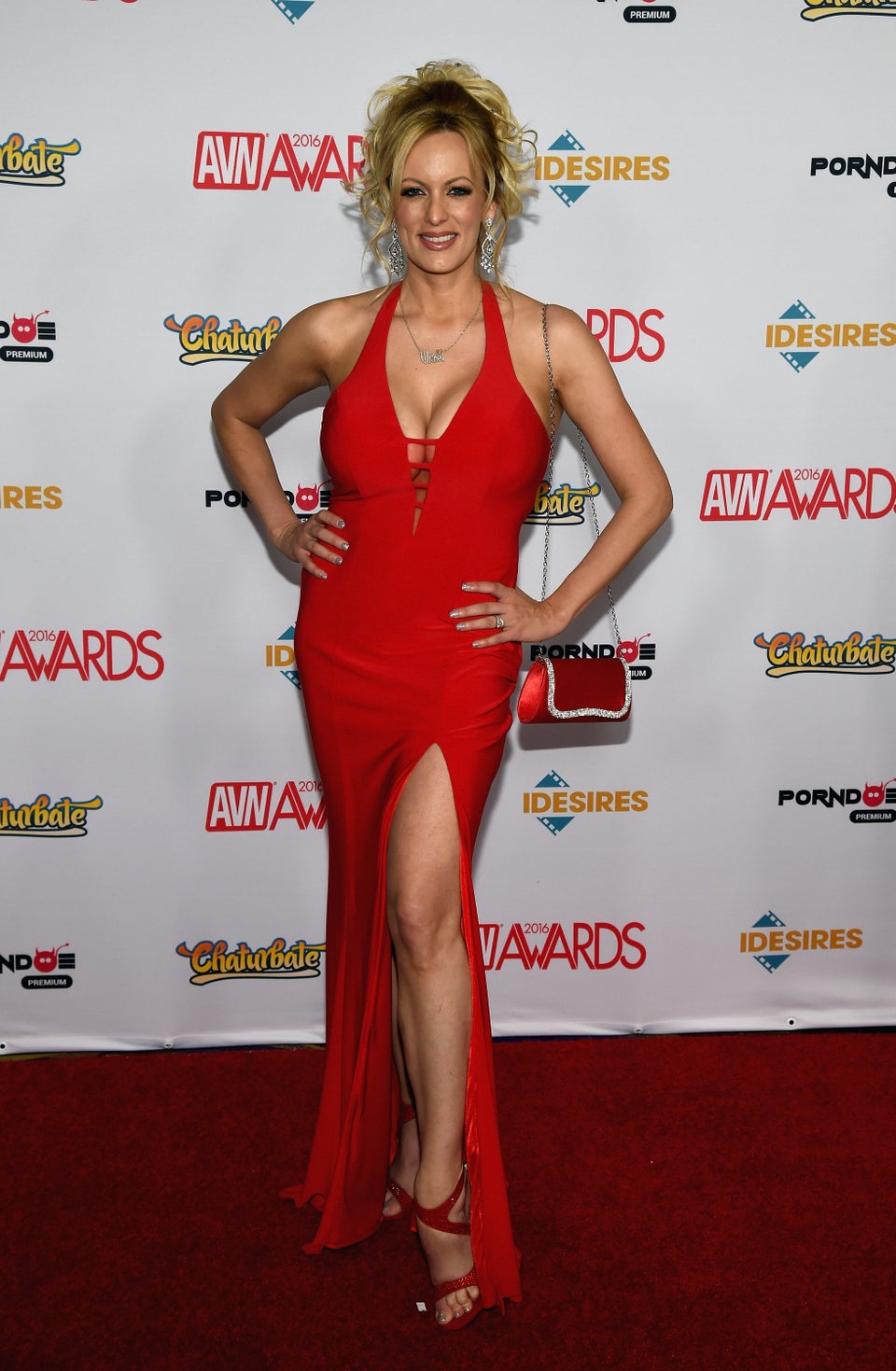 Ethan Miller via Getty Images
2017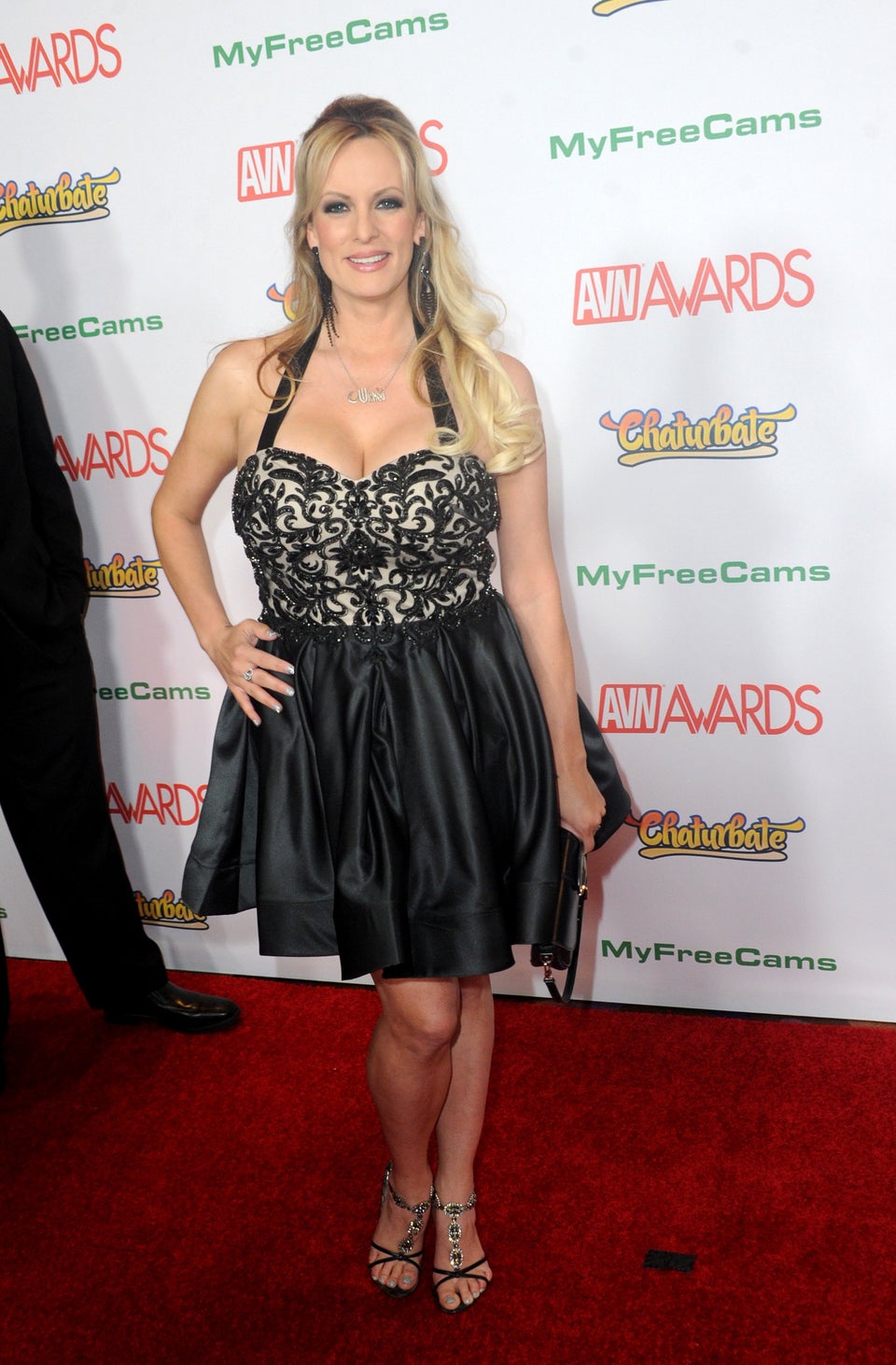 Albert L. Ortega via Getty Images
2017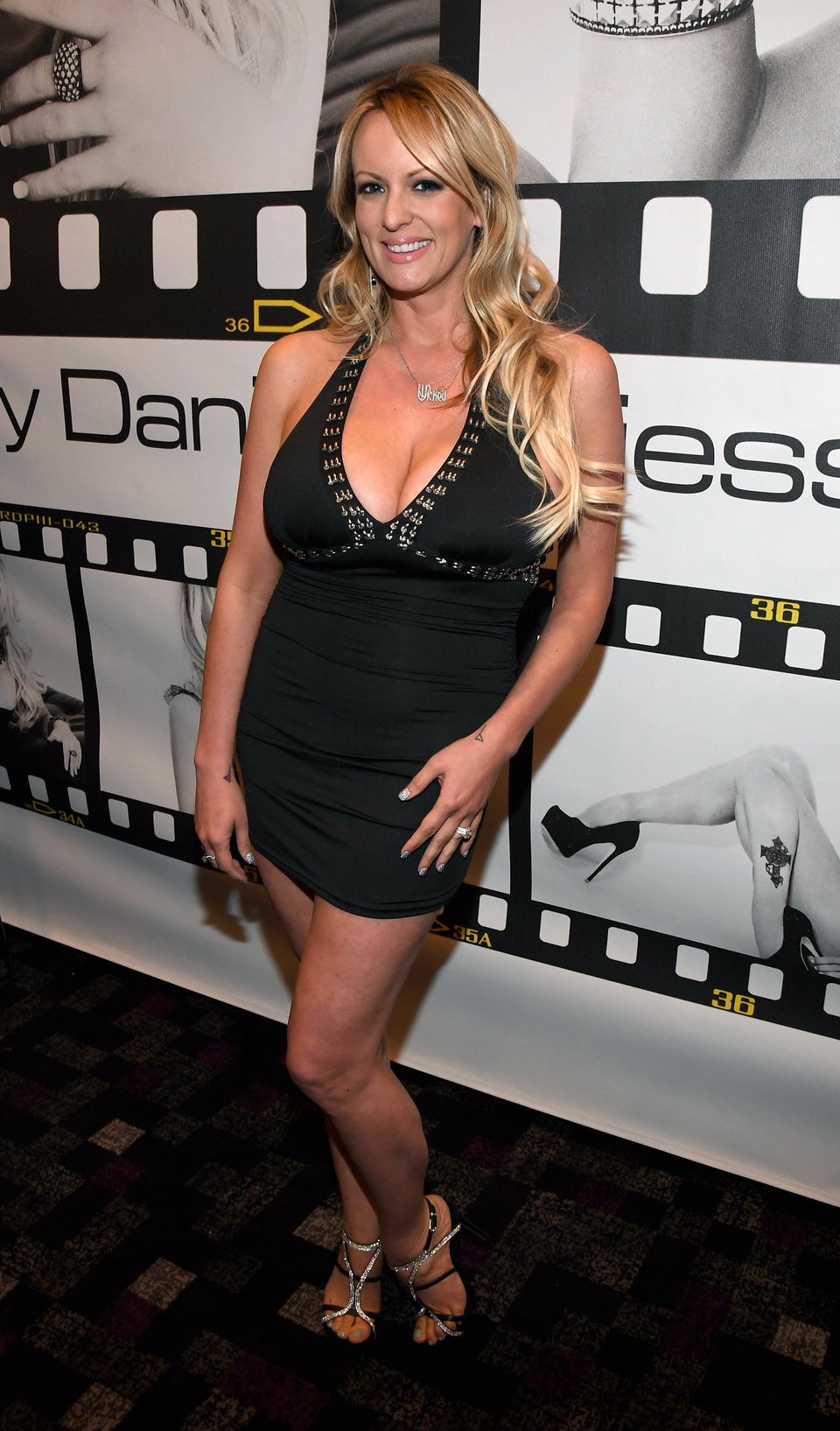 Ethan Miller via Getty Images
2018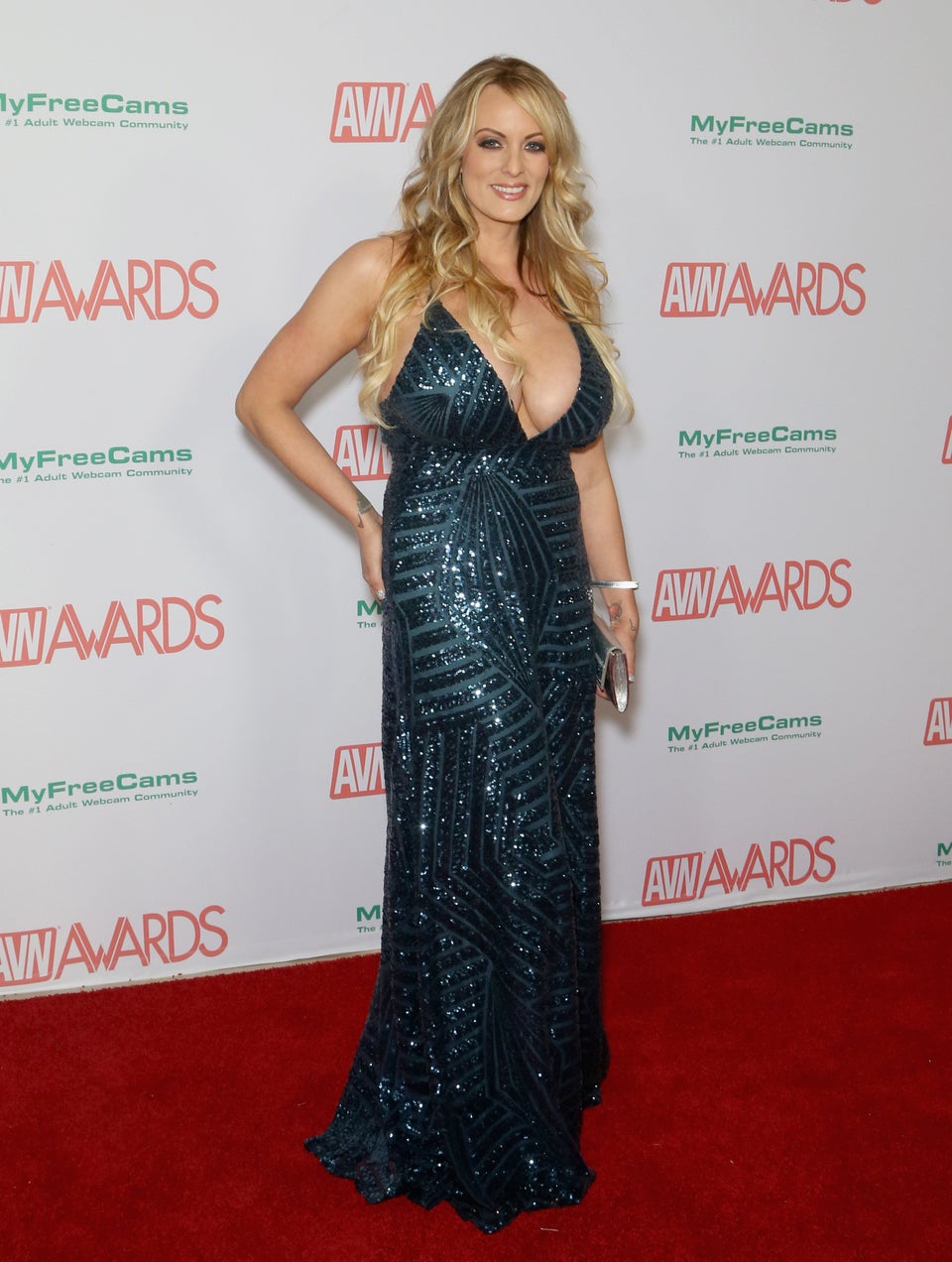 Gabe Ginsberg via Getty Images