According to the Federal Reserve Bank of New York, students took out more than $100 billion in loans in 2010, and will have $1 trillion in outstanding loans this year -- twice the amount of five years ago.
The average full-time undergraduate student borrowed $4,963 in 2010, up 63 percent from a decade earlier, even after adjusting for inflation, the report says.

Meanwhile, with a greater loan burden, the percentage of borrowers that defaulted on their student debts also rose - from 6.7 percent in 2007 to 8.8 percent in 2009.
Read below real stories from students struggling in debt from the HuffPost College series Majoring in Debt. Are you in debt? What's your student loan story? Email college@huffingtonpost.com or post in the comments section.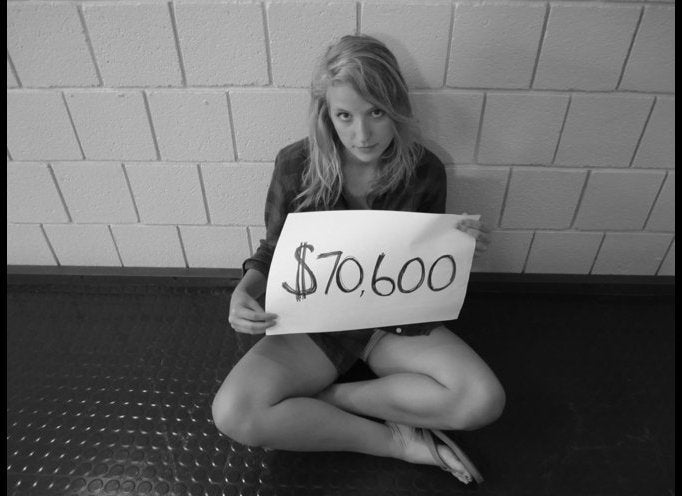 Majoring In Debt
Related
Popular in the Community