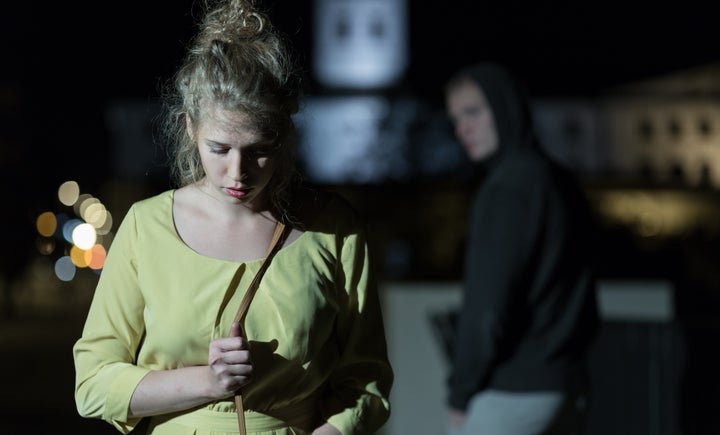 A new study has found that a vast majority of American women have experienced sexual harassment, from catcalling to unwanted touching.
Researchers at Harvard University surveyed more than 3,000 high school students and young adults between the ages of 18 and 25 in a study about healthy sexual relationships and sexual harassment prevention.
In the study, called "The Talk," researchers discovered that 87 percent of young women have had to endure sexual harassment in its many forms. The study also found that, though most women have been sexually harassed and more than half of the men surveyed admitted to having harassed a woman before, almost half of all people surveyed "don't see certain types of gender-based degradation and subordination as problems in our society."
The study connected these statistics to the greater issue of sexual violence and campus rape culture, as well as conversations that students are ― or aren't ― having with parents and educators about healthy sexual relationships, consent, and ethical behavior. According to the study, failures in sex education, as well as lack of conversation about sexuality in the home, are leading young people astray when it comes to respectful sexual behavior.
Researchers found that 76 percent of young people haven't had conversations with their parents about healthy sexual and romantic relationships, but that almost the same amount, 70 percent, wish that they would have.
Danielle Lucksted, Prevention and Education Program Manager at Safe Haven Ministries in Grand Rapids, Mich., told HuffPost that young people should be engaging in conversations about respectful sex and relationships at a young age.
"To me, as a sexual and dating violence prevention educator, the 'sex talk' falls under a larger umbrella of talking to kids about relationships in general, and this is something that should start as early as possible," she said. "I'm talking toddler-age. There is no age that is too early to start teaching kids about things like body boundaries, respect, asking permission, and letting them know that they can come to us (as positive adult role models) if they are ever made to feel uncomfortable."
Lucksted also said that when these conversations don't occur in the home or at school, young people absorb societal messages instead ― and those messages aren't always positive or healthy.
"The unfortunate reality is that if parents aren't initiating conversations with their children or allowing experts to talk to their kids while at school, they are learning about sex from their television, their peers, or possibly pornography," she said.
And the stats certainly back this up. Research has shown that abstinence-only education (in which topics of consent and healthy relationships and sexuality are left out of the conversation entirely) results in more unwanted pregnancies and STIs, and that abstinence-only attitudes can do incredible damage to survivors of sexual violence or harassment.
As researchers in the Harvard study put it, "it is imperative that parents and sex educators proactively address healthy relationships with young people and that parents and other adults intervene when they witness degrading words or behavior. Silence can be understood as permission."
Before You Go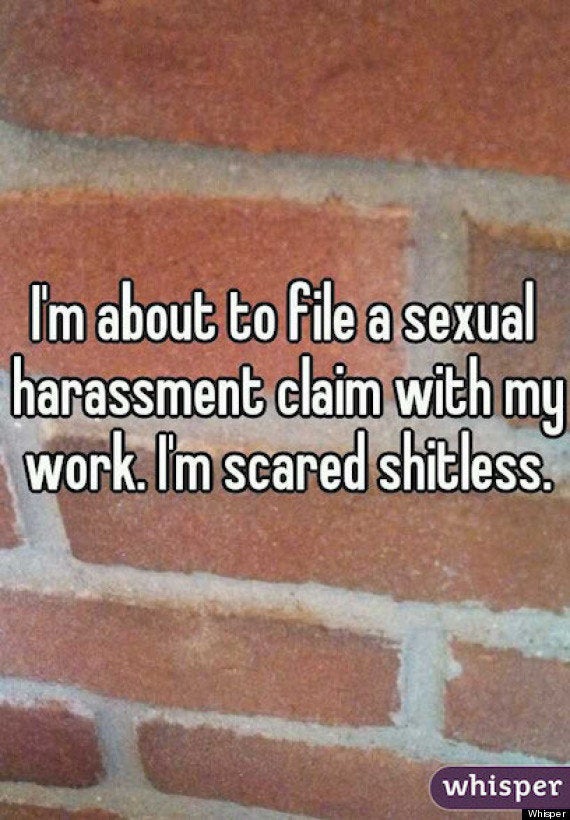 Women Who Reported Sexual Harassment
Popular in the Community