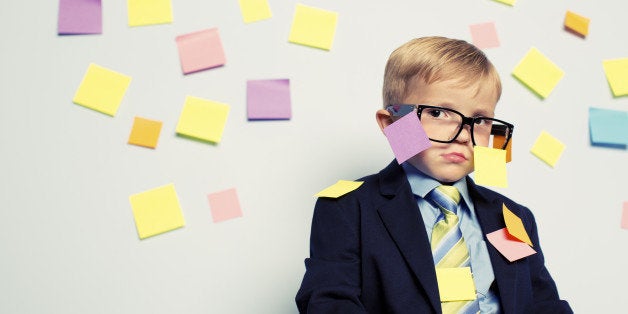 We've all been guilty of it -- sending a quick email during the middle of a meeting, checking Facebook in the middle of a project or updating a calendar in the middle of a phone call. With so much access to technology, we're seemingly becoming more wired to multitask. Have we entered the era of distraction?
Check out the Fuzebox infographic below for more about the stunning costs -- in productivity and money -- of juggling multiple tasks.
Explore more
like this one on the web's largest information design community -
.
Related
Before You Go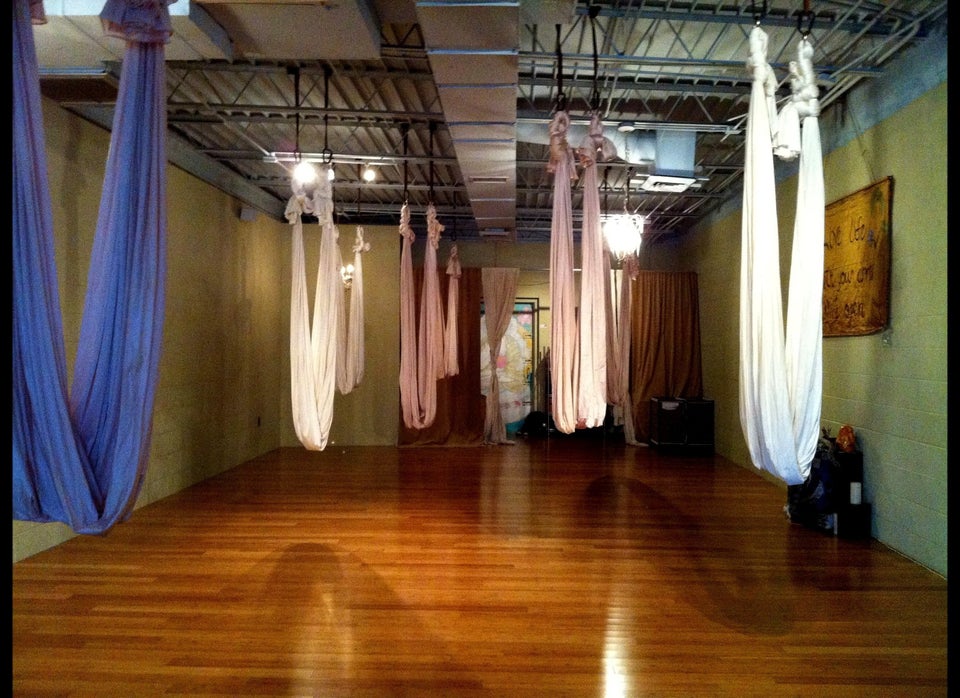 Unconventional Types Of Yoga