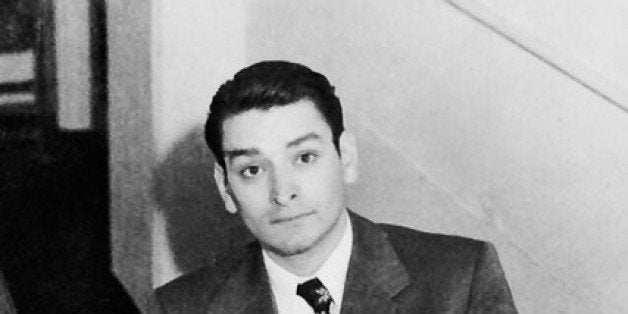 When I was a teen, it was The Dream.
"Mad Men" were alive and well and taking the 7:23 into Grand Central every morning.
I was in art school at the time in New York City and the idea of working as an illustrator on Madison Avenue only a few blocks away filled my head. How cool would it be to draw up an ad poster which might be displayed on three story tall Times Square billboards and on the pages of Life magazine? How cool would it be if I were the guy who illustrated movie posters for True Grit or Breakfast at Tiffany's, painting the likenesses of movie stars depicted in their various film scenes?
Visions of me working out of an enchanted home studio, surrounded by oil paints and easels, making images come to life on a canvas with each brushstroke like a young Norman Rockwell working on a Saturday Evening Post cover, on odd days sending in single panel cartoons to be published in the New Yorker and National Lampoon, flooded my thoughts and fueled my artistic ambitions.
It would be so very cool.
I had teachers back then. Turned out they were mentors, really. But I didn't understand that. I thought I was simply being taught how to paint, the rules, having conversations with older artists who had either retired from their commercial careers or were supplanting their income by teaching aspiring artists like me the techniques and discipline the field required to make a living out of it.
Who knew along with that, their greatest gift would be how they shared their hearts, their passion for the craft and their love for the arts. Who knew? And with that, inspire others going forward.
I found out one of my teachers passed away.
Mr. Taylor. Richard Deane Taylor. At the time, back then, back in school, me being young and naive, he was the guy whose class I went to on Tuesdays and Thursdays. He was the guy who shared stories of growing up in a tough Bronx neighborhood and of making his way up. He was the guy who went after what he wanted and didn't let circumstances interfere. He was the guy who knew and experienced the challenges, and grabbed something for himself... and so, he was the guy we looked up to.
And he did that with several generations of us, back then, when he turned to teaching commercial art.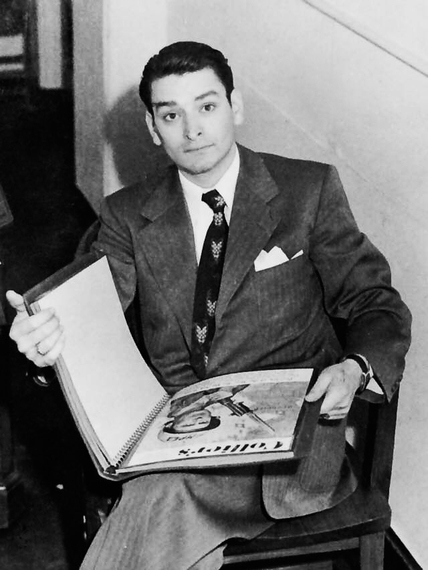 And as it turns out, and what I didn't know then, was he turned to teaching after an illustrious career (pun intended) which featured him as a seventeen year old teenager himself, insistently tenacious until he got what he wanted, which was to be working on the Captain Marvel comic books in the 1940's. Then later, advancing into a career in the 50's and 60's illustrating magazine covers with detailed portraits of Churchill and others for Collier's Magazine, and creating illustrations for advertising campaigns such as the now classic and iconic Bagpiper for Dewar's Whiskey.
All of this artwork mastered with technique so honed, all of us students would've sworn he must've been a modern day incarnation of some 16th century Italian Renaissance painter.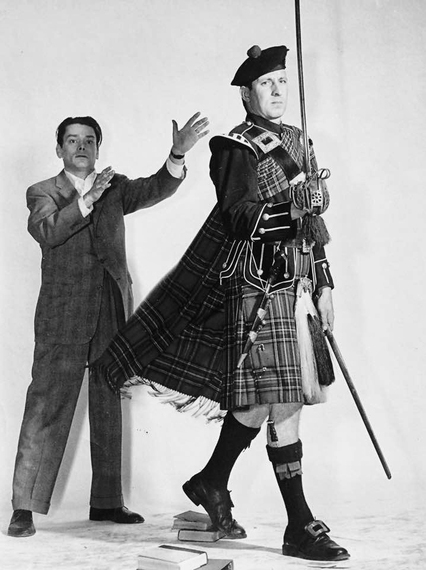 And then I heard of his passing, and I realized this great treasure was now gone.
And how fortunate I was to be in that place at that time back then where I could learn and be influenced first hand from a man such as he, with his knowledge, skill, talent and stature.
And I realized, that link back to the real life Mad Men, became part of my art now as well.
Artist / photographer G.E. Masana doesn't illustrate whiskey ads nor magazine covers but he is known and commissioned to create emotionally compelling portraits of couples in love. See more of his work here.
Related
Popular in the Community