When it comes to desserts, Donald Trump thinks his takes the cake ― to the point he bragged about it while talking about a missile strike in Syria.
However, we do know that "most beautiful... you've ever seen" is a pretty bold declaration, considering all the gorgeous cakes in the world. Let's do a little comparing, shall we?
Here's the chocolate cake served in Mar-a-Lago's dining room...
This slice fits the description, so let's just assume the cake Trump referred to probably looked somewhat similar, the work of the same pastry chefs.
...and here are a few celebrated cakes from other kitchens.
The ridiculously moist souffle cake at New York institution Sarabeths:
...and the mini versions!
A multi-tiered glory from Momofuku Milk Bar:
The salted caramel chocolate cake at Republique, aka L.A.'s second-best slice, according to LA Weekly:
Who's the fairest of them all? Let us know.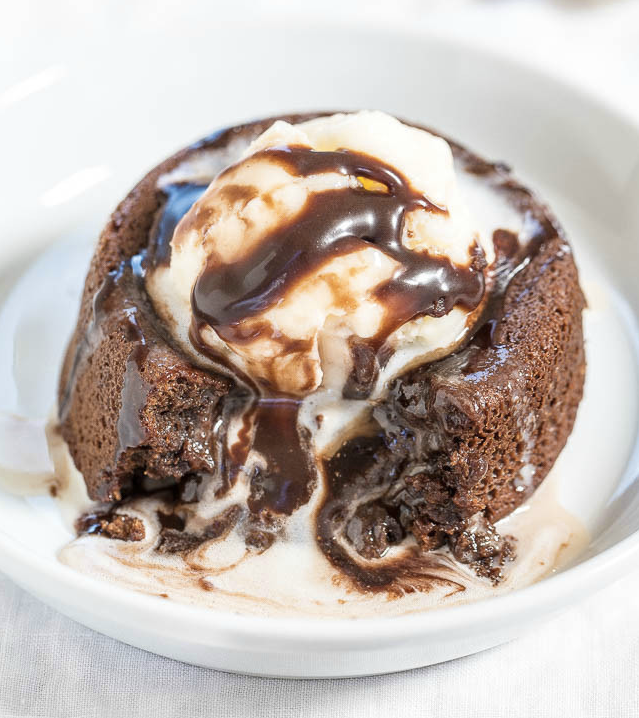 Chocolate Cake Recipes
Popular in the Community