Retired Lt. Gen. Michael Flynn, a military adviser to Donald Trump's campaign who was briefly on the vice presidential short list, repeatedly called on a deceased Iranian leader to denounce the terrorist attack in Nice, France.
"I want the Imam, or I want Khomeini in Iran to stand up and be counted," Flynn told Fox's Megyn Kelly on Thursday night. Twelve hours later, Flynn again called on the late leader to respond to the attacks.
"I have called out for the leaders of Iran ― Khomeini ― and the leaders of the Muslim world" to denounce the terrorist attack, Flynn told "Fox & Friends" on Friday morning.
"I can tick them off if you want, there's a bunch of countries with a bunch of so-called leaders," said the former Defense Intelligence Agency director.
Flynn's offer to list Muslim leaders was significantly undermined, however, by the fact that his number-one example has been dead for almost 30 years.
Ruhollah Khomeini (pronounced Ko-MAY-Nee) died in 1989, having served as the ayatollah, or supreme leader, of Iran for 10 years beginning with the 1979 revolution. After his death, Khomeini was replaced by the current ayatollah, Ali Khamenei (pronounced KA-Ma-Nay).
Flynn's mistake would be understandable coming from someone with no experience in national security. But Flynn recently led one of the world's most sophisticated intelligence agencies and clearly considers himself more than qualified to "call out" sovereign nations.
A spokeswoman for Flynn did not immediately respond to an email from The Huffington Post.
No group has yet claimed responsibility for the Nice attack, in which a truck loaded with explosives rammed into a crowded boulevard where thousands of people were watching Bastille Day fireworks. The attack killed at least 84 people Thursday and wounded hundreds more. A French resident is believed to be responsible.
Before You Go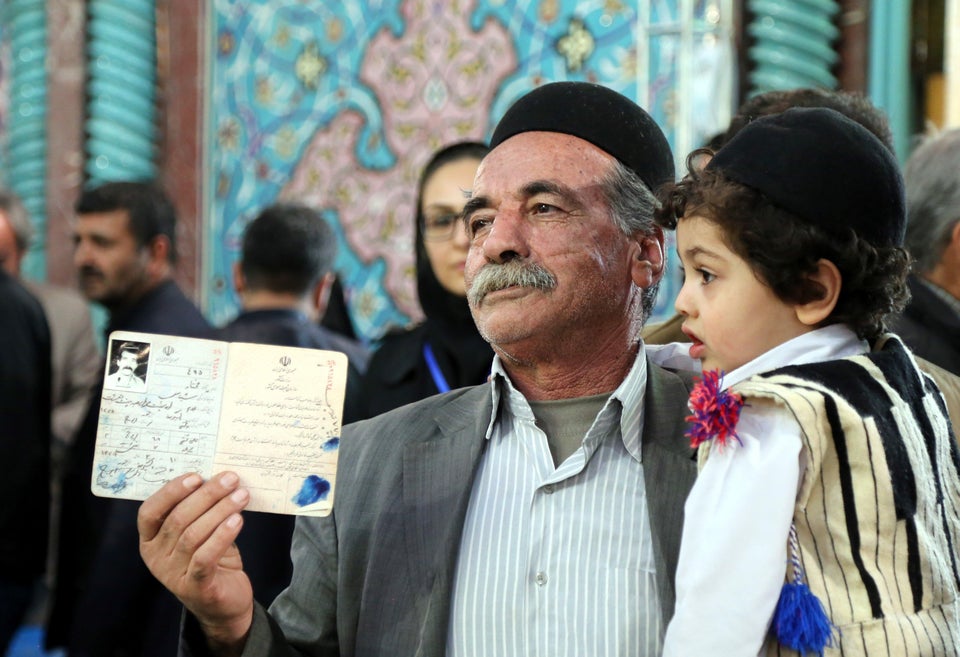 Iranians Vote In Elections
Popular in the Community