Trump has reportedly been receiving the classified briefings only about once per week, when typically, presidents receive them six days per week.
"I get it when I need it," he told Fox News' Chris Wallace. "I don't need to be told ... the same thing every day, every morning ― same words. 'Sir, nothing has changed. Let's go over it again.' I don't need that."
But Trump used to complain about President Barack Obama skipping the briefings — in typical Trump fashion, tweeting his criticisms.
While the classified briefings are not mandatory, presidents usually opt to receive them regularly, as they provide important information about national security matters, particularly in areas of conflict. Trump's dismissal of them is alarming, given his lack of foreign policy knowledge and experience, and his propensity to bypass government protocol.
Trump's previous criticisms of Obama missing his briefings were greatly exaggerated. The claims originated from conservative columnists and then were picked up by right-wing sites, like Breitbart.
In reality, Obama does receive regular briefings, though he sometimes opts for just a written version, rather than an in-person briefing, as the White House told the Washington Post in 2012 in response to the claims. Other presidents have also chosen between reading briefing memos or receiving the briefing in person, depending on their management style.
While Trump has chosen not to receive the regular briefings, he has held several "thank you" rallies in the last two weeks, with two more scheduled this week.
Before You Go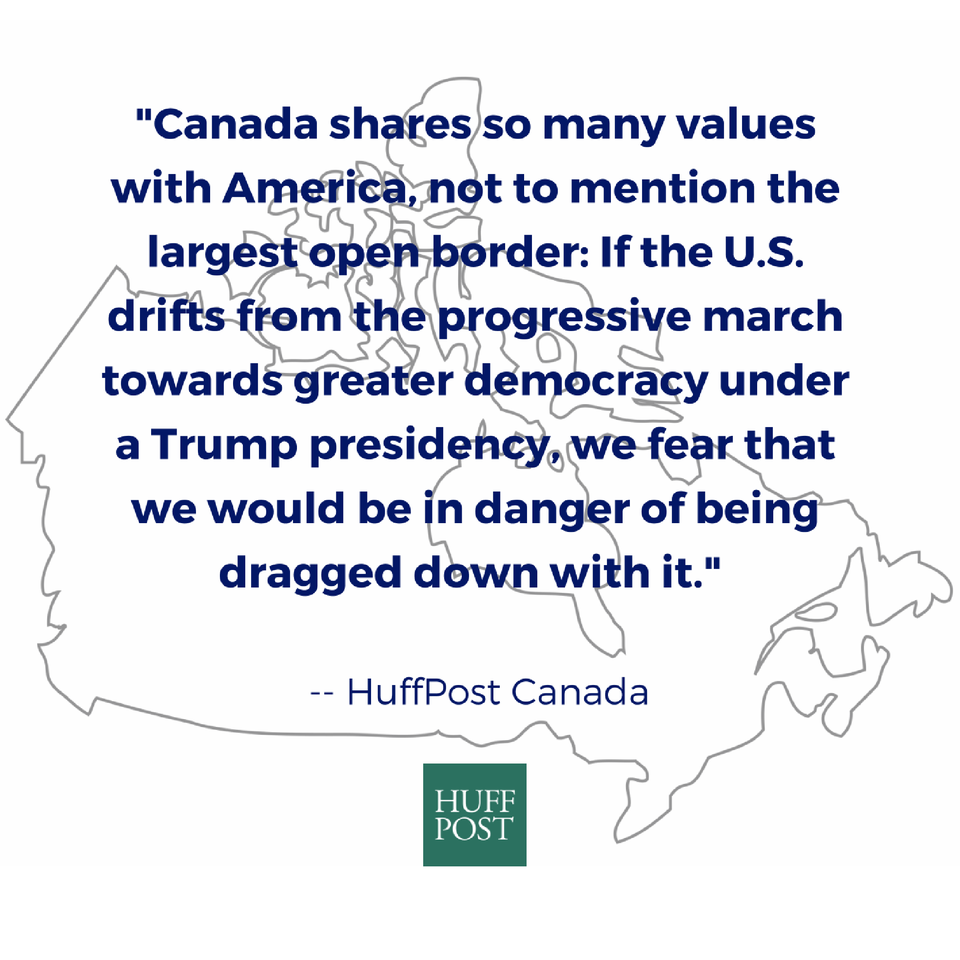 This Is What The World Finds Scariest About Trump
Popular in the Community