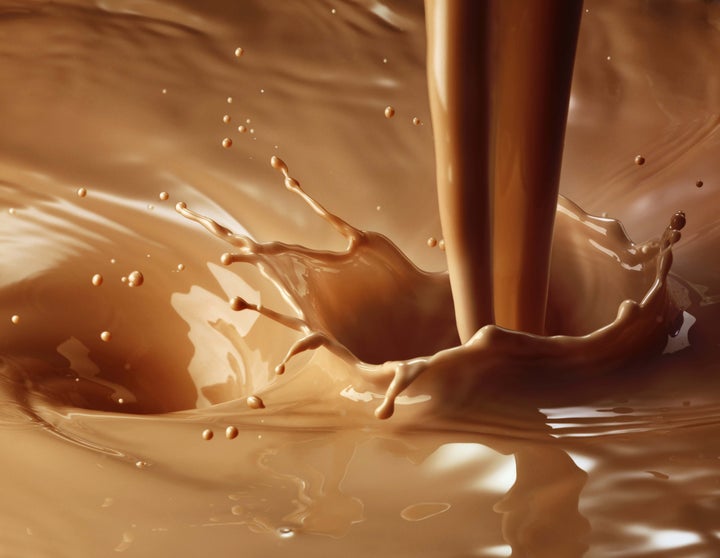 One group of university researchers, however, tried to stake that claim. In December 2015, researchers at the University of Maryland publicized a study claiming that Fifth Quarter Fresh, a new brand of chocolate milk that comes from "super, natural" cows (quite a disingenuous comma placement), helped improve concussed and non-concussed high school football players' cognitive and motor scores in multiple test measures. Less than a month later, the Health News Review, a health watchdog group, debunked the study, noting that the university publicized it before subjecting it to crucial stages of peer review and publishing. Last Friday, the university disavowed the study, saying that it represented a "concerning lack of understanding of the basic principles of conflict of interest in research at all levels of the process."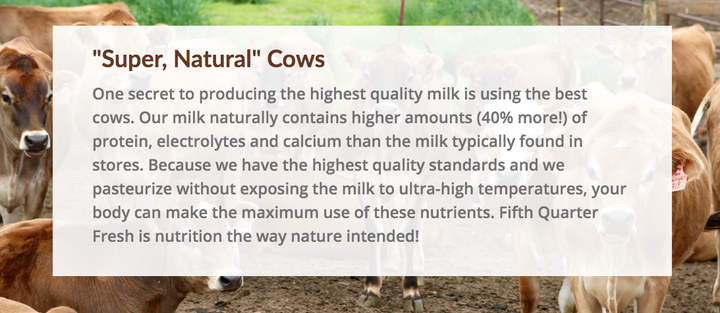 Ah, so about that conflict of interest. Critically, how did real university researchers and professors -- people supposedly sworn to high standards of academic scrutiny -- manage to cook up such an irresponsible piece of non-science? Money.
Fifth Quarter Fresh, along with a co-op of milk producers, paid the university $228,910 through Maryland Industrial Partnerships, a collaborative program between the school and commercial entities in Maryland that exists to promote job growth between the two. Naturally, the partnership produced a salient form of misleading native advertising for commercial interests, this time involving chocolate milk. (Maryland Industrial Partnerships hasn't been implicated in any other case of wrongdoing.) The University of Maryland, through the power of dollars lacking sense, reduced their researchers to a snake oil brand spokesman on concussion-alleviating products, much like Russell Wilson and Recovery Water.
Let's give chocolate milk some credit though. Nutritionists agree that flavored milk, because of the balance of sugar (carbohydrates) and protein, is beneficial for muscle recovery and rebuilding. It's a good choice to slurp down after a workout. But when it comes to concussions -- a medical problem for football players and athletes around the world -- chocolate milk, and Fifth Quarter Fresh in particular, is anything but a good choice -- it's an irresponsible one.
Before You Go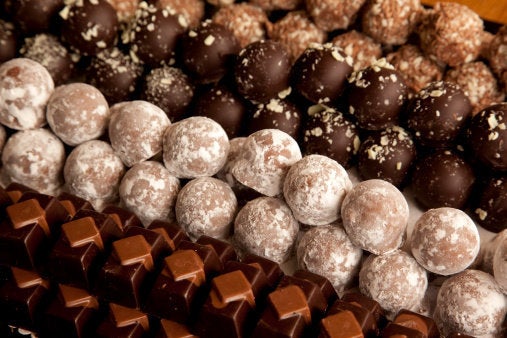 Chocolate Porn
Popular in the Community