Usain Bolt continues to chase history just as his competitors continue to chase him. Based on the early returns at the London Olympics, Bolt's chase seems at least as likely to succeed.
Returning to the track two days after establishing a new Olympic record in the 100 meters, Bolt advanced to the semifinal in the 200 meters, finishing 1st in his Round 1 heat without seeming to exert much effort. Having already joined Carl Lewis as the only man to win consecutive gold medals in the 100, Bolt is looking to become the first ever to pull off the feat in the 200.
"I've told Yohan Blake that 200 meters will be different, because that's my signature event," Bolt told reporters. "I'm not going to let him beat me again. I've said that to him already."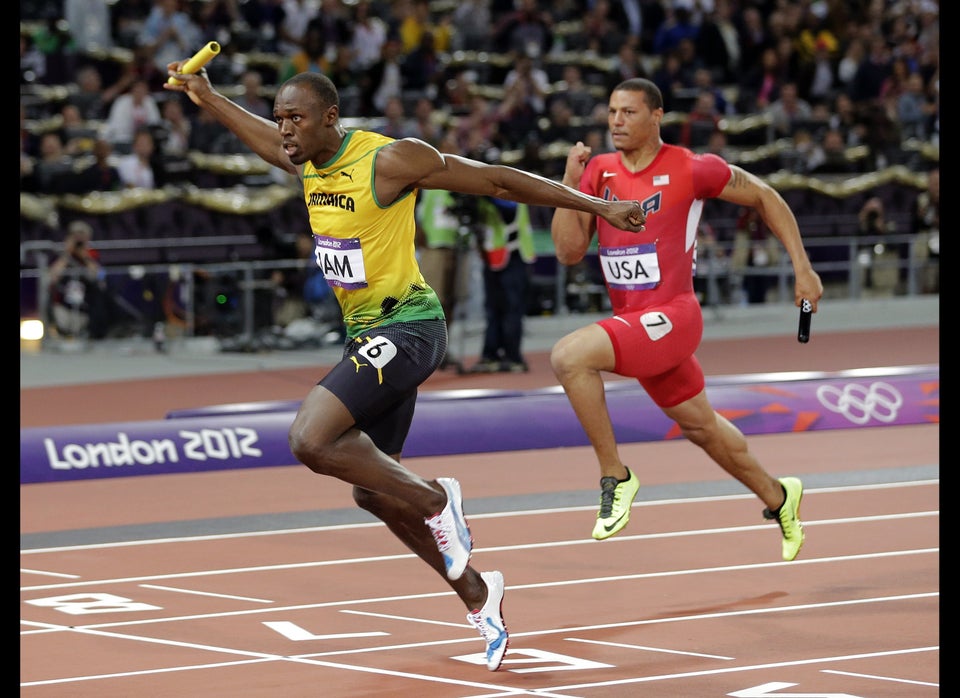 PHOTOS: Usain Bolt At 2012 Olympics
Having lost to Blake in the Jamaican Olympic Trials in both the 100 and 200, Bolt arrived in London with rumors swirling about his conditioning, health and dedication. Thus far, he has looked fully capable of defending the three gold medals he won in Beijing.
"I'm feeling good. I've trained for this. That's why they call me 'The Beast,'" Blake told reporters after the conclusion of the preliminary heats. "The track is fast. Usain is really fast, but I'm in great shape. Anything is possible."
Popular in the Community