The tragedy of suicide is not only the loss of an individual, but the profound grief that is left when someone chooses to die by suicide. This summer, The Huffington Post asked relatives of military members and veterans who died by suicide to tell their stories. They are mothers, fathers, grandfathers, men and women, ordinary Americans who are, as one put it, members of a group you never want to be part of. They hope their stories will help other suicide survivors find comfort, and will convince those at risk of suicide to seek help now.
This article is part of a special Huffington Post series, "Invisible Casualties," in which we shine a spotlight on suicide-prevention efforts within the military. To see all the articles, blog posts, audio and video, click here. If you or someone you know needs help, call the national crisis line for the military and veterans at 1-800-273-8255, or send a text to 838255.
This story appears in special Labor Day issue of our weekly iPad magazine, Huffington, in the iTunes App store, available Friday, August 30.
Produced by Ariel Edwards-Levy, Aaron Bycoffe and Andrei Scheinkman.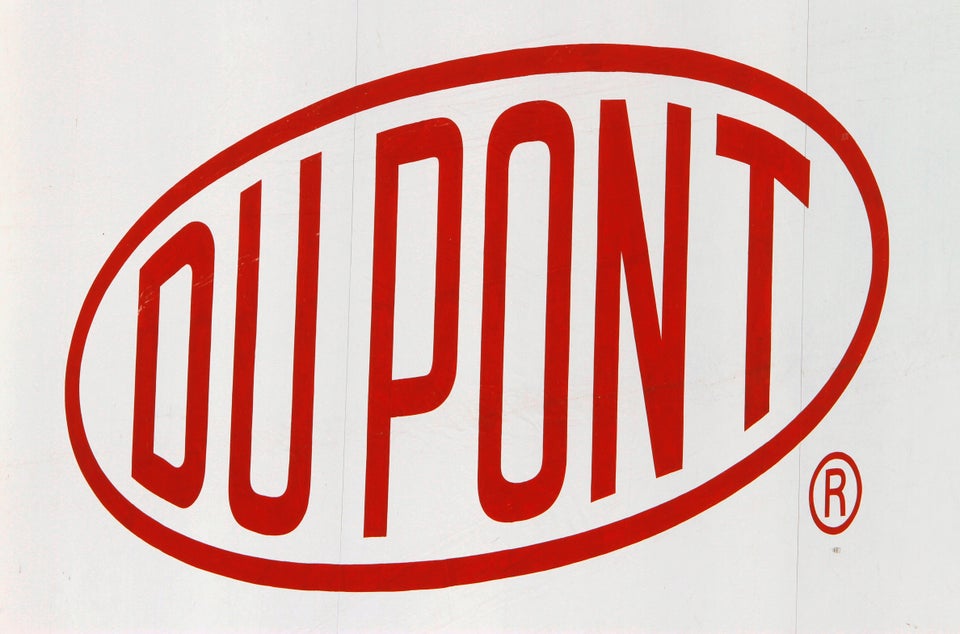 Companies That Work To Hire Veterans