Beijing International Airport just surpassed O'Hare and Heathrow to become the world's second busiest airport. And that's what globalization means for us... billions of new travelers creating new travel patterns.
It's our job to make sure people understand that tourism is an export which is a revelation for most people. Facilitating travel through effective and competitive visa procedures is absolutely critical in order to better serve the profound influx of new global travelers. The visa application process for Chinese travelers to visit France (and all of Europe) is more efficient than the visa process to visit the U.S. We must adopt a smarter visa policy. Doing so not only makes us more competitive, but it helps President Obama meet his National Export Initiative goals. By 2020, we could attract 98 million more visitors, generate $390 billion in exports (spending) and create 1.3 million jobs.
As Starwood's Senior Leadership wrapped up its 30 days in China, we step away with an incredible sense of understanding, and respect, for global travel. As one of the world's fastest growing travel markets, with 100 million outbound travelers expected by 2015, China will play an undeniably integral role in global travel. And it is an opportunity that we cannot miss out on.
Starwood continues to build a legacy in China as one of the largest four- and five-star hotel operators. But just as it is integral to establish our footprint in China it is critical for Starwood to cultivate loyalty and brand zealots among the Chinese who will have an increasingly outsized impact on the worldwide travel industry. And just as our hotels in China cater to the American and European travelers with familiar amenities from home, now our hotels globally will provide the same services to Chinese travelers.
Earlier this week, we announced Starwood Personalized Travel, a program dedicated to delivering simple yet meaningful touches to meet the needs of our new Chinese guests. Offerings include in-room tea kettles, slippers, translated welcome materials and on-site in-hotel Chinese specialists. Restaurant menus will be made available in Chinese and feature familiar dishes like congee -- a popular Chinese breakfast delicacy. We've debuted SPT at 19 Starwood hotels in gateway cities around the globe -- Buenos Aires, Times Square, Piccadilly, Rome -- and throughout the entire Starwood portfolio -- from Aloft to St Regis-- rolling out across all Starwood hotels and resorts by the end of 2012.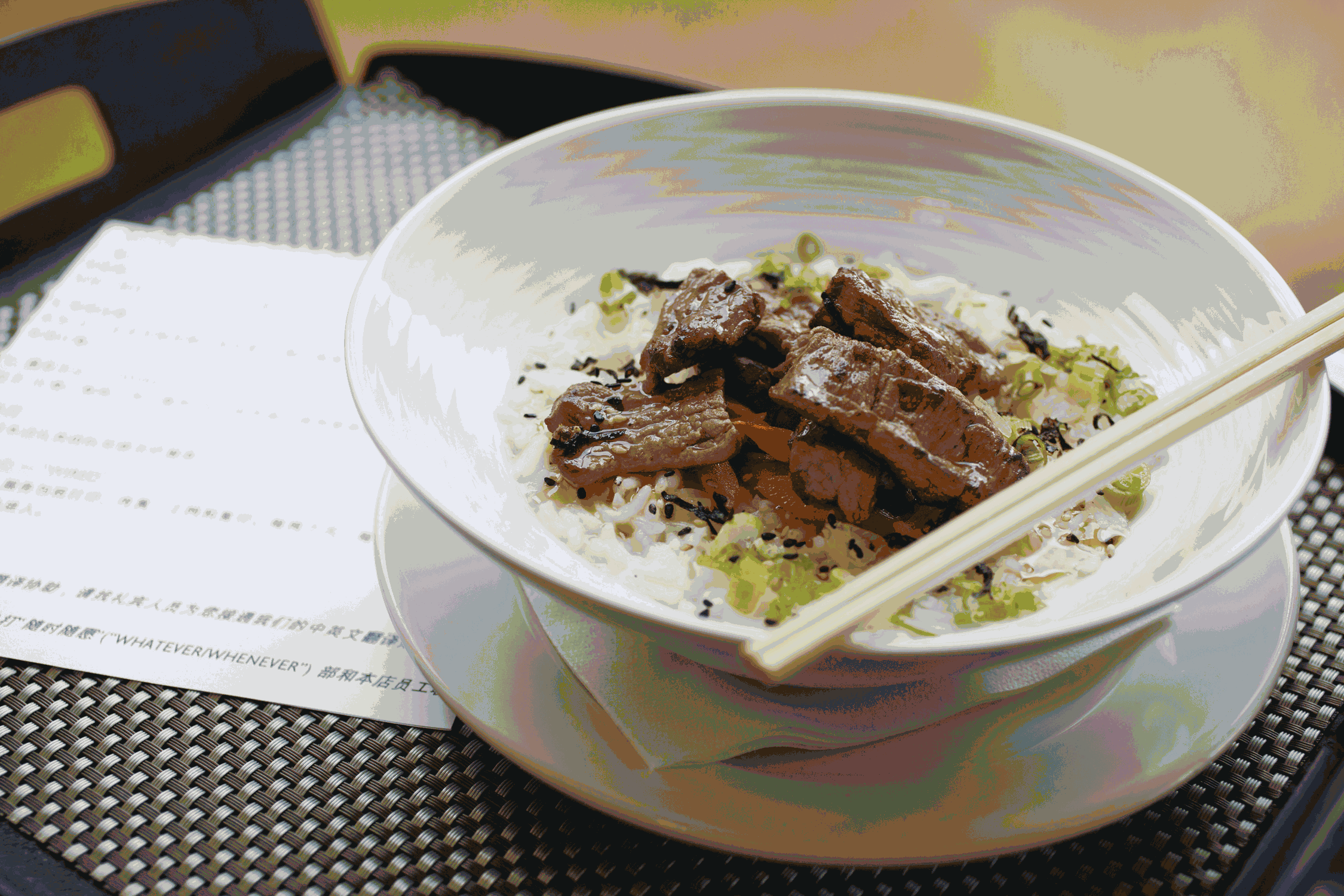 We look forward to welcoming more and more Chinese travelers to our hotels and know they'll embrace our new personalized offerings and simple touches we've added when they walk through our doors. As well, visa policy could use some small touches to encourage global travelers. Visa reform doesn't require building infrastructure and is, in fact, totally self-funding -- this is about opening the door a little wider to make it easier for global outbound travelers to visit the United States -- making it easier for them to stay with us. The fear is that this somehow gets labeled as an immigration issue, which it isn't. Nor is it a security issue. It's largely red tape.