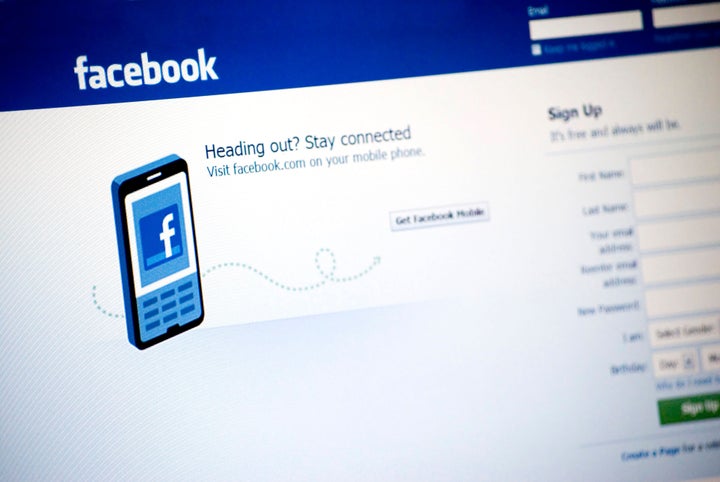 A New Jersey teacher is under investigation for anti-gay remarks she allegedly posted on her Facebook that criticize a lesbian, gay, bisexual and transgender history month display at her school.
Paragano came across Knox's comments on Facebook over the weekend and wrote to Union Township Schools Superintendent Patrick Martin, requesting action.
New Jersey's newly implemented anti-bullying law protects free speech where it does not interfere with educating students, GSE Chair Steven Goldstein notes in a statement, adding that this incident isn't a question of legality.
"But this situation also calls for the school to look at the big picture as to the appropriateness of having Ms. Knox –- if she did write these posts –- teach our youth," Goldstein said. "The posts even say, '…That's what I teach and preach.' It is one thing to hold anti-gay views –- that's protected in America –- but it would be another thing to vow to teach them in the classroom in a public school."
Expressing personal opinions on Facebook has proved a delicate issue among teachers, students, parents and school administrators. In August, Florida high school "Teacher of the Year" Jerry Buell was suspended for an anti-gay post he wrote on his Facebook page denouncing New York's decision to allow same-sex marriage. He was reinstated shortly following school investigations.
Calling all HuffPost superfans!
Sign up for membership to become a founding member and help shape HuffPost's next chapter