"Ginny & Georgia" is the most popular show on Netflix, according to the streaming service's public ranking system.
The comedy-drama about the adventures of a single mom and her teenage daughter returned for a 10-episode second season on Jan. 5. Although there's been no announcement of a third season of "Ginny & Georgia," fans are hopeful since the latest installment received more favorable reviews from critics.
Next in the ranking is "Vikings: Valhalla," a sequel to History's "Vikings" set 100 years later. The second season of the historical drama premiered on Jan. 12 and continues the fictionalized tale of real figures like Leif Erikson, Freydís Eiríksdóttir, King Canute and Óláfr Haraldsson.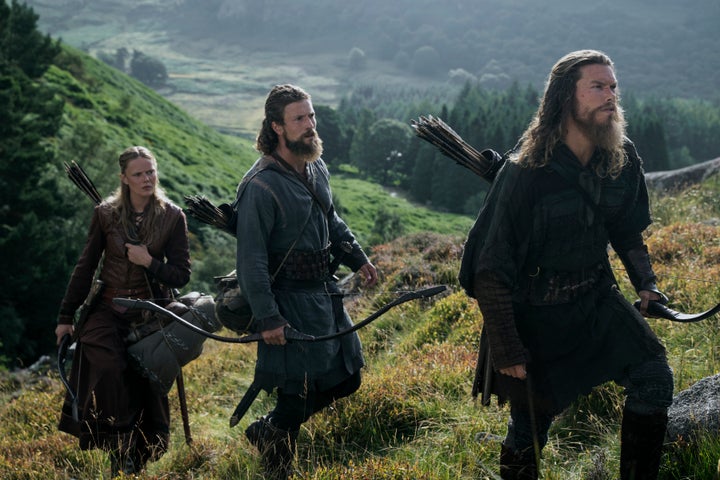 Beyond the two most popular series, several network shows are finding new audiences on Netflix. "New Amsterdam" is an NBC medical drama that's set to conclude this week after five seasons, and the AMC horror show "The Walking Dead" aired its series finale in November.
Several reality competition series are also trending on the streaming service, including the U.S. version of the popular British dating show "Love Island" and the new season of social media-based Netflix hit "The Circle." There's also a new cooking competition show called "Pressure Cooker," which pits 11 chefs against each other in a tense contest.
Read on for the full top 10 list, and if you want to stay informed about everything joining Netflix each week, subscribe to the Streamline newsletter.