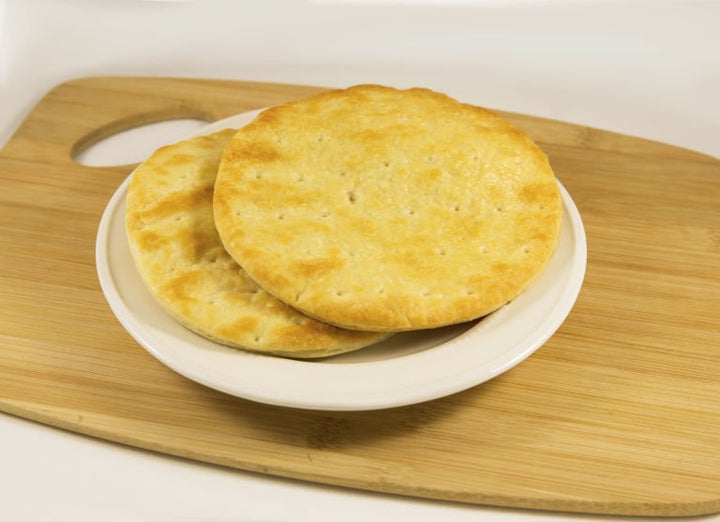 In the latest edition of "why is this happening," Walmart is mashing up two boring foods in an attempt to make them trendier. Meet your newest nightmare: the Crotilla.
Pronounced "crow-TEE-ah," the flaky food is a combination of flour tortillas and crescent rolls. According to a press release from Walmart, the Crotilla is "destined to be the hottest mashup since tweens started asking for Labradoodles."
A hotter mashup than a Labradoodle? Not possible. Tweens ― maybe.
The Crotilla is perfect for brunch or brinner, according to its press release, and can be used to make everything from "breakfast sandwiches and flatbread pizzas, to exciting salad sides and inventive desserts." Currently for sale in 800 Walmart stores, a pack of eight retails for $3.98.
The creation is an obvious play on Dominque Ansel's 2013 masterpiece, the Cronut. This perfect pastry retails for $5.75 apiece, along with travel expenses to New York, London or Tokyo.
Over the past few years, many people have tried to replicate the success of the Cronut with ripoffs like the Crogel and Crognet.
Will the Crotilla be successful? We'll have to wait and see.
The HuffPost Lifestyle newsletter will make you happier and healthier, one email at a time. Sign up here.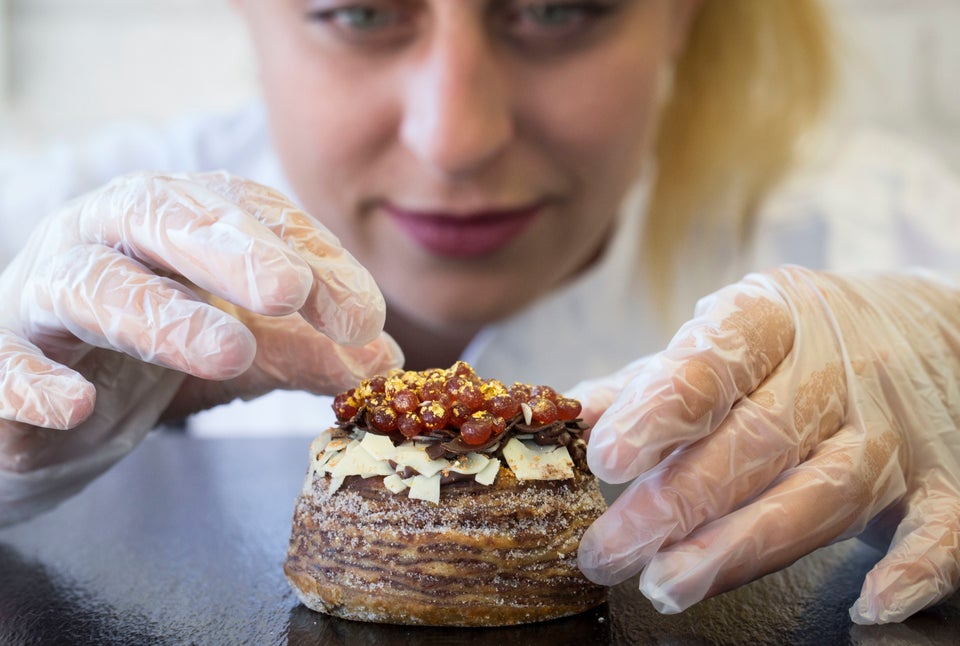 Allegedly The Most Expensive 'Cronut' Ever