 "I would say, and I mean this, that you'll hear soon," Holder said back in February when asked about the federal response to the legalization laws. "We are, I think, in our last stages of that review, and are trying to make a determination as to what the policy ramifications are going to be, what our international obligations are."
"But the people in [Colorado] and Washington deserve that answer and we will have that, as I said, relatively soon," Holder continued.
Officials in both states told HuffPost they haven't heard from federal officials since Holder made his comments.
"We were told it was imminent, and we are still waiting," said Carolyn Tyler, a spokeswoman for Colorado Attorney General John W. Suthers.
"We have not heard any further news on when we might hear, or if we'll hear for that matter," said Janelle Guthrie, a spokeswoman for Washington Attorney General Bob Ferguson. "We are moving forward."
The Justice Department has not provided any further guidance on when to expect the federal response.
"The legalization initiatives in Washington and Colorado are under review by the Department," Justice Department spokeswoman Allison Price said Friday in a statement to HuffPost. Price said she did not have any specific timeline for the response.
As HuffPost detailed earlier this year, the federal response to legalization will be tricky, especially given DOJ's stumbles in handling the legalization of medical marijuana in several states:
One option would be to go after low-level marijuana users as scapegoats and seek a court ruling that would declare federal law trumps state law. One of the more extreme options, which officials acknowledge is currently being weighed by the department's Civil Division, would be to preempt the laws by suing the states in the same way the feds sued Arizona over its harsh immigration law. Federal authorities could sue Washington and Colorado on the basis that any effort to regulate marijuana would violate the federal Controlled Substances Act.
Holder told a House Appropriations subcommittee back in April that the Justice Department, when evaluating its response to the legalization laws, would have to "take into account how we can best use the resources that we have."
Before You Go
Former President Bill Clinton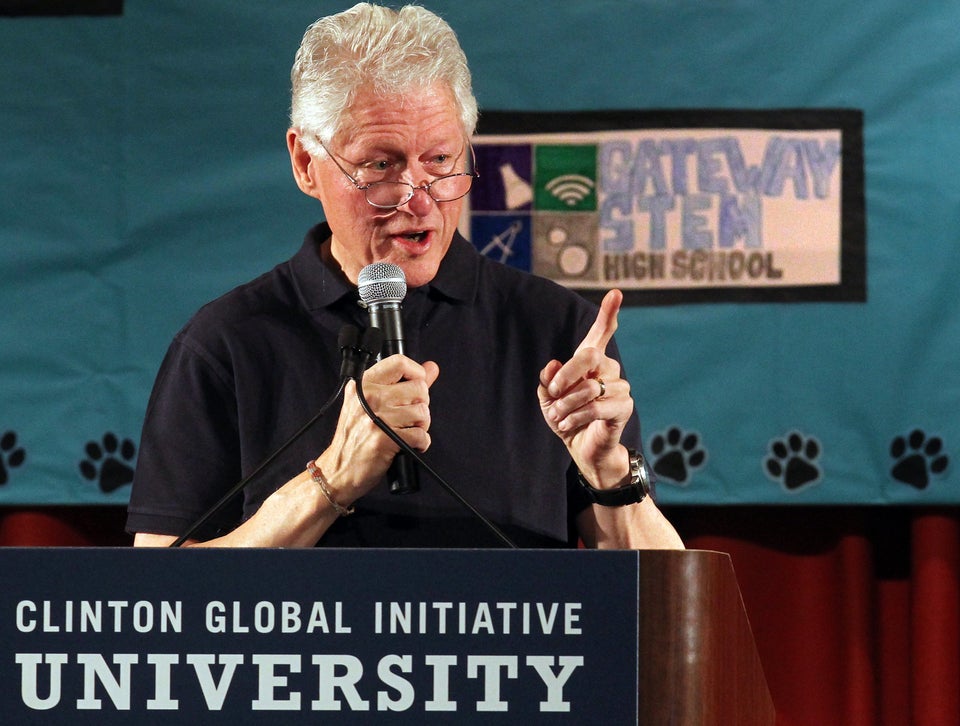 Sen. Rand Paul (R-Ky.)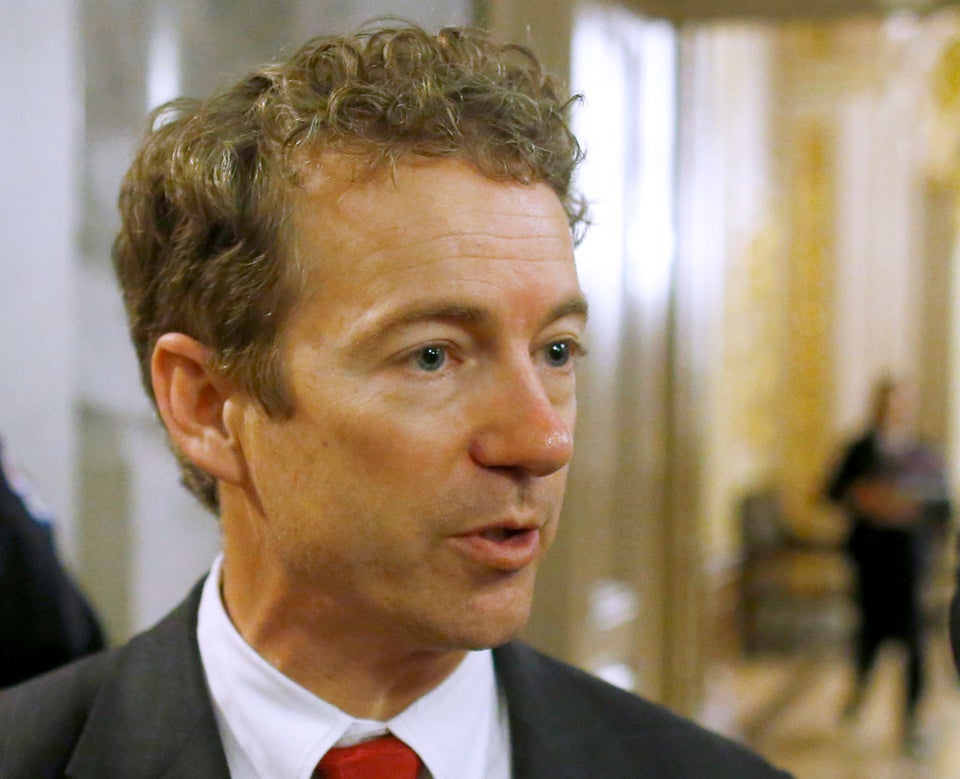 Former Rep. Ron Paul (R-Texas)

Evangelist Pat Robertson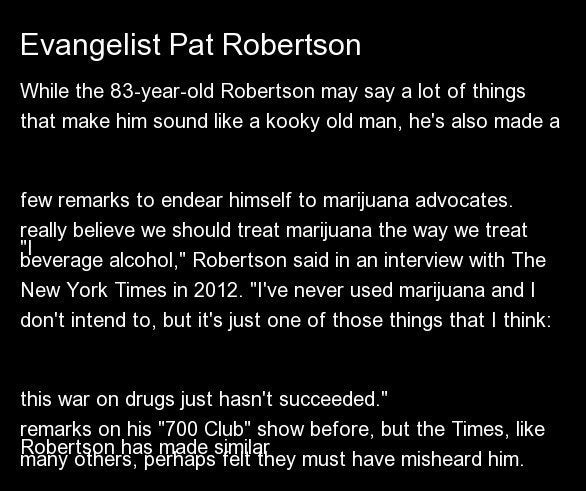 New York City Mayor Michael Bloomberg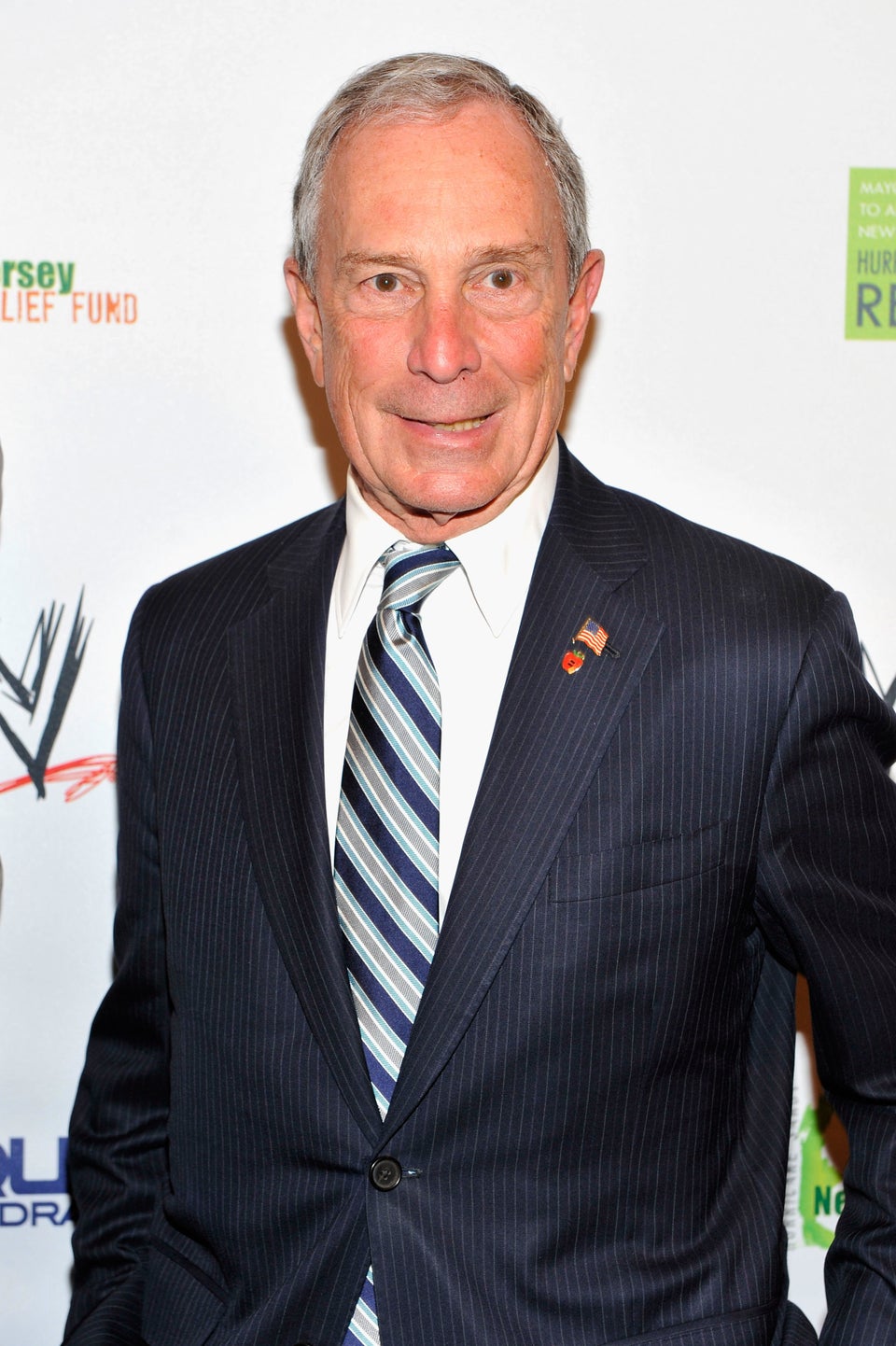 Actor Bryan Cranston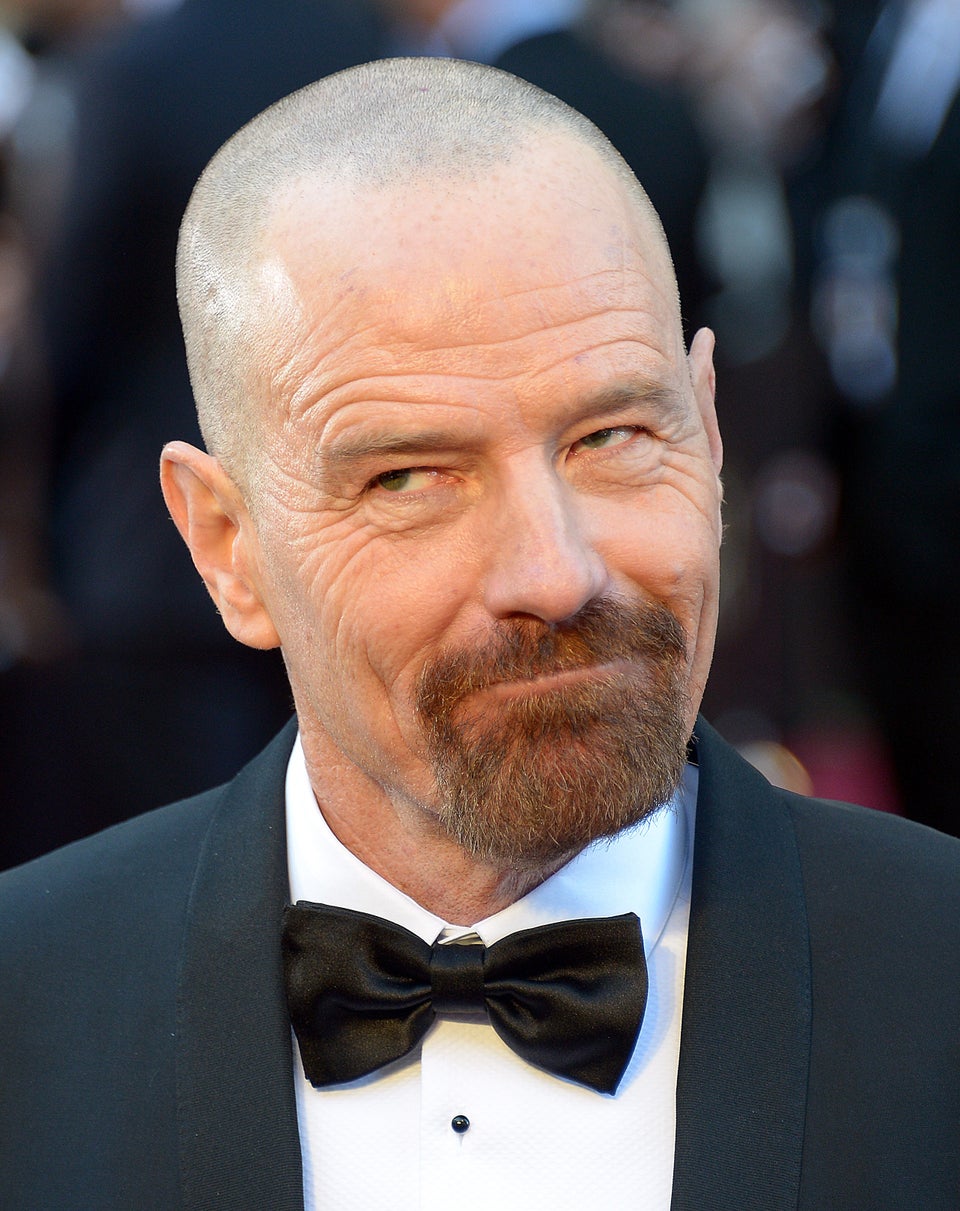 Former New Mexico Gov. Gary Johnson (R)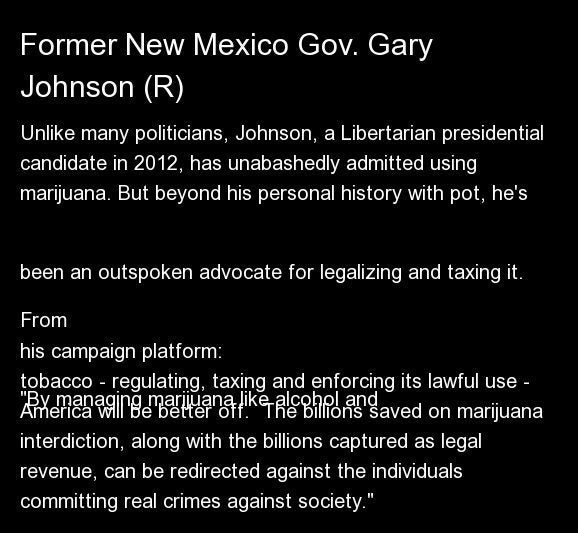 Author Stephen King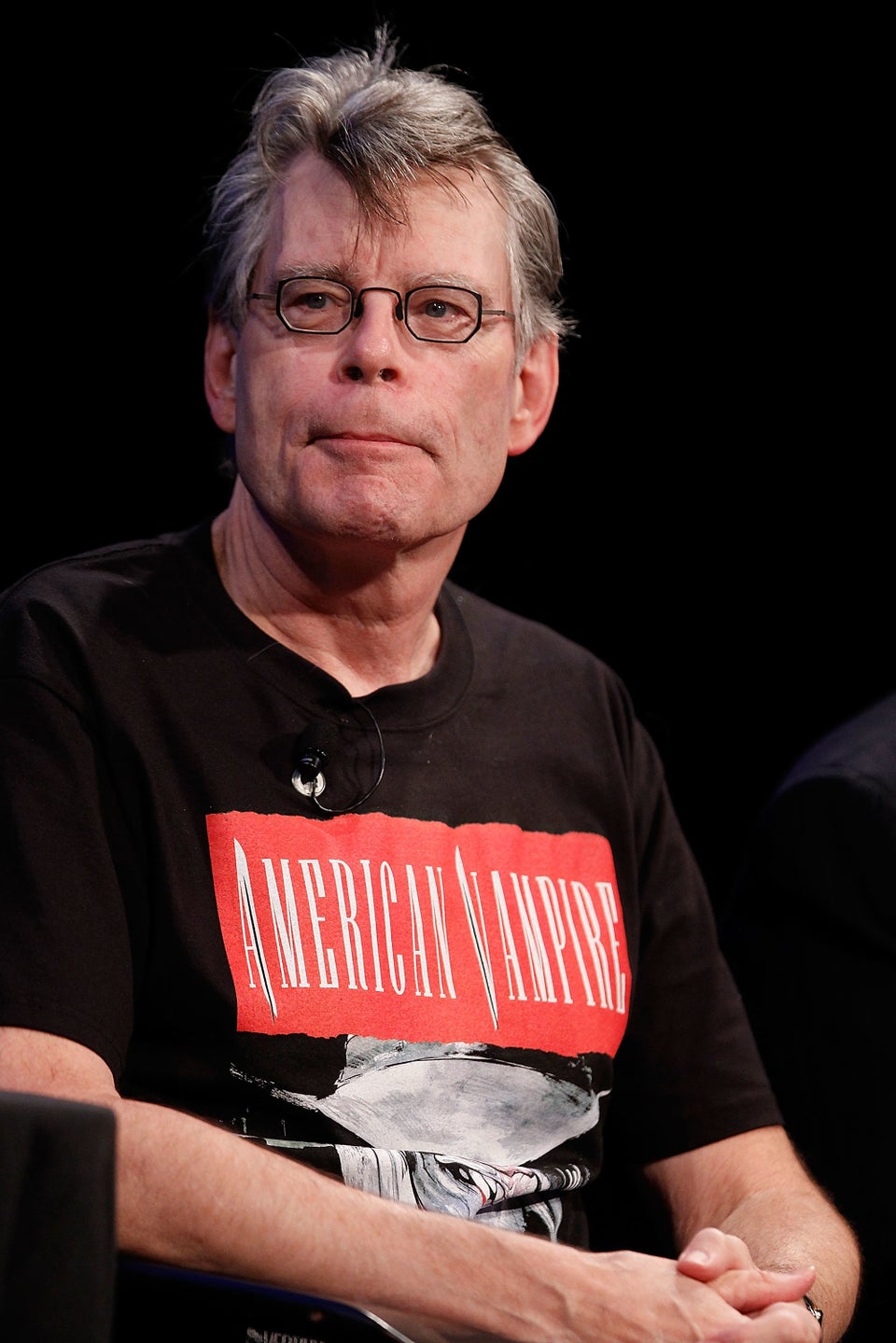 Rep. Dana Rohrabacher (R-Calif.)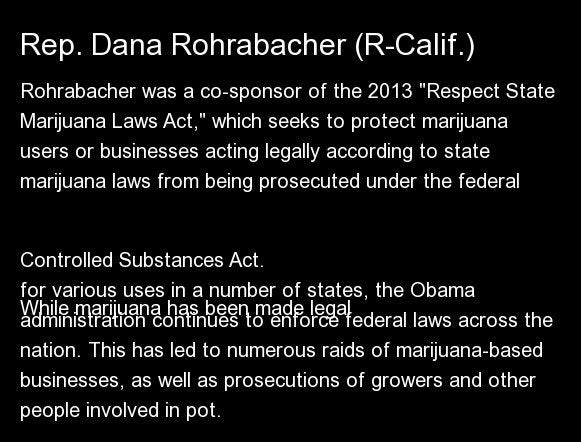 Rep. Don Young (R-Alaska)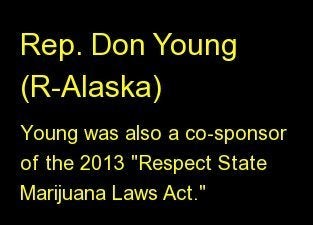 Rep. Justin Amash (R-Mich.)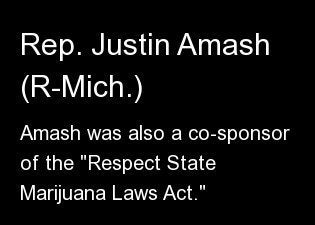 Glenn Beck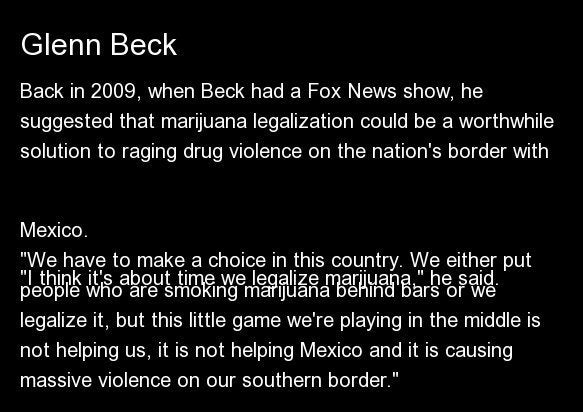 Billionaire Richard Branson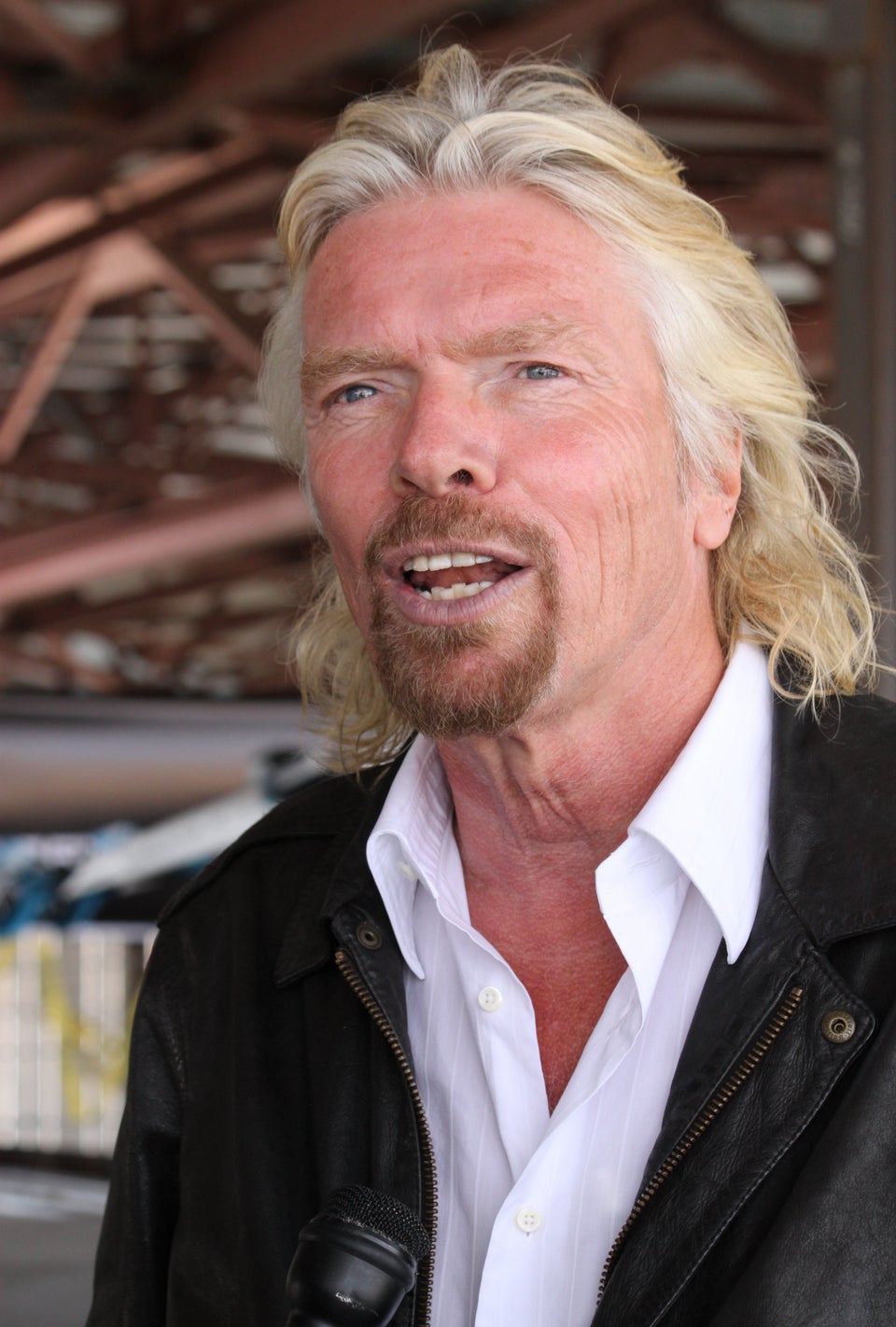 GOP Mega-Donor David Koch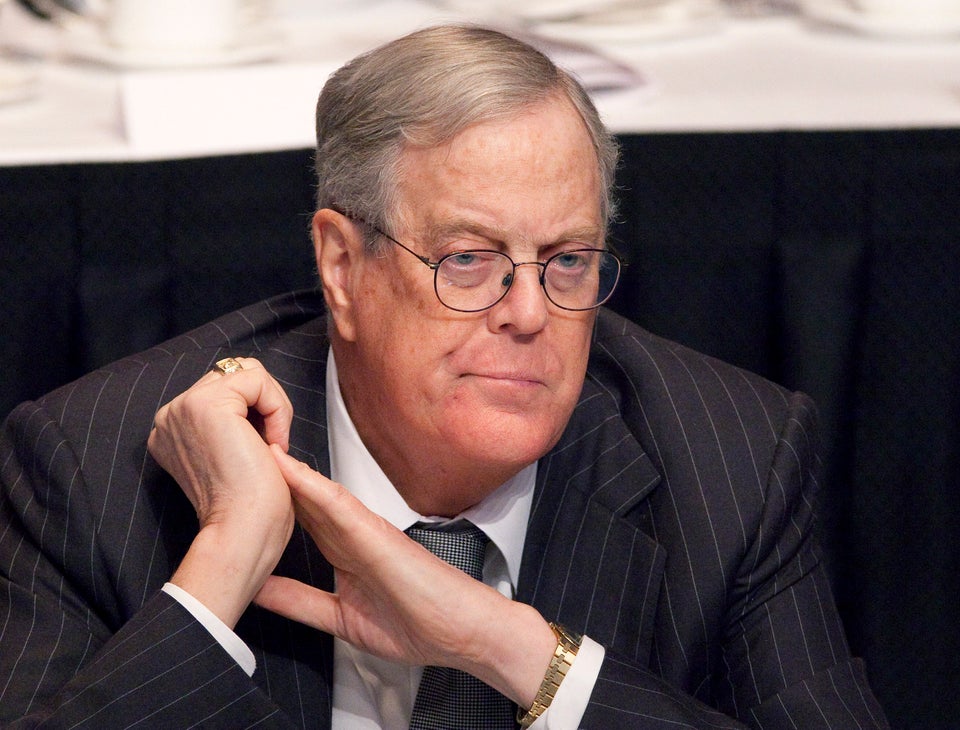 Texas Gov. Rick Perry (R)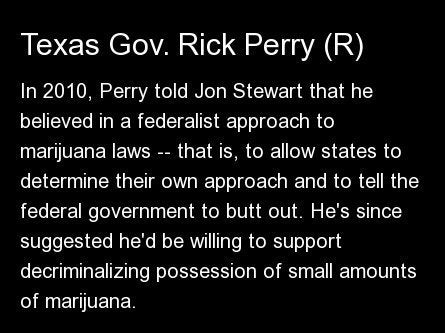 Actor Jack Nicholson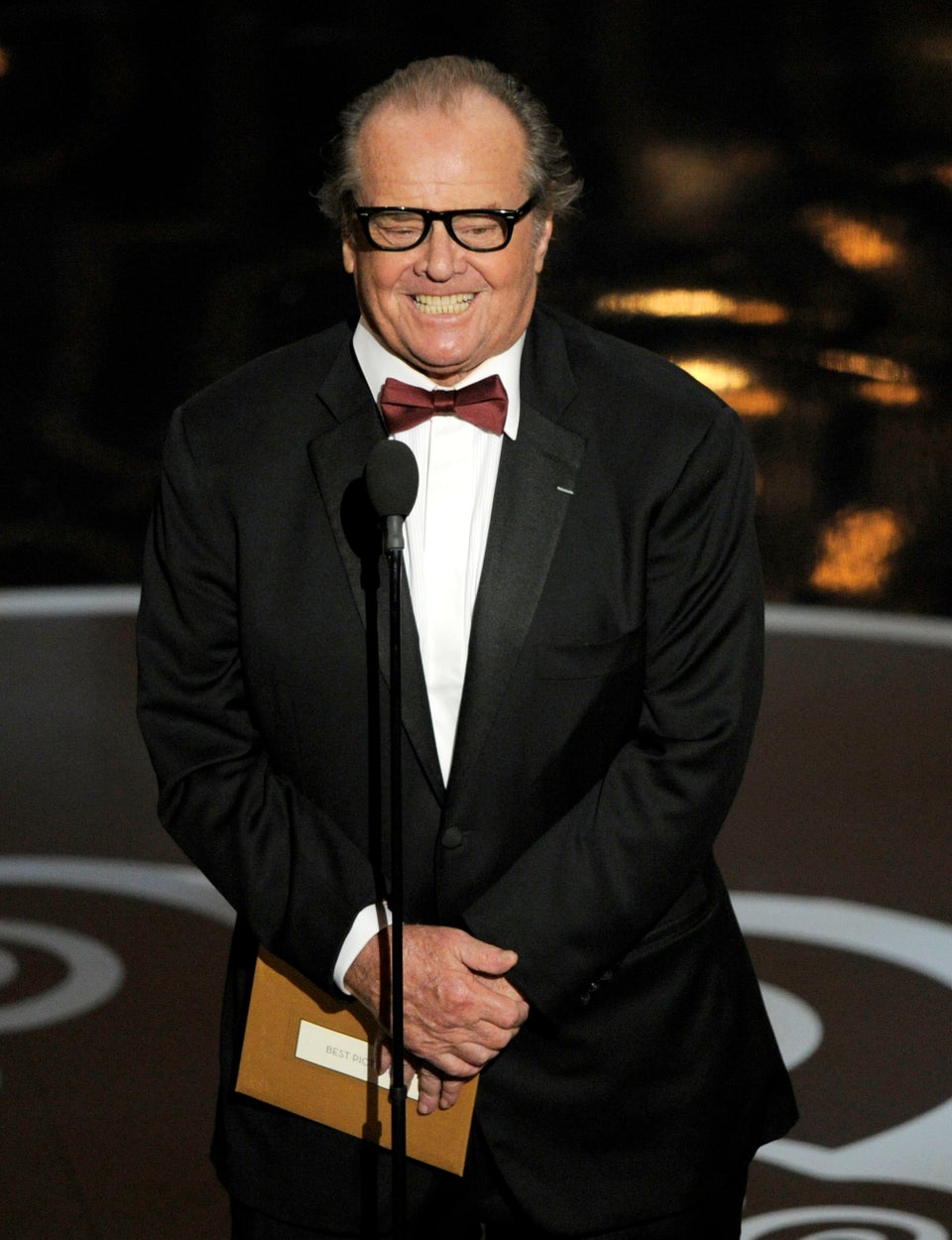 Former Utah Gov. Jon Huntsman (R)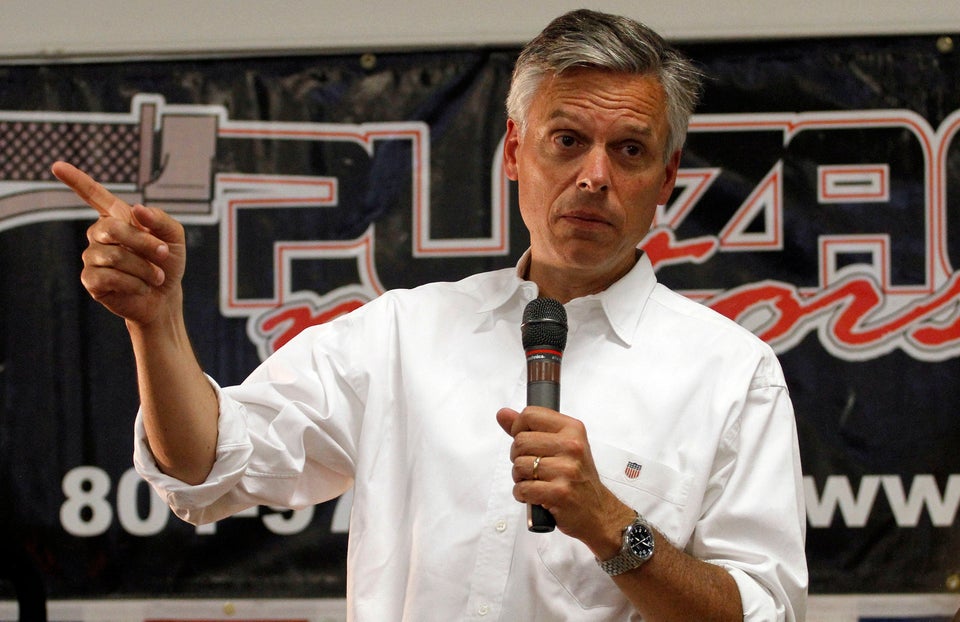 Former Alaska Gov. Sarah Palin (R)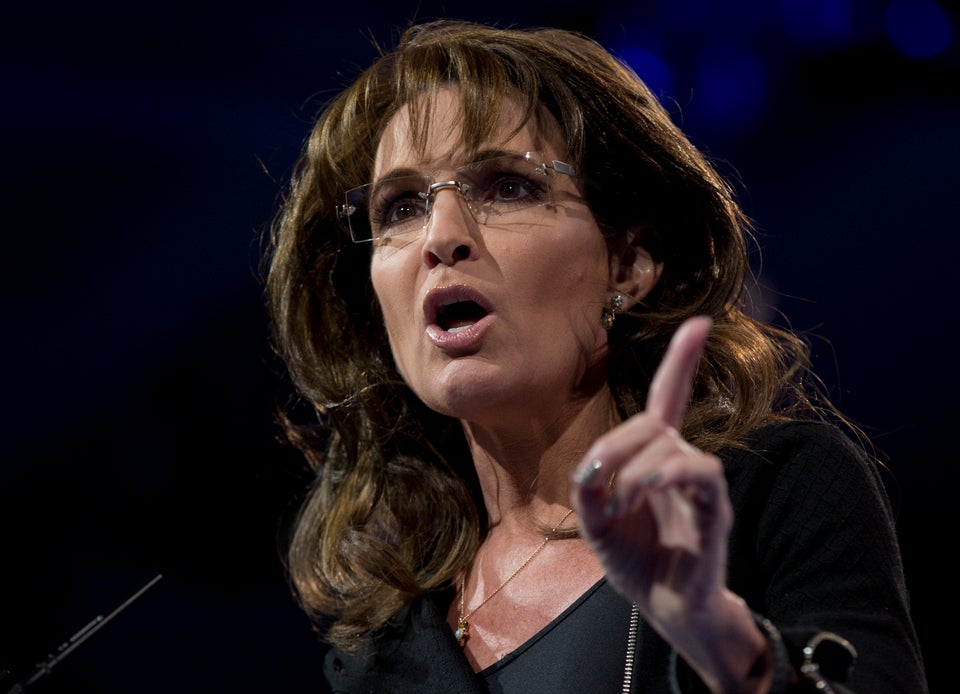 Former President Jimmy Carter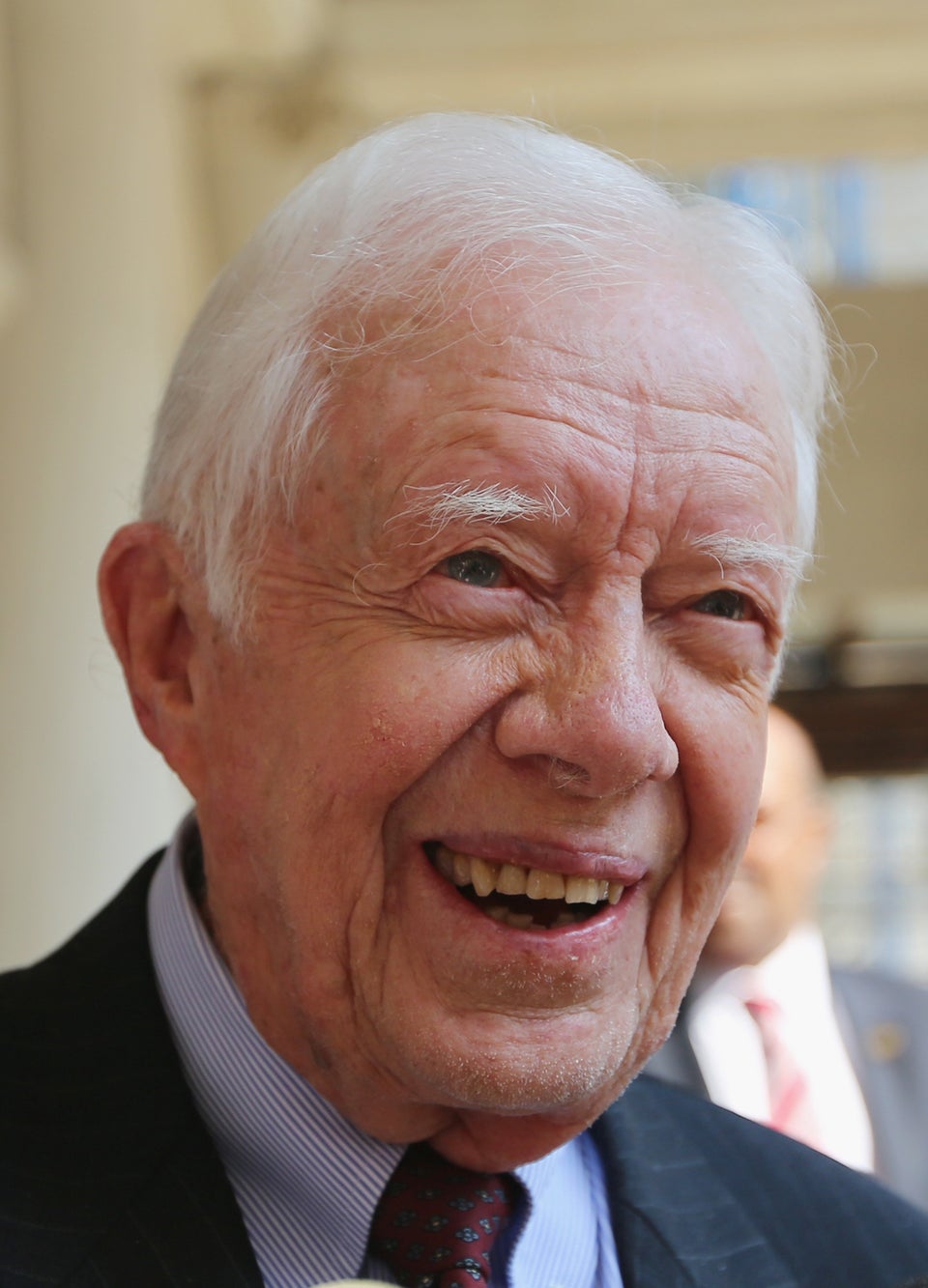 Former Virginia Attorney General Ken Cuccinelli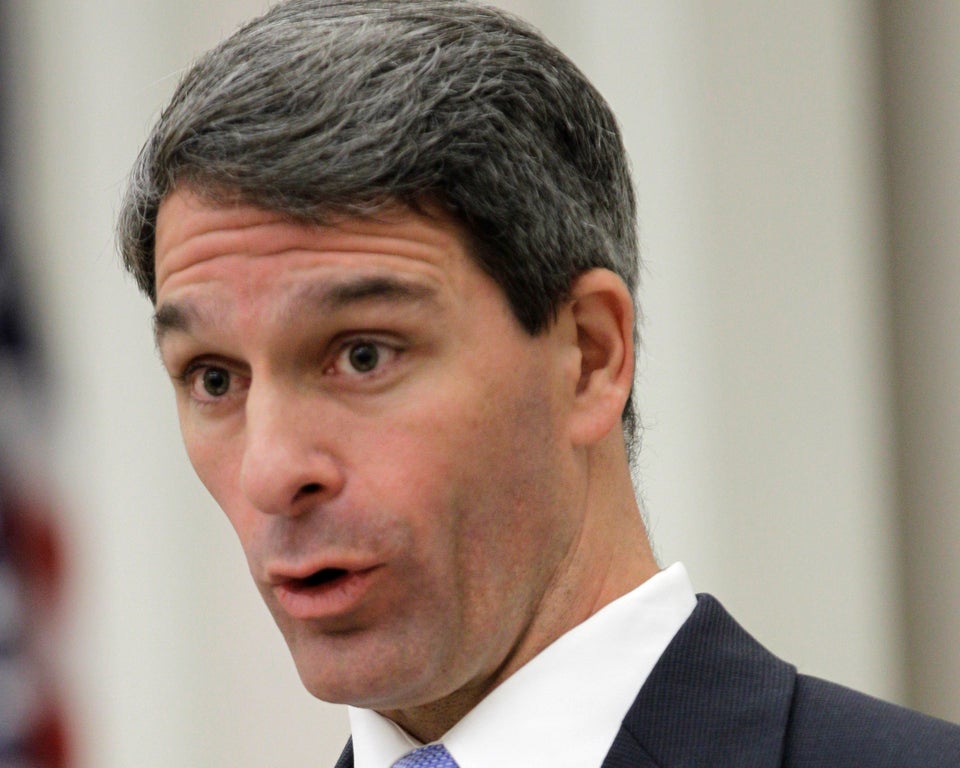 Columnist Dan Savage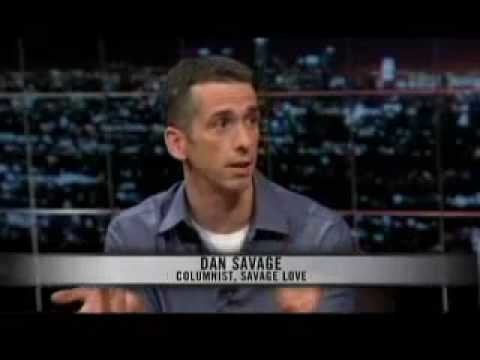 MSNBC's Al Sharpton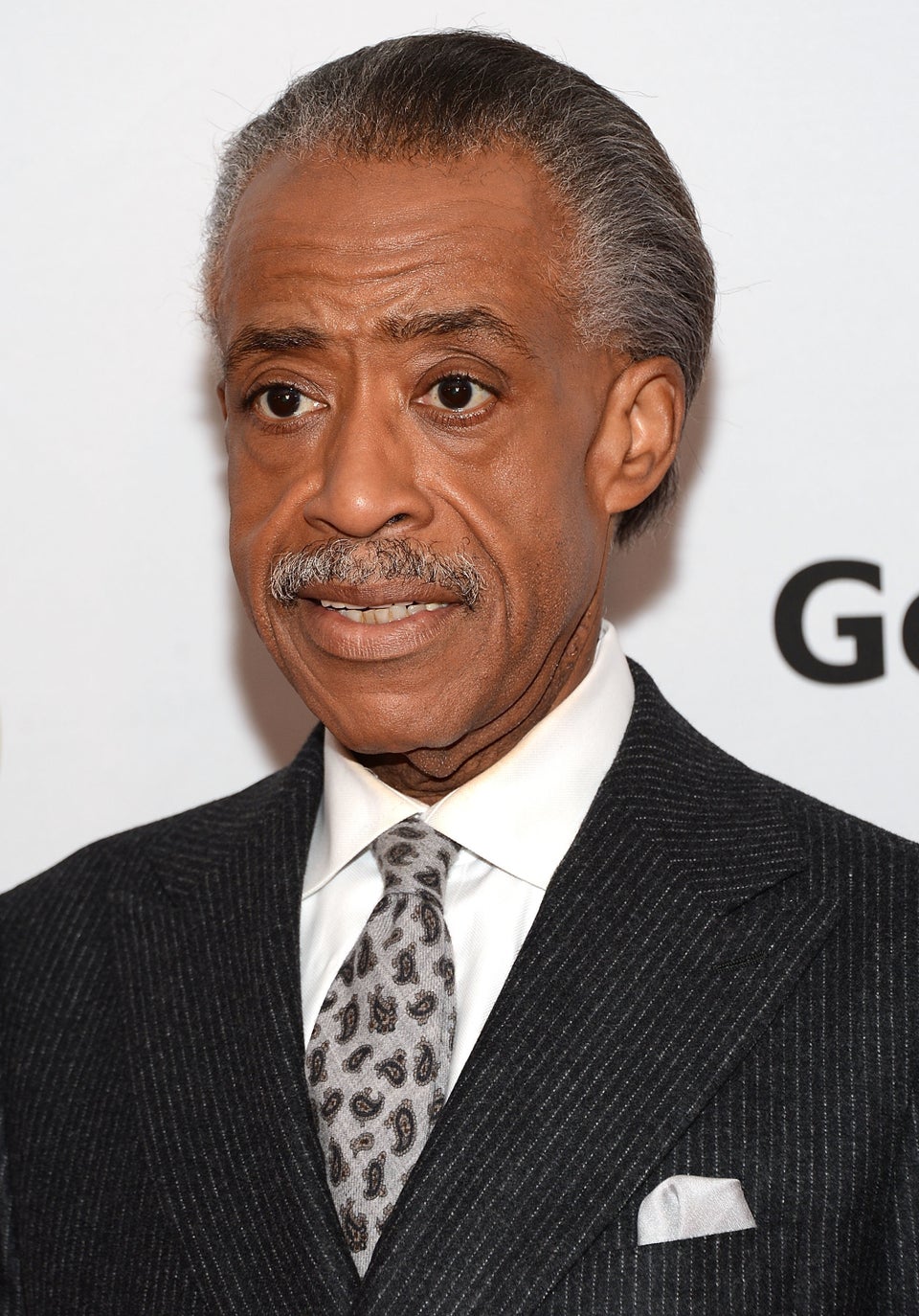 Former Rep. Tom Tancredo (R-Colo.)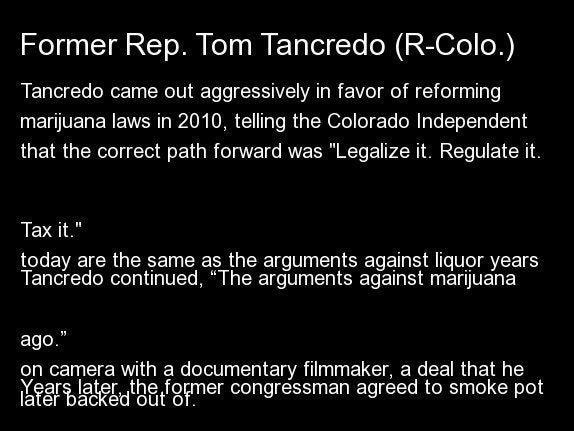 Popular in the Community